Get the Best Out of Garden Reticulation: Perth Expert Advice
When they think about garden reticulation, Perth based gardeners will often have valid concerns about their lawn. Keeping a lawn healthy in WA can be a real challenge if you don't have the right knowledge and watering system. Using irrigation correctly can really help to keep your lawn in great shape. However, many people take their reticulation system for granted, and they don't carry out essential maintenance. In this article, we will look at some useful irrigation tips to keep your system working as intended by the manufacturer.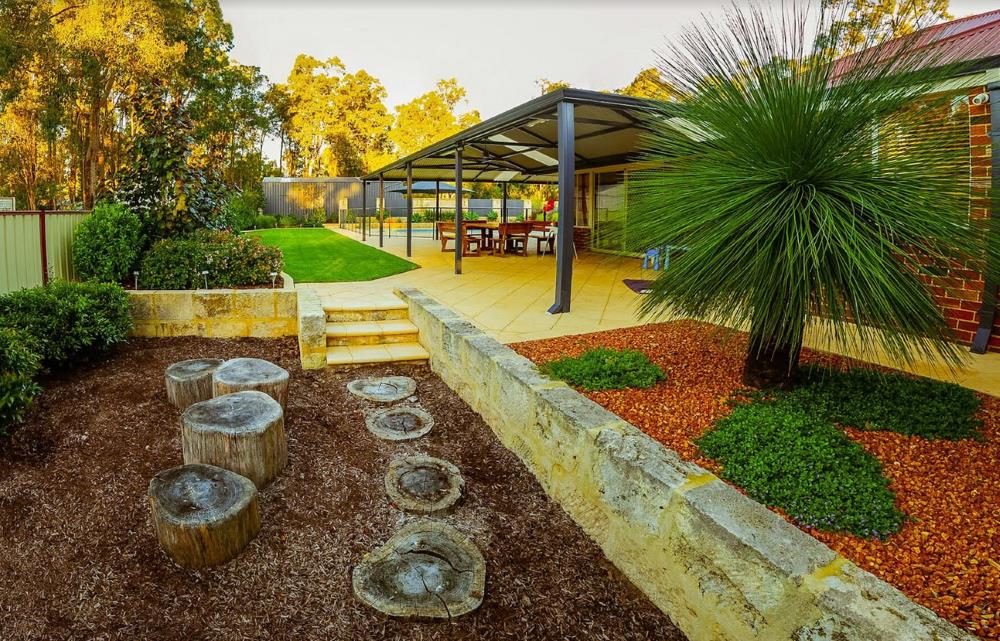 What Happens During Reticulation Maintenance?
A garden reticulation system is comprised of a few complex parts and a lot of essential plumbing. In order to automatically deliver precise quantities of water and provide even coverage a lot of parts have to work in harmony. The landscaping expert will examine your system in detail to ensure that every part is working correctly. An expert may spot things that a weekend gardener may not because they visit other gardens on a daily basis. Perhaps you could get even better performance from your irrigation system if it was set up slightly differently to suit your garden and the local conditions? A Perth landscapers expert will be able to help you tune your system to work better for you and your garden.
Set Up a Watering Schedule
Whether you install an automatic reticulation system or you opt to water by hand, you will need a watering schedule. Here in Perth most residents already have an automatic sprinkler system for good reasons. Twice per week we need to provide at least 10 mm of water to our gardens and lawns. If you're a bore user, this may need to be three times per week instead. Of course, this watering needs to be accurate, and this can be hard to achieve if you choose to water by hand.
How to Get the Best Out of Your Watering System
If you want to get the very best performance out of your automatic watering system here are three simple tips that should help.
Here in Perth, it's essential to water your lawn before 9.00 am or after 6.00 pm. In between these times, the temperatures will be far higher, and there will be more water evaporation. This coupled with higher winds will make your watering efforts less effective.
You will need to water two or three times per week, and each month you may need to adjust the watering levels.
Don't water at night; this can easily lead to overwatering, the lawn needs sunshine and evaporation to deal with any excess watering.
In Conclusion
If you follow this simple advice, you will be well on your way to getting the best performance out of your reticulation system. If you're unsure about how to proceed, get some professional advice on how to automatically water your garden.
If they are looking for the best lawn irrigation Perth, homeowners should get in touch with Luke's Landscaping for expert help and advice.