Tips for Relocating Your House in Australia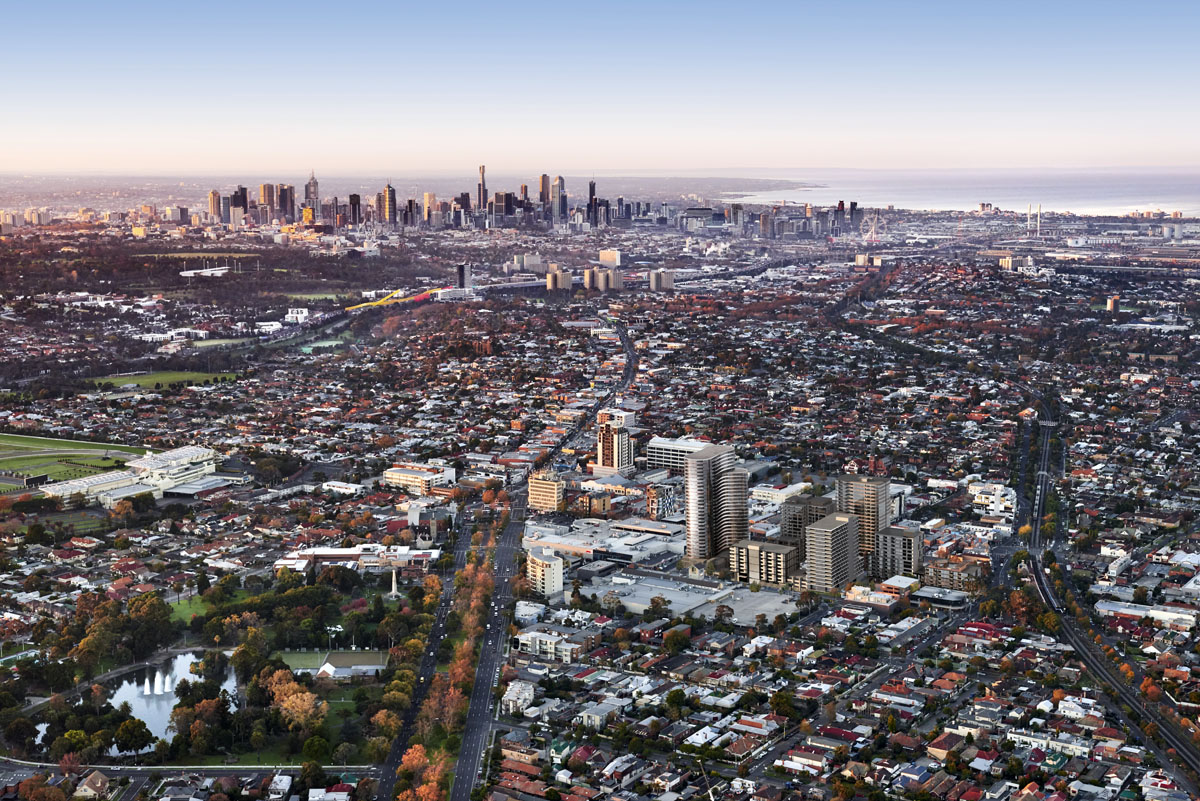 Relocation Guide: Top 10 Tips for Relocating:
Every year thousands of people move their homes to relocate to other cities, to new houses and apartments. Moving can be a big challenge for the individual, that's why most people bring in a professional removalists when relocating their homes or businesses. You will be pleased to know we offer fantastic moving tips and helpful relocation guides. And as the saying goes: Organization is everything. This is especially true when planning a house move.


Moving Guide: Pack everything you can into boxes for safe and easy handling. After the inspection of your new property and the conclusion of the lease the planning for the removal begins. Is there a fitted kitchen, your furniture fit? Is it worth taking the old furniture with you or would you rather buy new furniture? Is there enough cupboard space?
According to the relocation guide, if you haven't used an item for a long time think about having a garage sale or taking to the second store. If you haven't used it you probably wont at your new place so get rid. Taking less helps save time and money especially if you haven't used things in such a long time. Make sure everything is packed into cartons for safe moving, this also ensures nothing is broken and it actually makes relocating a lot smoother.


Moving without Stress- with the Right Moving Tips: Usually one looks forward to moving to a new residence and goes to work with momentum. Valuable removal tips from a removal professional can help. For example:
Inspection of the apartment with the landlord and agree on the condition in which everything is to be handed over.

Think of repayment of the deposit with interest!

Good dishes, winter/summer clothing, laundry and other things, which are not used before the removal any longer already times in cardboard boxes pack and these inscribe

Change, cancellation and new registrations of: School, kindergarten, post office, bank, residents' registration office, electricity/gas supplier, tax office, daily newspaper and subscribed magazines, radio and TV, insurances.

During the relocation phase have no other important appointments such as doctor, dentist should be arranged.

Start packing household goods, furniture, clothing, etc. in good time.

Pack valuables such as papers, jewelry, bank and insurance documents in an extra suitcase and transport them in your own car on the day of the move.

Are tradesmen needed in the old and/or new apartment on the day of the move?

Have sufficient blankets and cloths to protect the furniture.

Label the boxes, what is inside and in which room the contents belong.
These are all valuable moving tips, as unexpected things always come in the way when you move. When moving day finally begins, remember above all that food and drink are available for the helpers. The dismantling and transport of the furniture is always somewhat critical.
Moving guides recommend experienced movers or helpers who are familiar with it in their moving tips. When disassembling cupboards, care must be taken to ensure that small parts such as screws, shelf brackets, etc. are not lost. All furniture parts should be carefully protected with blankets to avoid damage. Doors and drawers on smaller cupboards are covered with adhesive tape and armchairs and sofas are covered with cloths so that they do not get dirty. Even large electrical appliances such as washing machines, dryers and dishwashers must be properly locked and secured for transport. Moving tips can often be found in the appliance operating instructions.
When loading the truck, make sure that gaps are filled and that nothing can slip. Once the removal has arrived in the new apartment, the furniture must be reassembled and set up again. For electrical and water installations, removal advisors advise hiring a specialist. Naturally a removal does not only make on removal day much work, also the days before and above all afterwards are still very busy. Two moving tips, which one should really follow: If someone offers his help for the move, never refuse :-) and stay calm despite all the hustle and bustle. We wish you a successful move!