5 Most Common Household Emergencies and How to Fix Them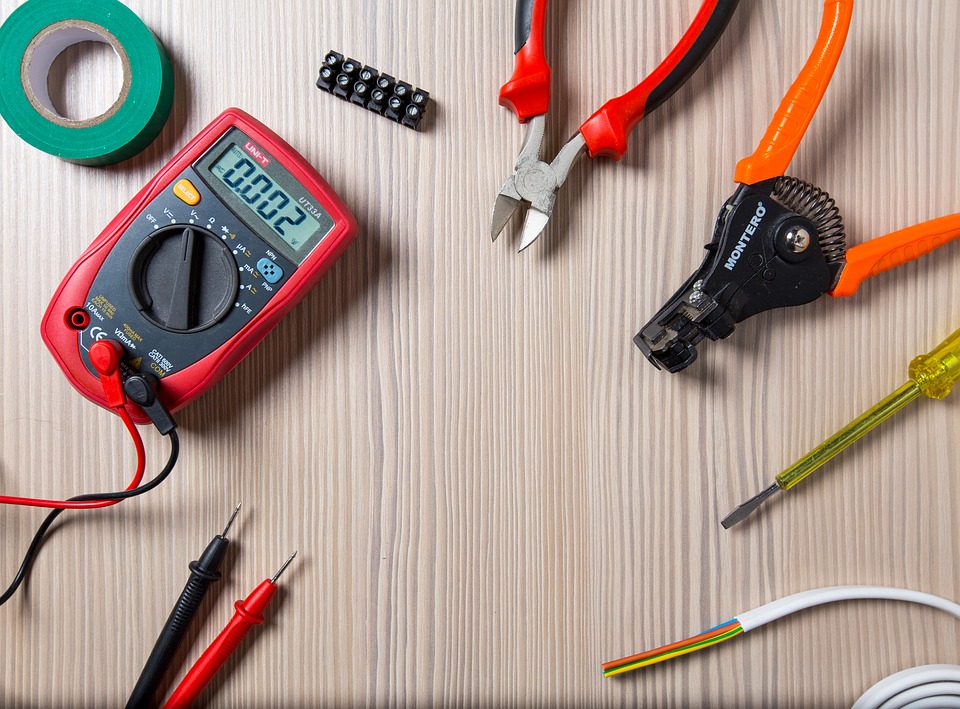 If you have a large and old house, there's a pretty big chance that there are going to be some emergencies every now and then. It's important to maintain the home and repair things before they cause a problem, but even if you do this, sometimes something unforeseen is going to happen.
It's important to be prepared for these events and the best way to do this is to have a toolbox ready at all times and a flashlight that you can reach even when the power is out.
Blocked toilet
If your toilet is blocked, it's probably your fault. It shouldn't be used as a trash bin, so if you want to prevent this from happening, use the toilet for what it's meant to be used. If the blockage does happen, however, you can probably fix it yourself with one simple trick.
Start by pouring baking soda and vinegar into the toilet and give it some time to work its magic. After that, all you need to do is to flush the toilet a few times and the blockage should dissolve on its own.
Damaged roof
A damaged roof is a pretty big problem and isn't something that you should try to fix yourself. Professionals that can fix it are rarely cheap. However, most of the leaking roof problems aren't really about the roof but about the clogged downpipe. The only way to find out is to go up there.
Clogged downpipes usually happen during the autumn and leaves are causing the blockage. All you need to do is remove them and the problem is solved. Leaking gutters are a bit more complicated but they too can be patched during the weekend with a tube of roofing cement.
Power cut
There are two main courses of action to take during a power cut. One is designed to fix the problem and the other to keep you safe while the power is out. Start by checking the trip switch by switching it off and on. If you notice a problem with the wiring, call an emergency electrician and notify your electricity supplier.
In order to stay safe, you should keep a flashlight somewhere where you can easily find it. Have a few candles in the house at all times and keep the doors locked while the power is out.
Water leaks
Water leaks don't seem like that much of an emergency and they cost almost nothing to repair. A skillful handyman can fix it in a matter of minutes. The emergency lays in the damage that a leaky pipe can make and the amount of water you're wasting. If the leak goes on for a while, it can damage the floors or even the foundations of the house itself.
The most important thing to do is to shut off the main valve in order to prevent further damage and the rest can be done by a professional.
Getting locked out of the house
This is something that happens to a surprising number of people. It mostly happens when you're just stepping out to take out the trash or to pick up the mail. Research shows that a lot of people get locked out by their kids.
The easiest way to deal with this is to have a spare key hidden somewhere outside the house. It needs to be hidden pretty well in order not to risk helping the burglars. There are devices that are essentially boxes with keypads that you can install in front of the house for this purpose only.
These emergencies happen to almost every household. Most of them are easy to fix, you just need to be prepared.