Written by Joanna Mendelssohn, Honorary Associate Professor, Art & Design: UNSW Australia. Editor in Chief, Design and Art of Australia Online, UNSW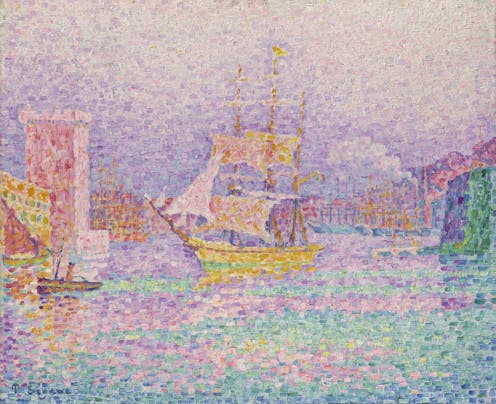 Photo: © The State Hermitage Museum 2018, Vladimir Terebenin.
The first corner of the Art Gallery of New South Wales' summer blockbuster Masters of Modern Art from the Hermitage is dominated by three...