Pruning, What Is It And Are You Doing It Correctly?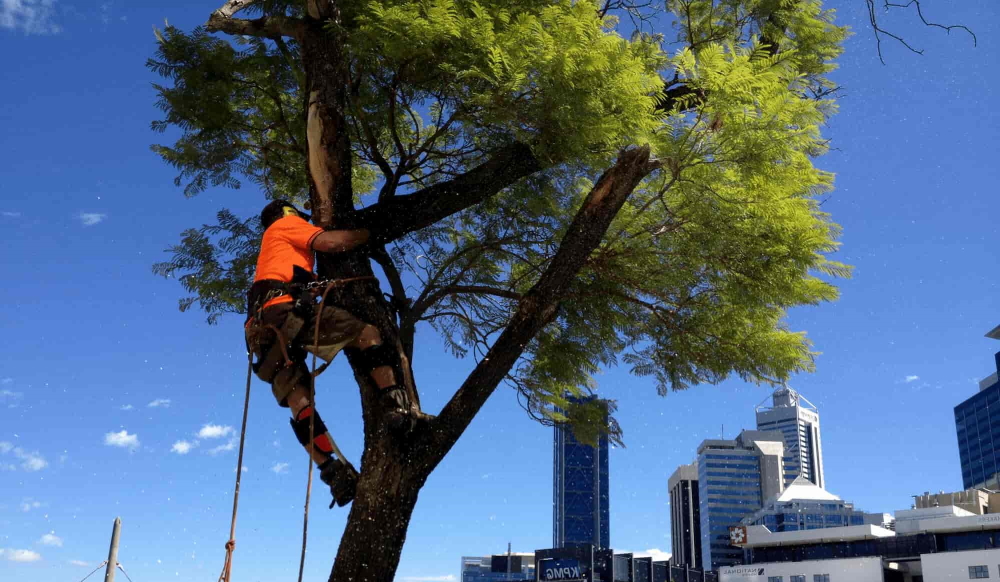 Every gardener should be familiar with pruning but how much do you really know about it? If you neglect your trees and shrubs and do not take the proper care of them you could be doing them untold damage. Perhaps you are a regular pruner but you are not doing it correctly and so you could be inadvertently doing more harm than good. Pruning and lopping are often terms which are confused. One of the main differences between pruning and lopping is that it is much easier to do yourself but you need to know what you are doing. While it is not impossible to do lopping work yourself too it often involves more heavy duty equipment or can be more dangerous work. There are professional arborists to be found for more extensive tree lopping in Perth northern suburbs but when it comes to pruning you could probably be dealing with a lot of this yourself. Time permitting of course! So let's begin by looking at exactly what it is and why it is so important to do.
What and Why
The definition of pruning is to trim by cutting away dead or overgrown branches or stems, especially to increase fruitfulness and growth. This intentional trimming will boost the overall health of plants as well as their appearance. Now that is very simple to understand but it is important to know more specifically why and when you should. The reasons you should be pruning your plants are to reduce growth when becoming unmanageable sizes, to improve the production and quality of fruit, leaves and flowers, the removal of dead or unhealthy sections and to shape the direction of growth. Therefore it stands to reason that if you are not pruning your plants for any of the above reasons then do not do it. Many people get a little over zealous and think that a little snip here and there can not be a bad thing but only do so whenever genuinely necessary.
Method
Having deciphered the need to prune next you need to consider how you do it. This can be crucial to the maintenance of plant health and when incorrectly executed can quickly produce quite detrimental effects. Clearly different trees and plants will require different tools for the job so make sure to be using the most appropriate equipment. That being said, you should also pay attention to a few particular points. Whenever removing a branch always cut it at the point of origin rather than in the middle. In addition to this you should discourage crossing branches touching whenever possible so remove the entire offending limbs in such cases. Scour the entire plant to eliminate all dead and unhealthy areas, remembering also to look at the base of the plant, an area too often neglected. If you are pruning to reshape a tree or hedge for example then continually step away from it and examine the silhouette so you can review the progress. This will ensure you get the finished result you were looking for and should avoid potential over pruning caused from leveling out earlier mistakes and overcuts.