City Deals to create more opportunities for Victoria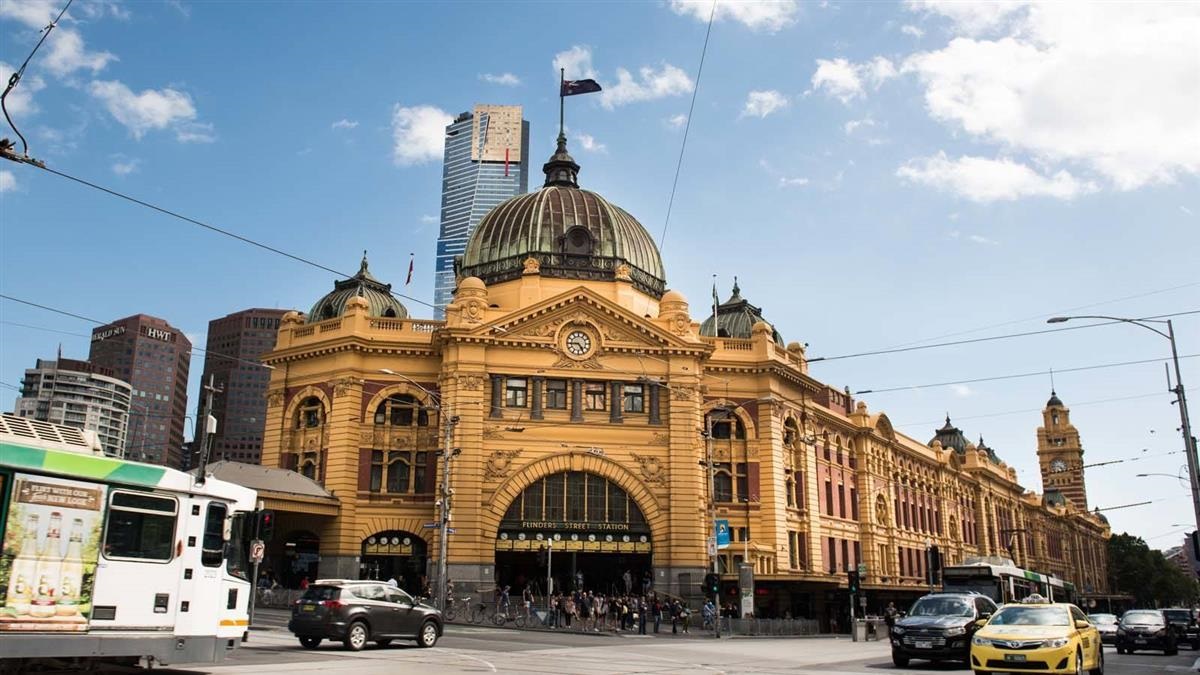 City Deals in Victoria are a step closer following a Memorandum of Understanding being signed between the Commonwealth and Victorian Governments.
The agreement paves the way to establish Victoria's first City Deal in Geelong, which will involve all three levels of government working with the private sector as part of the Commonwealth's Smart Cities Plan to grow jobs and boost investment.
A Geelong City Deal will help to deliver new jobs and make the area an ever better place to live and work with world class infrastructure projects and a tourism offer that is second to none for Victoria's second city.
It will also involve governments focusing on the strengths and opportunities in the local economy, and exploring many job creating and innovative projects including:
Improving road, rail, air and maritime transport links in the region;
Revitalising the Geelong central business district (CBD);
Ensuring the Great Ocean Road reaches its full potential;
Supporting  innovation and the growth of knowledge industries; and
Positioning Geelong as a leading digital economy.
New initiatives developed as part of a Geelong City Deal will complement existing joint investments by the Commonwealth and Victorian Governments which include:
$110 million for the first stage of the Surf Coast Rail project, including stage 1 of duplication of the Geelong Rail Line from South Geelong to Waurn Ponds
$114 million for Warrnambool Line upgrades
$10 million for the Hamilton Highway – Geelong to Cressy upgrade
$440 million for the Murray Basin Freight Rail Project
$600,000 for Midland Highway – Geelong to Bannockburn planning
$3.5 million for the Port of Geelong Access Improvement Package
$600,000 for Grubb Road Upgrade planning
$363 million for the Princes Highway West – Winchelsea to Colac duplication
Great Ocean Road upgrades including:
$50 million to improve safety and efficiency of the road (announced in October 2017)
$50 million to improve the quality and standard of the road (announced in 2014, with expected completion in 2018).
Geelong is Australia's second fastest growing city behind Melbourne, with its population forecast to grow by 34 per cent from 2011 to 2031.