Google's New Pixel 5 is 5G Ready, but is it Good for Gamers?
If there is one thing the mobile gamers of this world are awaiting with bated breath, it's the arrival of the fifth-generation mobile network in their area. With it will come the ability to access and play the very best online games the world of gaming has to offer, with unsurpassed speeds that will make latency, lag and long load times a distant memory.
In essence, mobile gaming will change drastically over the course of the next few years – and for the better.
Of course, with the promise of 5G growing ever closer on the horizon, the stage has been set for the first generation of 5G ready phones to make their way to the forefront. From Samsung to Apple, the past few months have seen a wave of interest from tech giants and consumers alike.
Following suit, Google's new Pixel 5 is prepared for a new generation of mobile networking with 5G capabilities. As a result, the mobile gamers of this world now face a tough choice – ensuring that their new phone is able to offer the best gaming experience possible.
So, will it stand up to a new dawn for mobile gaming? Read more Below.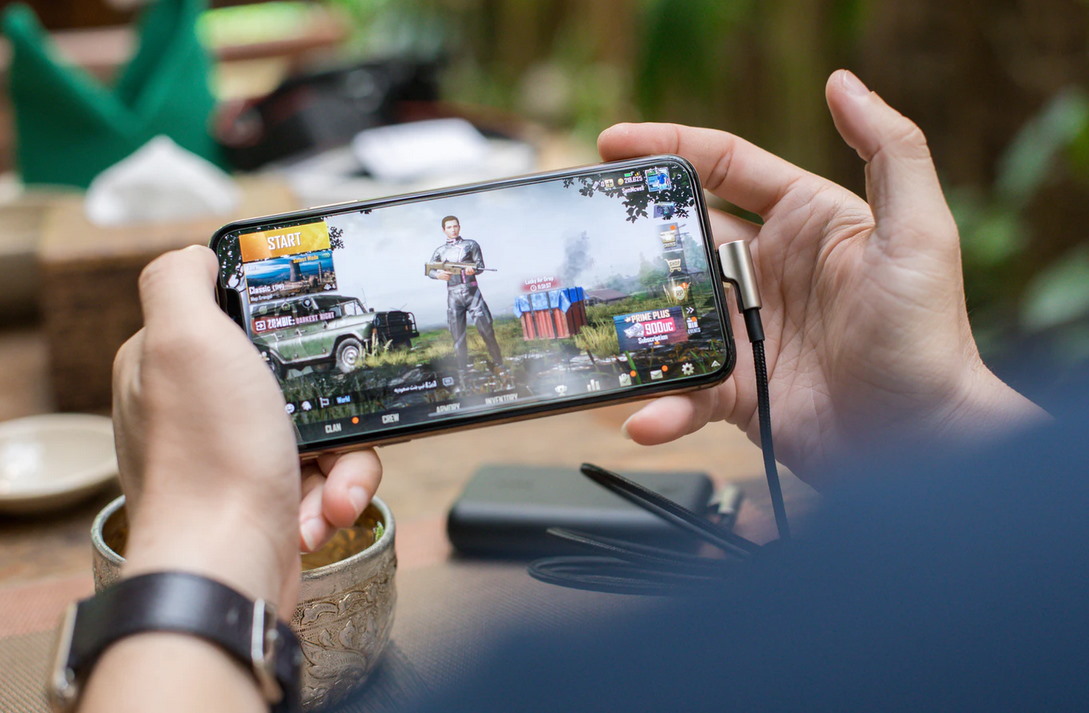 A Focus on Gaming
Recent statistics show that mobile gaming is on the up for yet another year, with gaming quickly approaching 50% of the time we spend on our phones.
On closer inspection, CasinoShortList's guide to Australian online casinos tells the same story; that, as gamers, we are continuing to grow more discerning and more selective about the games we choose to invest our time into.
Google has powered the Pixel 5 with Qualcomm's Snapdragon 765, a more affordable processor than the top-tier options that still manages to borrow some of their best features to ensure a smooth, power-hungry experience for gamers.
This also ensures that the price of the phone is kept attractive, which makes it a great option for anyone looking to invest in a ready made 5G powerhouse without breaking the bank.
Better Battery
We already know that 5G can be something of a burden on phones; its use drains the new iPhone 12's battery around 20% faster than 4G, which is certainly a blow to Apple's latest device.
Google has, it would seem, anticipated this issue, and have decided to feature a larger battery than those used in previous models. This will prove to be a great benefit across the board but, for gamers, it ensures that those GPU-stressing titles will be able to run longer, and offer a more sustainable option when out and about.
Mobile gamers certainly have a difficult decision ahead of them over the course of the next few months. While 5G remains somewhat rare in many areas of the world, initiatives are pushing to ensure that it becomes a reality the world over in the near future.
As it begins to enter into our own cities and towns, choosing a new mobile prepared for the future will likely involve a great deal of comparison, but the Google Pixel 5 offers a reliable option for gamers looking to experience the magic of 5G, without the hefty price tag that accompanies some models.
Its improved chipset and battery life promise a worthy opponent to some of the most expensive 5G ready phones already crowding the market – and, with so many developers looking to take advantage of the roll out of 5G, we can expect the games on offer to us to grow more exciting, more immersive, and more powerful.