8 Things You Need To Do Before Summer Ends
Written by

News Feature Team
The official holiday season may be over, but summer is still going strong. That means there are still plenty of ways to make the most of the gorgeous Australian weather and enjoy the good vibes that this season brings before the temperature drops for winter. If you're unsure of how to make the most of this summer season, use these quick ideas to get started.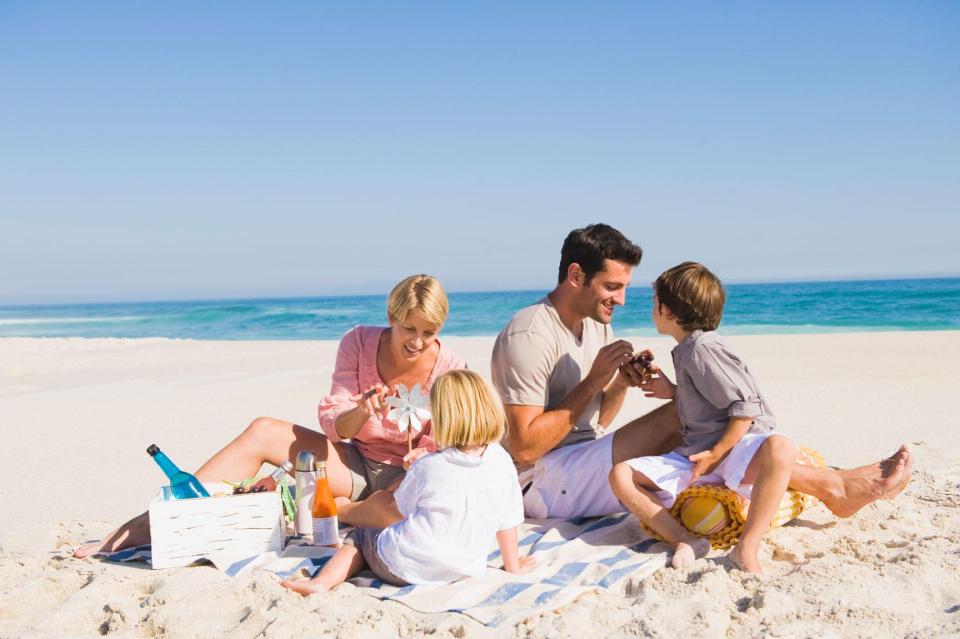 Take a relaxing holiday. Didn't get much rest over the holiday season? With all of the family gatherings and catch-ups, it's no wonder many of us return to work in January feeling like we never left. Take some time out before summer ends and book into a luxury villa from FNQ Apartments. Chill by the beach, catch some rays, and breathe.

Pick up a great book. If you made a resolution to read more in 2018 but haven't started yet, now's the time. Head to your local library and pick out a novel that you'll genuinely enjoy reading. It doesn't have to be a work of classic literature – just something to read for a few minutes before bed that'll keep your imagination in action.

Have a picnic. Picnics are a summer essential, especially if you have kids. Find any local park or beach and bring along your favourite sunshine-friendly picnic snacks. A beach ball and some comfy blankets to sit on are all you need for the perfect relaxing summer afternoon.

Try out some new summer recipes. Research what ingredients are in season in your area right now and get creative in the kitchen with some tasty new recipes. Salads are always a winner on really hot days, so go crazy with the ingredients and invent your own delicious seasonal dishes.

Go swimming. You'll regret neglecting your local public pool if you don't grab the opportunity now while the sun's still shining. Forget your bikini body worries and go for a soothing swim. If you need a little extra motivation just keep in mind that it's a great workout, too.

Learn to surf. Surfing is a timeless Australian tradition, and summer is the best time to give it a shot. Book yourself into a beginner's class if you've never hit the waves before and see how it feels. You can hire a wetsuit to avoid big expenses if you want to give surfing a try, and you may just find your new favourite hobby.

Sleep under the stars. Camping out isn't much fun in the winter, so make sure you get a night under the stars clocked in before summer comes to an end. If you have kids, set up a tent in the back garden and stay up past sunset swapping ghost stories and toasting marshmallows. Even without kids, this is an awesome chance to head out on a proper camping trip with your best mates.

Turn your phone off. This is something you should try anytime of the year, but resolution season is the perfect moment to make a positive lifestyle change and break all the bad habits from last year. Give yourself an hour or two each day where you disconnect from social media and technology and make time in person for the people you love. You're bound to feel more peaceful as a result.