Best Aussie Road Trips for an Ultimate Adventure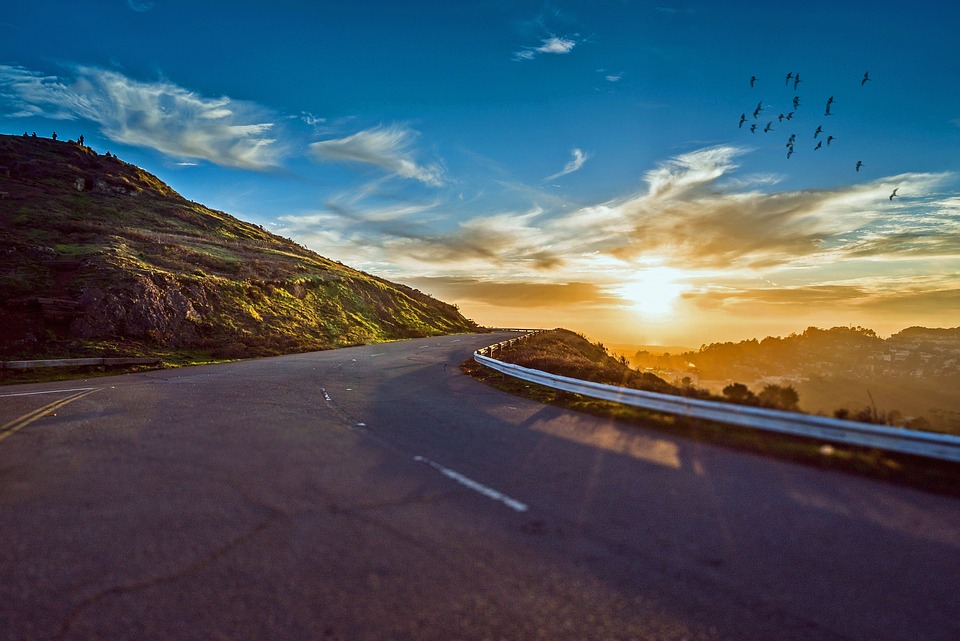 If you love to travel but are a bit bored of all the hustle and bustle of the city and want to experience the ultimate feeling of freedom and adventure, then you must take an Aussie road trip. Here are some of the best Australian road trips that will bring the Land Down Under closer to you. So, pack a few supplies, grab a good car and hit the road!
The Great Ocean Road
If you're a total road trip beginner and want a fun and easy route to take, opt for The Great Ocean Road. It's full of beautiful vistas, calming ocean sounds and amazing photo opportunities. Just don't rush to reach the famous tourist attractions like the 12 Apostles, but take your time to soak up the Aussie vibe. This route deserves at least two days! Start your road trip in Torquay just outside Melbourne and finish some 250 kilometers away in Warrnambool. You'll not regret taking it slow and making a stop at every interesting town and sight you see.
The Australian Outback
You just can't say you know Australia without driving into the Australian Outback. The drive to the Red Center is one of the best and most exciting road trips in the whole world, so make sure not to miss it. This amazing drive will take you right to one of the most sacred spots for Aborigines—Uluru, where you'll get to learn about the native culture, religion and ways of life. You'll also get to see some of the most authentic landscapes of the continent and get to experience the raw power of the desert. Once again, set aside plenty of time to enjoy the nature and don't be scared to venture deep into the heart of Australia.
Travel the Legendary Pacific Coast
One of the most popular road trips at the east coast is the Legendary Pacific Coast ride from Sydney to Brisbane. It is a longer ride that stretches for 900 kilometers and it has something for every type of traveler. The coast is full of fun beaches with every water sport imaginable, picturesque beach towns, quality wineries, wildlife reservation centers and fairyland hills. Just make sure to grab a good car and find an experienced mobile mechanic from Brisbane to check your ride before your trip to avoid any unpleasant surprises on the road.
Explore the west
For those who are up for a real adventure, there's The Gibb River Road in Western Australia. This dirt track will take you to the Kimberleys, one of the last unexplored wilderness fronts on the whole continent. The whole track is some 700 kilometers long and it starts at Derby and ends in Kununurra. However, on your way, you'll get to take your 4-wheeler through various gorges, next to waterfalls and huge farms and past some of the rich Aboriginal history sites.
Visit the north
If you have time and money to leave home for a longer time (think somewhere along the lines of 3,700 km), embark on an ultimate Aussie adventure that will get you to cover the whole northern part of the continent. The Savannah Way stretches from Broome in Western Australia to Queensland's Cairns, so all the way from west to east! So, if you're up for it, you'll have an adventure of a lifetime.
Explore Tasmania
Don't forget about Australia's little cousin—Tasmania. This island is the perfect road trip destination with plenty of scenic roads and natural beauties. Actually, you can include the whole island into your road trip if you start from Launceston and drive downwards towards Hobart. On your way, you'll pass some of Tasmania's best-known destinations and really feel the islander vibe.
So, grab a car and some good company and get ready for the ultimate Australian adventure, no matter the route you choose.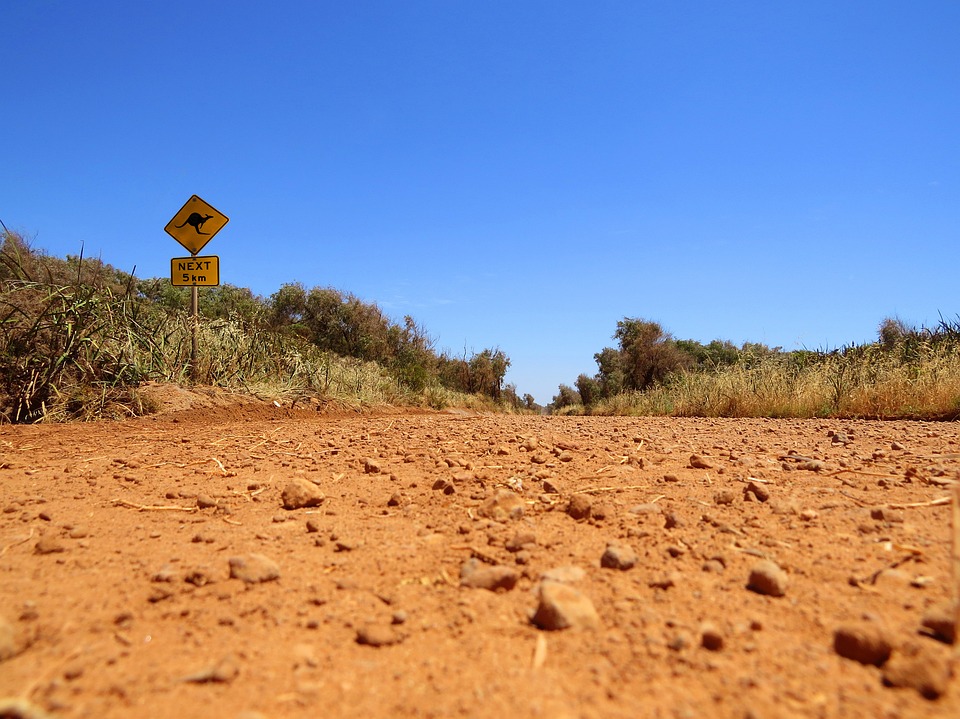 g