How Roller Shutters Can Keep Your Business Safe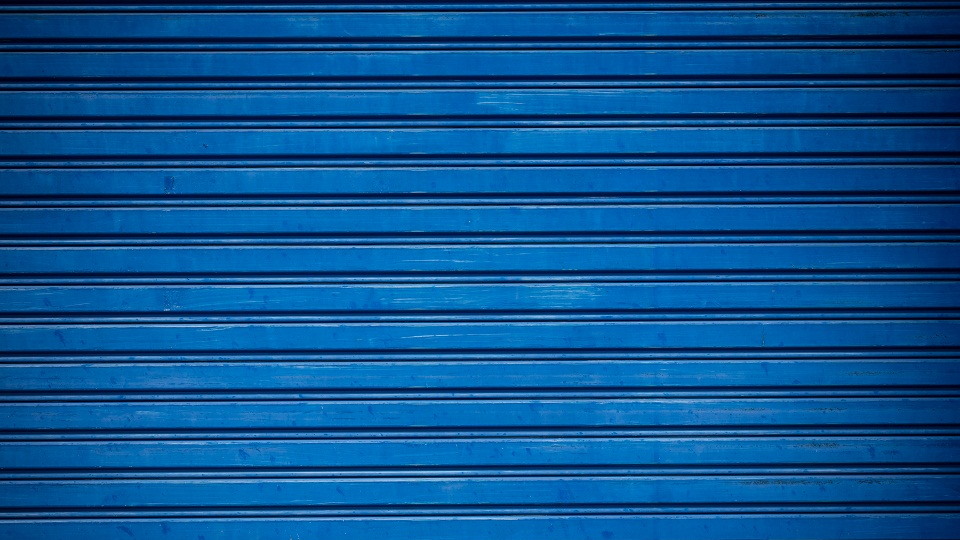 Security is arguably one of the chief-most concerns for businesses. Whether online or brick and mortar, companies are at risk of falling prey to thieves. The importance of securing your business premises cannot be understated.
Roller shutters provide business owners with a viable and cost-effective option to protect their businesses. Below are ways in how roller shutters will keep your business safe.
Physical Protection from Thieves
Roller shutters made for commercial use are usually manufactured from aluminium or galvanised steel. Both materials are difficult to break through, giving extra protection to your business against thieves.
Having roller shutters installed on your doors and windows deters thieves from making attempts on your property. On top of that, even when there's a break-in attempt, the noise produced by the shutters may give you ample response time.
Protects Your Windows
Installing roller shutters on your windows protects the glass from breakage. This reduces the chances of property damage that can happen accidentally, for example, if a stray ball goes through your window. The shutters also offer protection from vandalism.
Withstands Fire
Robbers and miscreants are not the only threat that your physical business faces, especially in the Australian summer heat, where fires can be a real threat. Roller shutters can protect your premises and property from getting damaged by fire.
If you install fireproof shutters right around your business premises, they can withstand fire, sometimes up to temperatures greater than 1000 degrees celsius. This helps keep your business safe.
Roller shutters can also help protect from internal fires. Placed strategically, they can stop a fire from spreading within your premises and contain it in a particular segment.
Protection from the Elements
Rough weather can damage business premises; for example, hail storms or wind can break windows. With protective roller shutters, you can simply shut them when the weather gets horrible. That way, your business is well protected, reducing the cost you have to pay for repairs.
Protects from Rust Damage
Rust damage to doors and windows is highly risky for business operations. It can weaken the structure of the openings, increasing the risk of unlawful entrants. Roller shutters help protect your entrances. The material used to make roller shutters is rust-resistant and, therefore, helps increase protection.
Enhanced Features
Most roller shutters are made with security in mind. For that reason, they are equipped with extra security features, including standards locking mechanisms and security alerts. These additional features help to heighten protection which increases overall security.
The heavy-duty design on roller shutters is also built to accommodate security systems. You can integrate an alarm system to the electronic controls and create a state of the art system that will double your protection.
To improve your business's security, go for improved shutters with biometric systems like fingerprint recognition.
Financial Protection
Roller shutters not only protect your business physically but they also safeguard your finances, helping you stay in business. By installing them around your premises, you can reduce insurance premiums which contributes to your bottom line.
Not only that, but the added security helps reduce incidences of theft and loss of inventory. This reduces your expenses significantly.
Also, roller shutters help protect your furniture from heat damage making it last longer which helps to lower expenditure.
Conclusion
Roller shutters are an essential security component for business premises. Whether you run an industrial business or a storefront, roller shutters provide end to end protective features. Regardless of your business's size, you can trust roller shutters for physical and financial protection to help your business stay on its feet.