How to Safely Use your Credit Card Online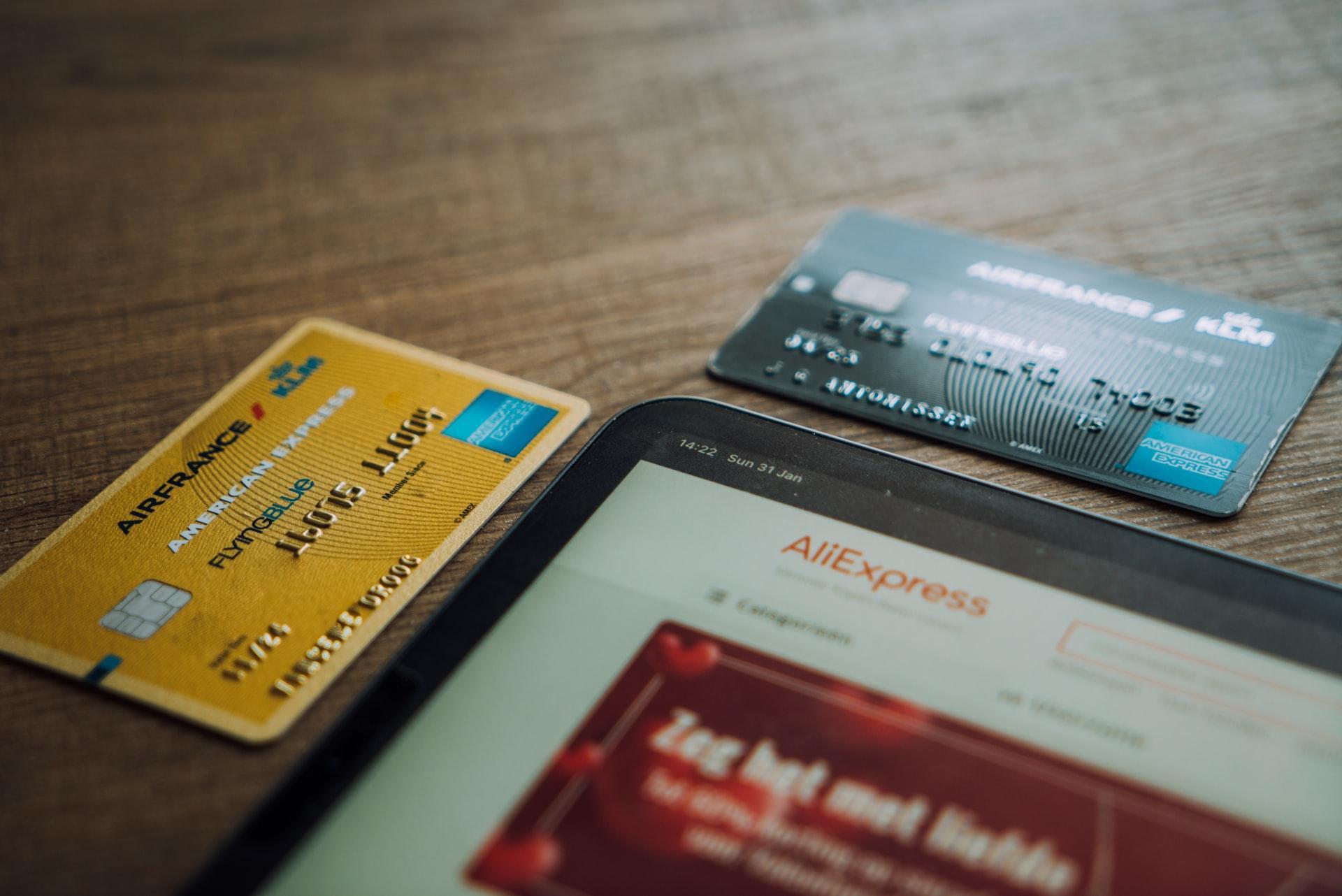 Credit cards are a tool that's often liked with practicality. With them, you can pay expenses without having to carry cash or checks and, in online stores; you can often receive your parcels more quickly by confirming the payment right after the purchase.
However, cybercriminals are also interested in this comfortability. Nowadays, scams and fraud attempts involving credit cards are more frequent than we think and, when the issue is spotted by the victim, it is not always easy to solve it.
That is why prevention is important. In the next lines, you will find simple tips, but that gives a lot of help when it comes to protecting your credit or debit card.


Use your credit card only at reputable stores or online services


If you intend to buy a product or service on an unknown website, search for its reputation before closing a deal. For this, you can search for opinions on search engines available on the internet.
It is also important to verify that, at the time of purchase, the website needs to show the symbol of a lock to be shown in the browser. If this does not happen, it is recommended not to complete the process, as the padlock indicates that the site is encrypting (with SSL) the sending of your information, adding an important layer of security to the process.
Also, avoid stores with:
Very advantageous prices

Messages with misspellings

Low-quality images

Very similar to well-known e-commerce sites.
These are often characteristics of fraudulent websites. When in doubt, buy elsewhere.


More online shopping guideline


Do not keep your card details in your store or online service account
Some virtual establishments allow you to save your card details for future purchases. Unless it is a service that requires periodic payment, such as Netflix or Spotify, do not use this option - it is safer to enter your credit card details for each new transaction.


Use services that help with online purchases, such as PayPal
You can also use payment gateways, that is, services that intermediate payment. Thus, the online store will not know your credit card number.
The most popular service for this purpose is PayPal, which is usually used mainly for international purchases.
Before joining any intermediation service, inquire about fees, conditions of use, and, of course, reputation.


Enter your credit card details only when making purchases or payments
Be wary of sites that require your credit card number upon registration, even if you are not going to purchase a product or service. Do not provide card details by email, WhatsApp, social networks, phone, and other means, especially if you have not initiated contact.
Take extra care if the card details are required for sweepstakes, prizes, discount coupons, and the like.


Make card purchases only on your computer, smartphone, or tablet
Whenever possible, make credit card purchases from your personal computer, smartphone, or tablet. The maintenance of public computers (in universities, libraries, internet cafes, etc.) is beyond your control, so there is a greater chance of malicious software there that can eventually capture your data.
Even if you are using your own equipment, it is also recommended not to carry out financial transactions from public Wi-Fi networks.


Protect your computer or mobile device
There is no point in just using your computer or mobile device for purchases if the equipment is not protected:
Watch out for links in fake emails or social networks;

Install only well-evaluated programs;

Download only from known sites;

Unless you have enough technical knowledge, use antivirus and keep it up to date;

Keep operating systems and applications up to date;

Use strong passwords on online services to prevent your e-mail, for example, from being accessed by third parties.

Monitor the use of your card with SMS or app
Did you know that in most banks or administrators, you can receive SMS or notification via the app every time a purchase with your credit or debit card is made?
This is a great way to identify fraud: when you receive a message regarding an unrecognized payment, you will immediately know that your card is being used improperly by a third party and will be able to notify the bank or operator without delay.
Applications from banks and card operators are also a great way to request temporary blocking, adjust limits, track expenses, issue invoices, among other services.


Extra Tip for the Ones who like Playing Online
To help those who like to play online, especially on betting sites, we talked with author Evelyn Balyton, an expert on sports betting and gambling. You can visit her profile by clicking here.
According to her, many bookmakers are already using advanced security systems, which can be compared to the ones of online banks. That is great news, once online betting with credit card has become a very common activity, as they are the most common payment method around the world.
However, never forget to check the reliability of the chosen bookmaker and make sure that the lock is appearing alongside the bookmaker's name on the browser.