What You Need To Know Before Building A Home In NSW
Written by

NewsServices.com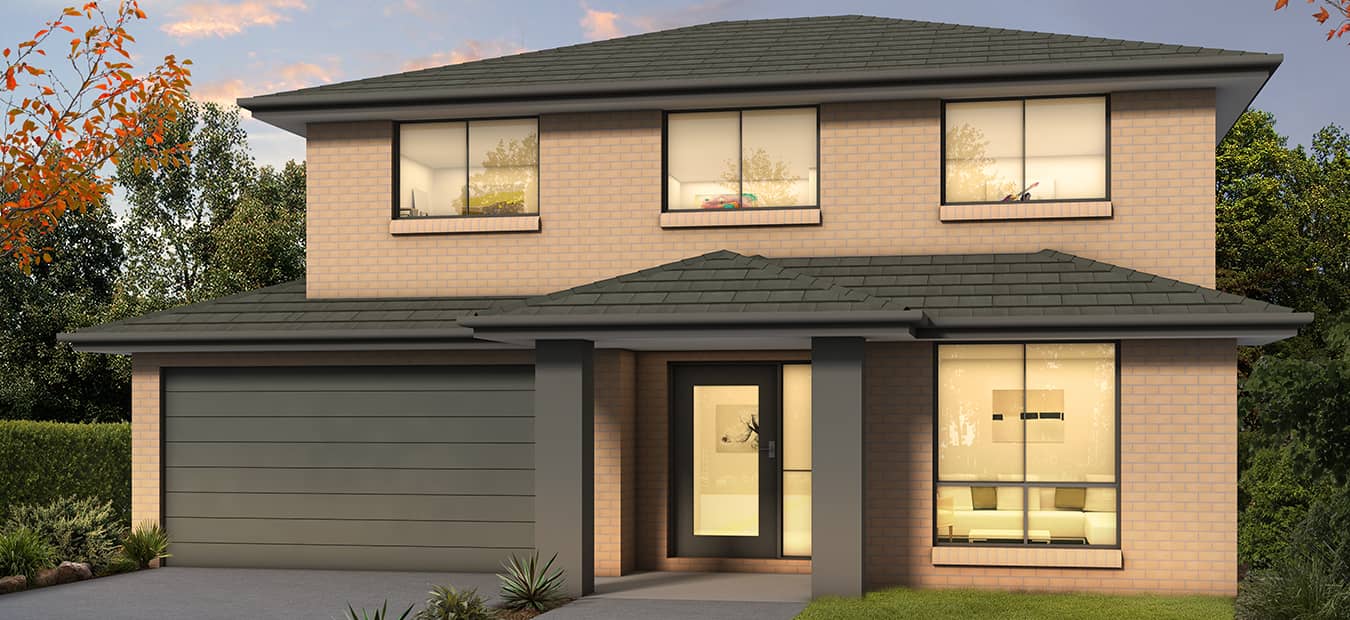 There is nothing like having a home of your dreams. Not to forget, owning a house benefits you in many ways. You don't have to pay rent every month and do painful hectic shifting each or every few years. Your house is according to your needs, desires and you can decorate it however you like.
Owning a house provides you with a sense of security as a house is also your asset. Having a house of your own makes you feel accomplished as you don't have to deal with the emotional distress that people feel when they don't have a home of their own.
To build a house that fits all your needs, you need a home builder.
What Is A Home Builder And Their Role?                 
Homebuilders are people or companies that help you turn your house building dream into reality. They have the team, equipment and other resources needed to build a house. Builders help you from getting paperwork done to laying the foundation of your house to installing gates and the boundary wall. Some will even do hardscaping and landscaping.
For anyone embarking on the journey of building a new home in Sydney, choosing the right home builder is the first and most important task to complete. However, there are some other vital factors you cannot ignore when building a new home in Sydney, NSW.
Tips And Considerations When Building A New House In Sydney, NSW                         
Now, that you have your home builder Sydney to take care of your project, you must consider these three factors as well:
Get Your Finances In line
You must have all of your funds in order before you begin the process and choose your new home builder. Your borrowing power will affect how much you can spend on a new home, and there are differences between home loan and construction loan interest rates.
If this is your first-time borrowing money for a property, you should look into first-time home buyer information. Make sure to include stamp duty and legal expenses in your loan application, and utilize online resources like a stamp duty calculator and a home loan calculator to estimate your repayments.
Small Custom Builders Might Be The Fit For You                      
If you want builders who can provide you precisely what you want and you can communicate with them at every level, go for small custom builders. They can be much more flexible and focused on quality because they have fewer projects. Such builders provide fully customizable services to construct something that meets your specific needs and fits your lifestyle. You will also save cost with a smaller builder.
Always Check Credentials                                                               
The quality, beauty and longevity of your new house depends on your chosen home builders NSW. Therefore, you should investigate a company's credentials and make sure their former clients are satisfied with their job before signing a contract. Previous clients can provide you with an unbiased and honest assessment of the quality of their work.
If possible, you can take a tour of a few houses to see the company's work for yourself.
Takeaway                                                                       
When building home in Sydney NSW, even small details matter which is why it's vital to go for best home builder in Sydney. You can find a lot of new home builders but look for one that satisfies you in all aspects of construction.