Ways to Beautify Your Concrete Wall Panels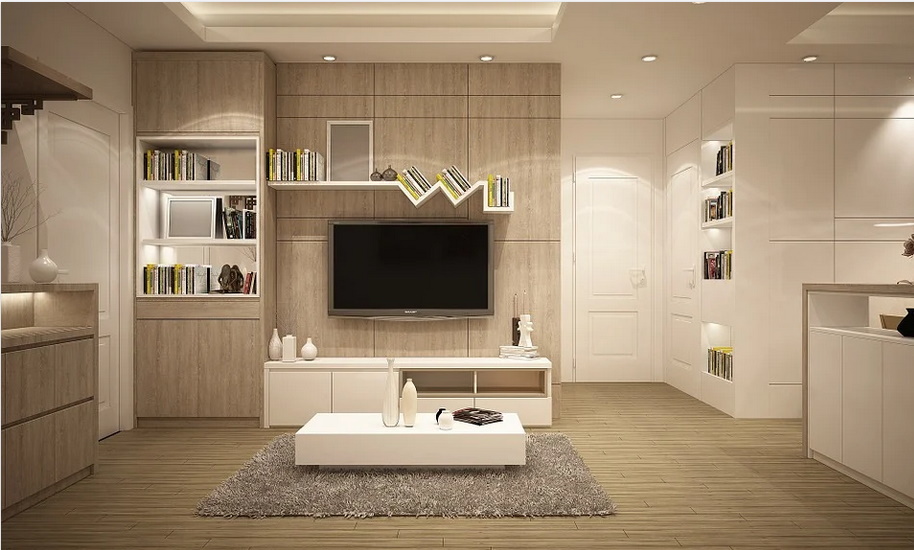 If you're currently undergoing any major remodeling in your home, or even working on a new home build, then there's a good chance that you're using concrete wall panels in at least some part of it, and hopefully concrete wall panels designed and manufactured in Australia. These wall panels have a definite function and are very well made, but no one would deny that they could benefit from a bit of an aesthetic upgrade.
Let's say you've just had some new concrete wall panels installed in your living room or kitchen. The next question is what do you want to do with them. They offer a large, flat surface, and better yet are versatile when it comes to what you can do to personalise and beautify that surface. Below are a few ideas for you.
Coat of Paint
As we touched on above, concrete is a smooth, flat and solid surface that is very conducive to a coat of paint. They also require minimum preparation, especially when they're newly installed. During a new build, the concrete panels can get a little dusty, so all you have to do is clean them off and you're ready to go. If you're painting over already-painted panels in a refurb, then you'll need to get old paint off and then clean the panels with a strong cleaning agent before applying a primer.
You can paint the panels in the same colour as the rest of the room, or even change it up to highlight the part with panels. You might choose a stone color to coat them in to lend some contrast to the overall aesthetic, highlighting the hard, stone-like texture of the blocks. It's your room, and the concrete wall panels are your canvas.
Create a Mural
If a straight-forward coat of paint isn't enough for your design, then you could also consider a mural. This is especially good for concrete wall panels that are used to line the walls of a child's playroom or perhaps a basement "man cave." It's a chance to get creative, and the good news is that even if one design doesn't work out or you get bored of it down the line, you can paint over it and/or prepare a new one.
A mural could also be a great project to get the entire family involved for some fun quality time together. It might be nicer to create something that you've all contributed to. Then again, that's all up to you!
A Layer of Stucco
If your concrete wall panels are being used on exterior walls, then a layer of stucco is a nice way to create a textured effect while also helping to safeguard it from excessive moisture absorption. If the exterior wall had any paint on it originally and you're refurbishing it, then you'll have to remove any old paint before you get started.
Stencils or Hanging Art
In addition, you can add some artistic flair to the wall panels by either stencilling some new patterns onto the panels, or installing hooks and hanging art from them. Stencils are a neat option not only because they're quite simple to do, but because they have a more minimalist touch while still reflecting your personality and style.
For a "grander" finish that helps tie the room space together, though, it's hard to beat some nice large hanging wall art. Whatever your taste, concrete panels are sturdy enough to withstand the drilling and preparation you need to hang the frames with minimal dust or mess. Once hung, the panels will continue to endure as your room looks stunning with your new art on show.
Concrete is a versatile material. Just think of it like a hard canvas!