Mobile myths: busting 3 nonsense ideas about signal boosters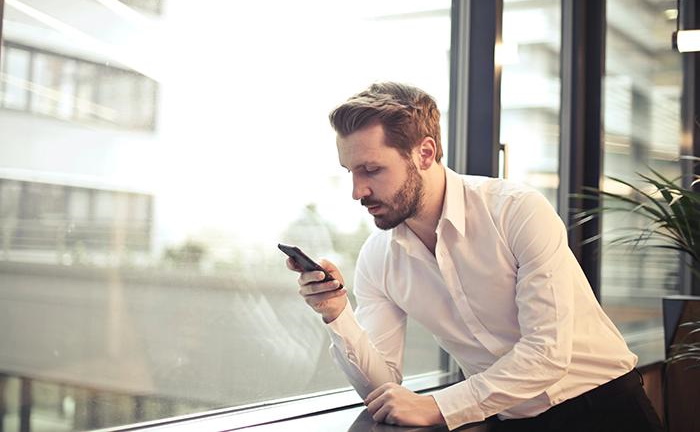 Mobile signal boosters are one of the handiest devices you could own if you're constantly falling victim to subpar reception. Think about it: if you often find that giant apartment building across the way from your own apartment blocking your reception, you might want to do something about it, right?
Well that's where the best mobile signal booster Australia has comes very much so in handy! It can ensure that you get full reception even when you're far out of town enjoying a little time in the sun, or when you find yourself getting shut off by whatever impediment is ruining what should be a healthy service!
But there are a few silly myths surrounding this handy technology that we would like to bust for you, ensuring you can make a discerning choice about these awesome appendages and why they are a great idea if you suffer from poor reception…
They interfere with your cell network
The modern mobile signal booster improves your reception without impeding on anyone else's. This handy device is always tried and tested before being sent for public use, ensuring that you don't have to worry about it impeding on the general network.
They interfere with the Wi-Fi network
Cell phones and wireless internet both utilise radio frequencies to communicate between devices, as do televisions, car radios, weather radios and other types of communication equipment. However, they all utilise different radio frequencies, stopping them from impeding on each other's connection.
Your device utilises the same frequency as your cell phone, which is how it improves your phone's reception. Given that it doesn't work on other devices, including Wi-Fi, you can trust that you can still use other devices perfectly fine whilst using this awesome technology.
They use your Wi-Fi bandwidth with other wireless devices
This silly notion probably has its roots in the confusion between mobile signal boosters and femtocells or microcells. Like the trusty booster, femtocells and macrocells are made to improve the cell's reception - but they work very differently from these legendary devices.
Microcells are essentially tiny cell towers for use at home. It works with your broadband internet connection to produce a cell site whilst connecting to the router. They cover roughly 5,000 square feet and provide the cell with improved reception.
Femtocells, conversely, have a smaller range but work in a similar way to microcells. They both transfer communications from the Wi-Fi network to the cell network, but many users find that they weaken Wi-Fi bandwidth with slower transfer speeds being the unwanted result.
But these trusty devices work in vastly different ways. They only utilise existing cell reception when improving reception. The device picks up the weak reception before amplifying it, and then distributes it in your home or car, allowing for easy connection. But, as opposed to femtocells or microcells, these handy devices do not interact with the Wi-Fi network and will not impede on the bandwidth.
They contain a number of different benefits, including more reliable reception, extended battery life, increased security for the home monitoring system and faster data transfers (for people who use the internet through their cell provider as opposed to Wi-Fi).
Now that we have busted the silly myths surrounding these top notch gadgets, we hope that you have a better understanding of how they work and they can truly benefit your cell phone reception.
With so many benefits attributed to them, it's hard to see why not!