How To Send Money Online Cheaply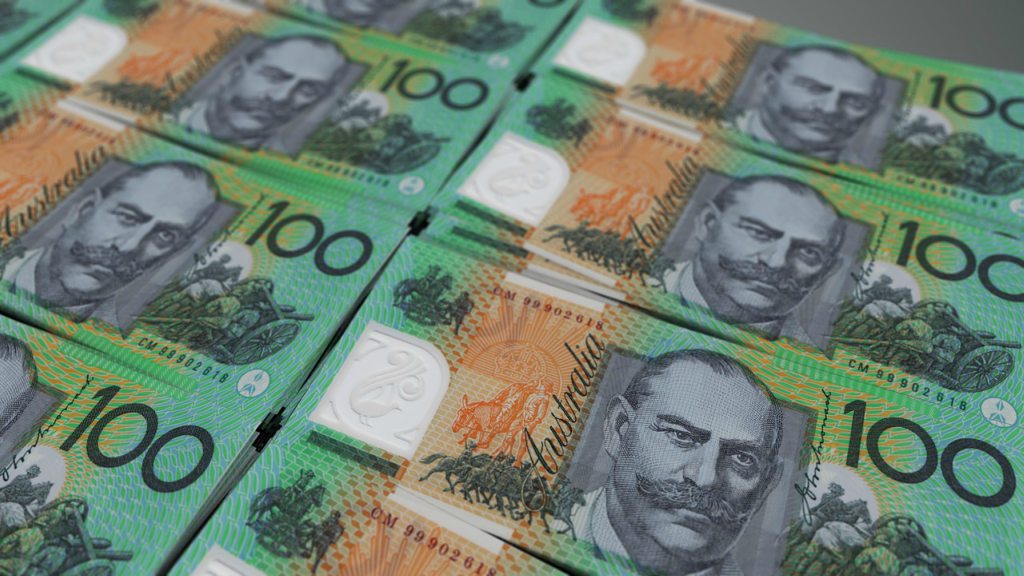 Which remittance platform to use?
A quick google search of "send money online" yields thousands of valid results. There are literally thousands of different money transfer companies and remittance platforms. You can choose a popular and well-established digital payment giant like PayPal or use a more classic remittance company such as Western Union? If you need to send money to Poland Grosik might be helpful, while transfers to India will be handled well by Remit2India. As you see, there are different platforms for different needs.
What features are important for your transfer? Do you need to make an urgent payment and have it delivered within a few seconds? Or you simply want to move money across the borders in the cheapest possible way?
How To Research and Compare Money Transfer?
There are different free online tools which can come in handy when choosing your transfer provider. Platforms such as Wirly, Monito or Finder collect and process information such as fees, exchange rates and customer reviews. Some offer special widgets, where all you have to do is type in how much money you want to send and to what country and their algorithm will automatically compare different money transfer providers and show you the total costs of your payment at all of the available companies.
Top Money Transfer Platforms
1. TransferWise
TransferWise is one the more popular PayPal alternatives focused on international payments, as they offer an opportunity to store multiple currencies on one account and card. That way when you are abroad on a holiday or business trip, you can save money on exchange rates by paying with foreign currencies directly. Read this full TransferWise review to learn more.
2. WorldRemit
WorldRemit has a good range of countries where you can send money to and thanks to their well-established transfer network you can do it quite quickly. There are multiple transfer methods for example cash pickup, direct bank transfer or mobile transfer, as there is a convenient app available. According to WorldRemit review the users really praise the app, as it makes ordering payments on the go very easy.
4. Western Union
As Western Union is one of the oldest remittance companies, they are not only experienced and solid with their offer, but also operate in almost every country. You probably even have one of their cash pickup locations in your city. Because of that it sometimes takes only a few seconds for your recipient to be able to pick up the money in the other part of the world. As they don't need to physically move the money between borders, because of the amount of facilities they have in different countries.
3. Remitly
Remitly praises itself in reliable transaction times, as they even promise refunds in case they are late with your transfer. You can read full Remitly review here to learn more about their offer.
5. Azimo
Azimo offers first 2 free transfers for free, which might be worth trying out both to save some money but also test their services. While their transfer offer seems to be good and they support various different countries, many customers report that the exchange rates aren't the best.
6. CurrencyFair
CurrencyFair stands out from the crowd, as it allows you to exchange the money with other users. That way you are not limited to exchange rates set by the company, but can choose your own. If there is another user willing to trade with you at these rates you are automatically matched. While it may delay the transaction process, it's a good opportunity to hunt for some good offers.
7. TransferGo
TransferGo lets you choose different delivery options, depending on your budget and urgency of the transfer There is a cheap option which takes around 3 days. But you can also order a payment which will reach your recipient in less than 30 minutes. Their primary offer focuses on European transfers. Read this
TransferGo review
to learn more.