Conversion Rate Optimization - Easy Strategy to Generate Website Traffic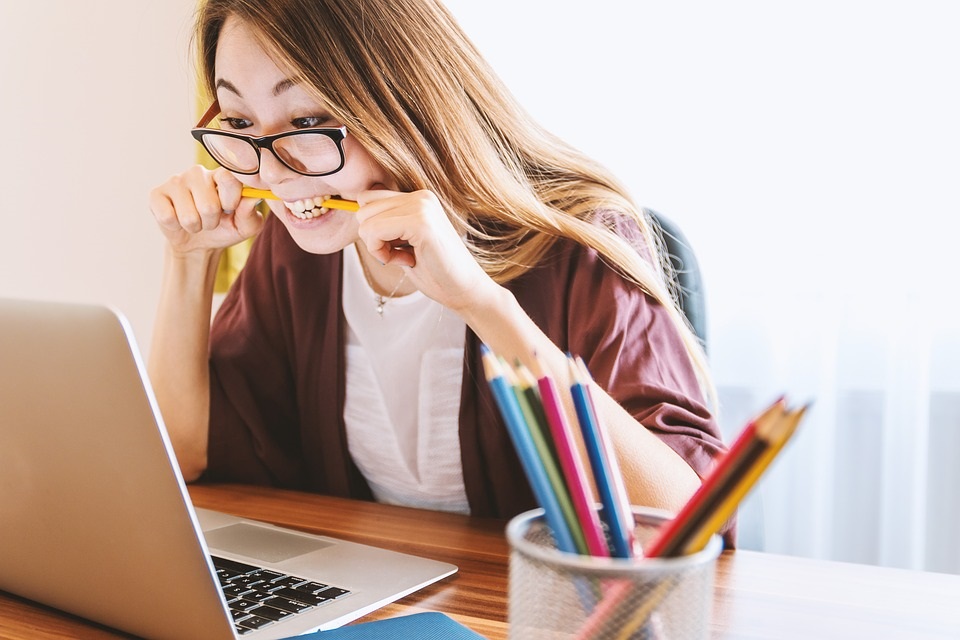 Nowadays, technology plays great roles in the growth and development of business. The internet is the in thing these days and investors have taken a step further to pump their money into this platform. The number of companies opening online stores and websites on a daily basis has soared over the years. In fact, it is not easy to find any reputable business entity without an online presence.
The only challenge these online business owners are facing is how to increase traffic on their websites. But it is possible in such a competitive market? Yes, it is. It is possible through approaches such as CRO. Conversion rate optimization (CRO) is the distinctive procedure of increasing the number of website visitors who undertake certain actions in order to understand all that takes place on a website. The procedure involves improving one's sponsored search adverts, landing pages and the general layout of a website and then increase the conversion rate.
CRO is the new trend among many website owners as it is perceived as the most effective way to increase profits from products and services without having to invest immensely in advertising. There are many new online investors trying to embrace CRO, but what they don't know is that the conversion rates can differ greatly depending on one's business model and changes in the industry.
Reasons for Incorporating CRO in a Business Model
Once a business owner understands what CRO is, he or she should not stop there. They have to go on and look at the roles this business optimization process can play in their business. He or she has to keep in mind that conversion rate is about a visitor completing website's goals and that is to make a purchase or take a look at the available services and products and expresses his or her interests or opinions.
CRO is imperative for any business as it helps save and make money. It also helps when a business needs results, when the cost of pay per clicks increases, in leveraging increasing online competition, improving website layout and when a business needs quick measurable results. If a business owner is into search engine optimization, CRO can also help in a number of ways. These benefits include:
Improved user experience - when customers are satisfied with a website, they will be visiting it regularly. Using CRO studies, one can find out what works and keep these clients for good.

Better customer insights - CRO helps a website owner to better understand his or her main audience and find better ways of communicating and interacting with them. He or she will also be able to find and attract the right consumers.

Improved scalability - through CRO, one will be able to let his or her business grow without any incidents of declined resources or loss of customers. This will happen even if the target audience does not increase.

Improved trust - customers will be able to share their personal data and experience that improves website ranking. CRO makes a website own more courteous, professional and ready to satisfy clients.
For any online business to rank better and attract more traffic, it has to optimize for conversion rates. Therefore, every website owner has to embrace the best CRO strategies. However, if they find it challenging, it is always advisable to hire the best SEO company for assistance.