Reasons Why Traders Lose Their Money in Trading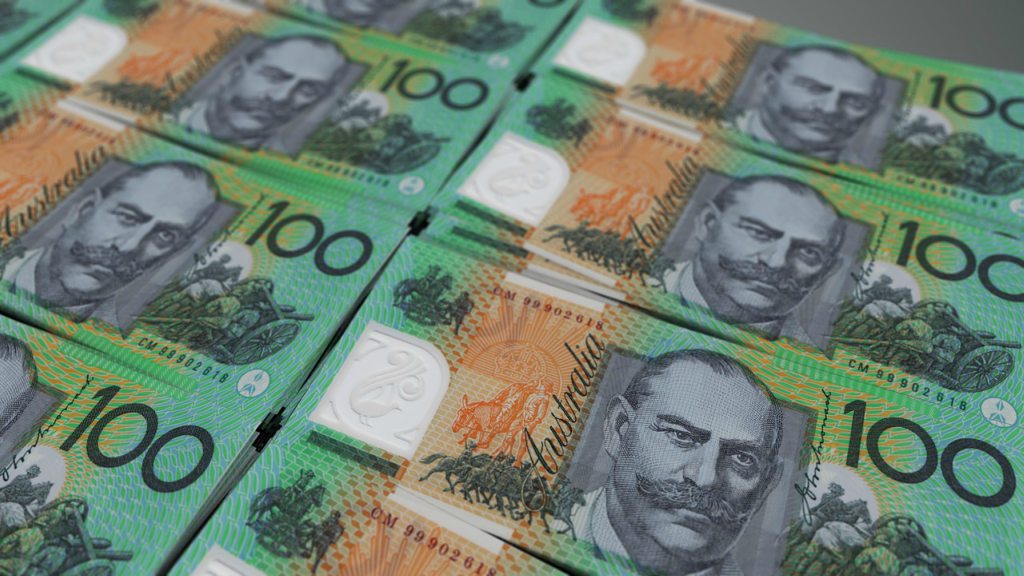 The trading market is the best place to invest your money. You can consider trading as a career because trading is the smartest job in the world and the income is beyond your imagination. But being the smartest profession is also then the riskiest profession in the world because it is related to real money and any bad decision can result in you losing your money. But if you prepare yourself perfectly with a nice strategy and proper risk management rules then you might not end up losing all your money rather than you can make some income from here. But you will indeed lose some of your money eventually no matter how conscious you are before making any decision and it is quite normal to lose some money. In this article, we are going to talk about a few reasons why Aussie traders lose their money.
Lack of knowledge about this market
The main thing when you want to become a trader is to
learn about this market
and trust me it is not an easy task. Whenever you search the internet about trading you will be overwhelmed by information and as a result, you might end up missing some information. Some of you might skip the important parts and just really about the tools and indicators and try to trade as they show you. So if you do not prepare yourself with the basics of trading you will keep losing your money. I know it is not possible to study about everything of trading rather than you should just start from the basics and then you can tell what more you need to know and this learning will be a continuous thing even when you can start trading you have to trade and learn.
Risk management
It is the most vital reason why traders lose their money because if you follow a risk management rules along with a positive risk-reward ration then you may lose 6 out of 10 trades and even be in profit. So the traders who are losing their money you can surely identify the problem. Even a few traders just find some signal with which they are very much sure to have profits and as a result, they use a negative risk-reward ratio and often blow their accounts.  Read the premium articles at Saxo and try to develop your skills by learning more. Remember,
options trading in Australia
is very popular but it is not an easy task. So, work hard to improve your skills.
Fear and greed
Fear and greed are the two main reasons why a trader loses money. Having fear in your mind is good but you need to use it in your favor. Fear of losing money is good but if you cannot take risks because of fear then it is not good for you. Because in the trading industry you will lose some money and it is quite natural. But if you close your trade which is in your favor and you can earn more from it then you may eventually consider it like losing money. There is another variable call greed which is another drawback of a trader. If a trader in profit from the signal and it is about to hit the take profit level and he removes the take profit level so that he can get more profit then he might lose money in a blink of an eye.
Not taking advantage of the demo account
Trading platforms provide you a free demo account by which you can experience in the real trading market without taking a risk. A new trader should trader trade with a demo trading account almost for a year before making a move in the
real trading market
. In this period he has made a good strategy for his trading along with money and risk management rules. But often traders don't use demo accounts perfectly and they just rush into trading with real currency without making a proper strategy with which he is confident enough and even some of them practice their strategy with their real trading account which results in them very badly.
So these were the main key reason for traders who are losing their money and blaming their luck rather than blaming themselves. I hope by reading this article you might get benefited.