Are You Ambitious Enough? 5 Things You Must Do To Get the Corner Office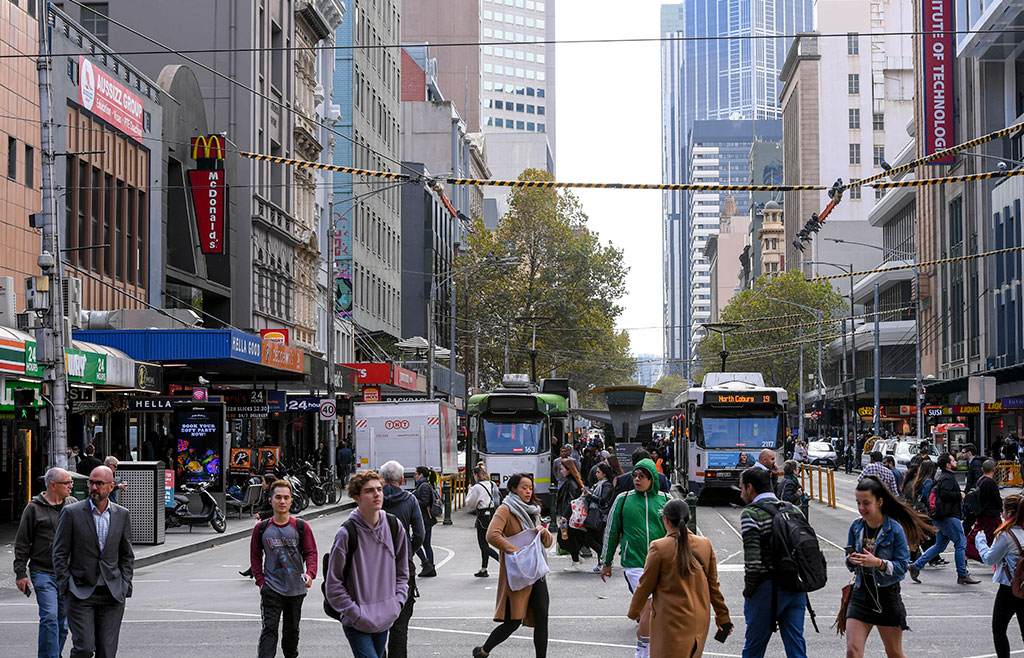 A recent study published by a US company InsideOut Development found out that 75% of generation Z expects a promotion at work in the first year. If this speaks to anything, it's the drive employees today have to succeed and scale the corporate ladder.
Once you enter the job market, however, reality sets in. This quick ascension is easier said than done. But don't let go of your dream yet. With some strategic moves on your part, you can make top management without having to spend years as a commoner.
Here are some things you can do to make it happen.

1. Get Your Bearing
If you try to rush the process without a proper foundation in place, you might end up jeopardizing the slim chance you had in the beginning.
You are better off getting a lay of the land first before anything else. All organizations have a culture, either created or unintentional. Ignoring existing cultures can be one way to begin unintended battles.
Instead, understand how things work before making a go at your laid out career plans. In short, understand the rules of the game before you start playing.

2. Acquire the Required Skills
With a continually changing business environment, employers hire, retain, and promote employees that can keep up with the dynamic demands.
Having a solid academic background in your line of work is crucial to career progression. Getting a job should not stop this. Occasionally identify gaps in your training Vis a vis industry requirements and identify courses you can study in Melbourne.
Similarly, attend industry seminars, conferences, and events where you stand to gain more knowledge. Ensure to forward your certifications to HR as well, because ultimately, you want your efforts to be recognized by the decision-makers.

3. Network, a Lot
Most people stop their networking efforts once they land a job. This is a mistake.
Remember, promotions are rarely ever one-person decisions. As a result, you need goodwill from several other people within the organization.
In essence, the more people that know you and like you, the better it is for you. Once you start angling for a position, you can leverage your networks to inch closer to it.


You need to be a go-getter and put in the hard work to be noticed as someone prime for a higher-level position. Doing the bare minimum hardly ever gets you there. You need to do more than the average guy; come in earlier and leave much later. Go the distance.
This is futile, however, if no one notices your efforts.
Approach this smartly by ensuring to pick projects with maximum visibility. For example, huge accounts the company is trying to win or projects with direct reporting to top management.


Similar details like dressing might seem insignificant in the grand scheme of things. Nothing can be further from the truth. Dress like the people you aspire to be. In this case, dress like top management, not your peers.
Aside from your work output, you need decision-makers to look at you and see you already packaged as one of them. If it's easy for them to visualize you in top management, then it becomes easier for them to place you in top management.


Understandably, you would want to make quick career moves and get to the top. Unfortunately, it's rarely ever an easy journey.
Instead, make consistent efforts to deliver, remain visible, and prove your value for the organization you work for. These continuous efforts and strategic thinking rarely ever go unnoticed. In time, the rewards shall stream in.