Reasons to Apply for an Unsecured Business Loan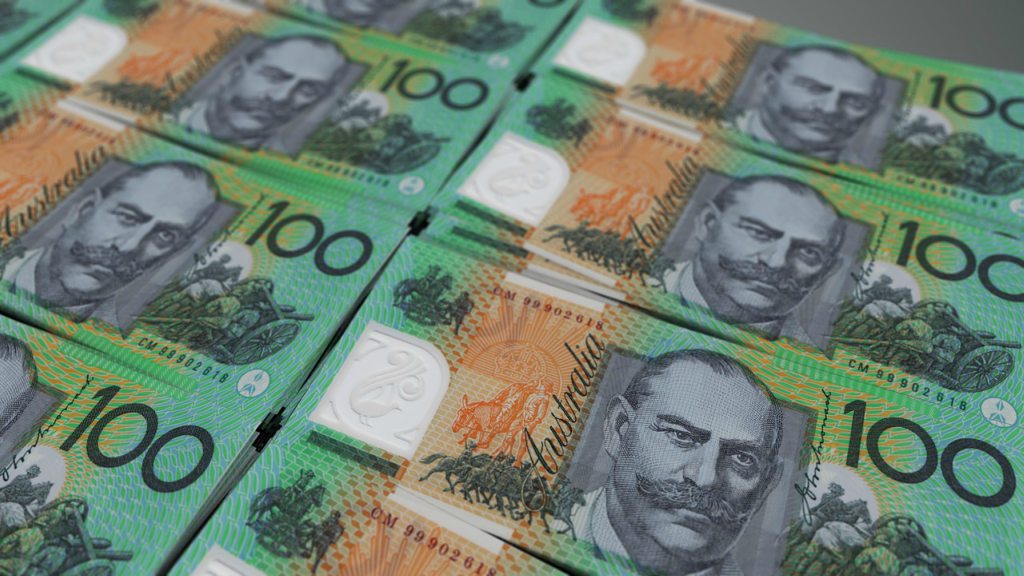 There are many reasons you could want to apply for an unsecured loan. Maybe you are hoping for an adventurous getaway in the mountains of Southeast Asia. Maybe your favorite car has just come up for sale on an online auction and you need the money immediately. Maybe you have had a business proposition that is too good to resist.
Whatever reason you may have for applying for a loan, read on to find out the most notable differences between secured and unsecured business finance.
Here are some important factors to consider.
What is a Secured Loan?
A secured loan means just that. It is secured against something. This means that the lending institution, such as the bank or loan company holds something of yours which is of equal or higher value and which they keep in case you should default on your loan repayments.
To default means you fail to repay your repayments. If this were to happen, the lending institution has the right to sell your collateral to make their money back.
Secured loans are often easier to get due to the fact that it is less risk for the bank because they are guaranteed to get their money back. Because of this, the interest rates paid back by the lender are considerably lower than an unsecured loan.
What is an Unsecured Loan?
As the name implies, an unsecured loan is not secured against anything. Due to this, the repayments are usually higher as the bank charges a higher interest rate to balance out the risk it takes from not having any collateral against the loan.
When to Consider an Unsecured Loan
Debt consolidation - Consolidating a number of debts into one is one of the main reasons people look into applying for an unsecured loan. Maybe you have a number of different loans that are confusing and frustrating to pay back every month. A debt consolidation loan could help you manage your finances by paying off all these 'little' debts and consolidating them into one easily managed repayment.
Home remodeling - Applying for an unsecured loan could be a great way to fix up your home without having to save up the funds yourself.

Vehicle financing - Purchasing a safe family vehicle is important for the protection of your loved ones. Getting an unsecured loan could mean that pace of mind happens that little bit quicker.
Whether you are new to the financing game, or an old hand, as the industry changes so quickly, make sure you seek independent, professional advice.