WHY ACQUIRING A CHILDCARE CENTRE IS A GOOD BUSINESS INVESTMENT
Written by

NewsServices.com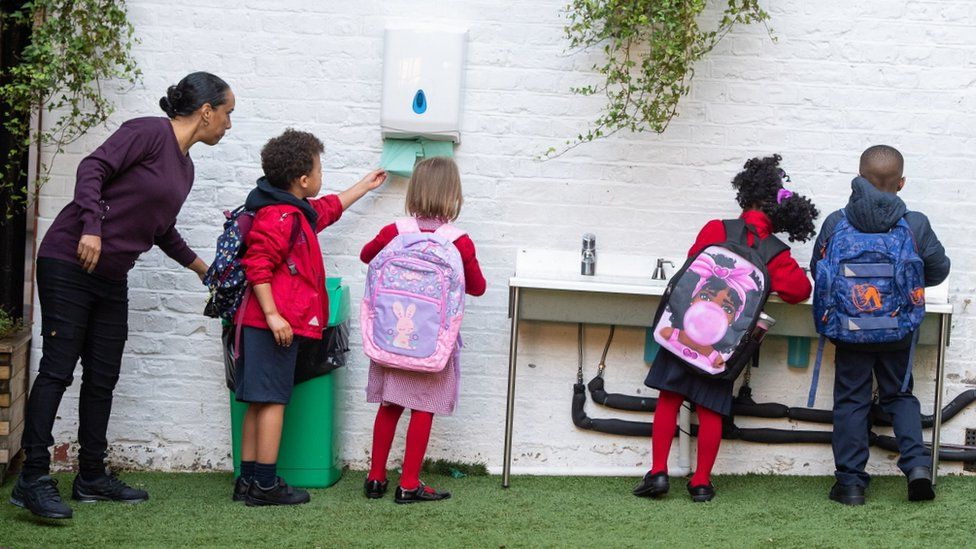 Childcare is among the fastest-growing industries in recent years, edging past other commercial real estate investments. This surge results from a growing investor demand, considerable government support, and an increasing number of women returning to or entering the workforce.
There are several unbeatable reasons why investing in a childcare business is profitable. These include high returns, exceptional lease conditions that favour landowners, and low interest rates, among other things.
Here is a quick summary of fundamental reasons that make childcare centres an undeniable part of intelligent investments.
Quality operators as tenants
Leasing childcare centres is unlike renting out any other property. The tenants are established, reputable folks with considerable experience in the industry.
Besides having the knowledge and expertise to run a centre well, these tenants seek a long and profitable lease with the landowners. They do this to ensure that they can use the property for a long time.
Also, renowned franchises are among the most prominent operators in the childcare business. They make full use of the franchisor (or head company) and draw enrollments in and around their location.
It is key to note that while there are fewer chances of a franchisee failing, the franchisor can step in and continue the lease if it does happen. This is among the key factors boosting investment in childcare centres.
The key birth-rate factor
When there is a steady rise in births, you can be sure that there will be an increasing demand for childcare centres in the coming years. With more toddlers around, preschool childcare centres are in high demand. As they grow, parents will look for other types of childcare services that cater to older children.
Also, with trends changing worldwide, parents are demanding more efficient education and quality childcare, among other things. These factors enable childcare centres to expand on a larger scale, offering more than traditional services.
There are a variety of centres that provide long-day care, occasional care, and after-school care for children. These centres are increasingly being sought after by parents looking for dependable child care facilities.
Scope of increase in business profits
Investing in a childcare business is prudent as this is the type of industry where investors can enjoy a vast margin of profits. Childcare is a basic necessity, catering to every individual that has one or more children.
Hence, there is a high chance that there won't be a shortage of enrollments at reputable centres that operate excellently. Moreover, some landowners are known to link their rent to the number of enrollments at the centre.
Essentially, if the number of spots rises, so will the rent. However, the governing body may sometimes decide to limit the number of spots in a centre. Regardless, landowners will still get the rent due to them.
Also, daily fees at centres are sure to witness a regular rise over the years, boosting profits for landowners-cum-operators.
Even the government invests in early childhood care, highlighting the importance of this sector in society. So, investing in a childcare centre as a business idea is among the best decisions for anyone to make. It gives quick and long-term returns while also enabling investors to offer the best childcare services to the general public.