Reasons why you might need an accountant
Written by

NewsServices.com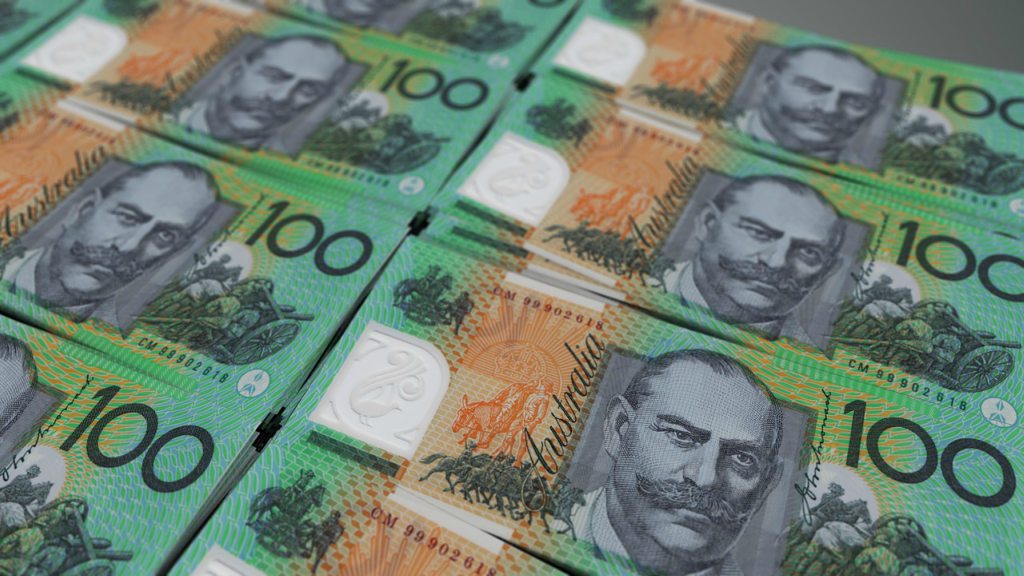 Have you been struggling to stay on top of your finances? If you've been going backwards and forwards between hiring an accountant and powering through, this blog is for you. It doesn't matter what stage of life you're in, an accountant can help you to manage your money and achieve your financial goals at any age. Whether you're looking for a long-term smsf accountant or just someone you can call on around tax time, here are some reasons you should take the plunge:
You're starting a business
Starting a small business is one of the main reasons people start to think about getting an accountant, especially if they're unfamiliar with calculating their own taxes. If you don't have a head for numbers and don't want to slip up in your first year of trading, hiring an accountant could be a good move. An accountant can even be useful if you're trying to amass funds to start your business, so talk to one before taking out a loan you're not sure you can afford. Many accountants can provide advice as well as mathematical skills, so don't be afraid to ask all your questions.
You're saving for your pension
It's never too soon to start thinking about your pension, but if you don't really know how pensions work, then ask an accountant. Not only can your accountant go through all your options, but they can help you to create a plan and set goals. Depending on what stage of your life you're in, you might have no idea about how much money you need to retire. Your accountant can ask you questions about your lifestyle and help you to determine the best course of action.
You're investing
Investing is a lot more accessible than it used to be, but that doesn't mean you're guaranteed to make money. If you're trying to maximise your savings by investing them in stocks and shares or even property, it's wise to speak to an accountant about the decisions you're making. While there's no guarantee your accountant's advice will grow your savings, you'll have a much better chance than if you decided to go in blind. If investing is the main thing on your mind, find an accountant who specialises in this to get the best service possible.
You're in debt
Climbing out of
debt
can be tricky, especially if you've been struggling with it for years and years. But it's not impossible to become debt-free and an accountant can help you do that. Most people who are in debt don't want to spend even more money on financial services, but if you haven't managed to resolve your situation yourself, hiring a professional could change your life. Remember to shop around to find an accountant who will work with your current budget or allows you to pay them in instalments. You may only need a few consultations before you're on track to clearing your debt in just a few years.