How to recover from a bad credit profile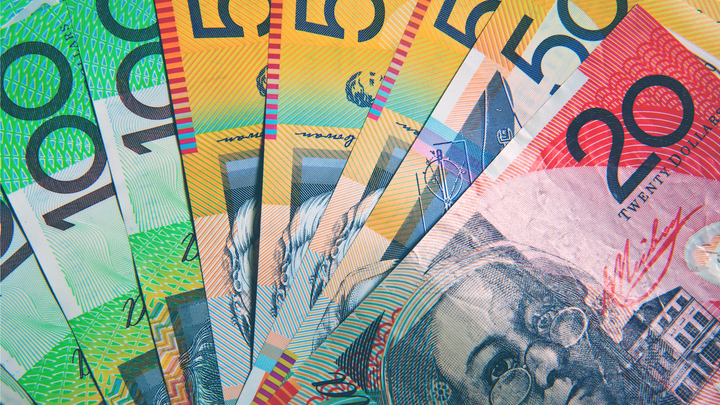 If you have a bad credit profile, it's easy to feel disillusioned about your ability to borrow money from lenders. Don't panic though – it is possible to recover from a bad credit profile as long as you are determined and focused on doing everything correctly.
Improving your credit rating is the first step on the journey to getting back to borrowing the money that you need. It's well worth the time it can take so be patient and rest assured your credit profile can improve. 

Check your credit profile: this is free and easy to do. It's the best way to find out exactly where things have gone wrong and why you may have black marks against your name. If you find any errors or inaccuracies on your credit profile, you can ask for these to be changed – this can instantly improve your credit score.

Pay all your bills on time: you can't afford to be making any late payments or missing repayments altogether. Now is the time to get organized and to make sure that all your bills are paid on time and in full each month.

Get organized: many people feel overwhelmed by their debt or simply can't keep track of when bills or loans must be paid by. Set up reminders on your phone or write it in your diary or calendar to ensure you remember.

Use direct debits: this is a great way to ensure that you don't miss repayments. With direct debits set up, the loan amount will be repaid automatically each month – you just need to be sure you've got enough money in your account to do so.

Keep things stable: to borrow money, a lender not only wants to see that you have a history of responsible borrowing, they'll also want to see that you have a stable address and a stable income. If you're renting, make sure your name is on the lease contracts – and job wise, try to maintain regular employment to help your credit profile improve.

Close any unused credit accounts: lots of people have credit accounts open that they simply don't use. Make sure that you close these and only keep those you currently use open and active. With the ones that you do use, keep the balances low wherever possible.
Bad credit can cause you lots of problems and it often feels like it throws up endless obstacles especially when you want to borrow money for a bigger purchase such as a home or a car. Yet bad credit profiles can be improved so take the time to make yours better and you'll reap the benefits long term.
Article provided by Loans for People with Bad Credit