How to Choose the Right Technology for Your Small Business or Startup
Written by

Scarlet Gratton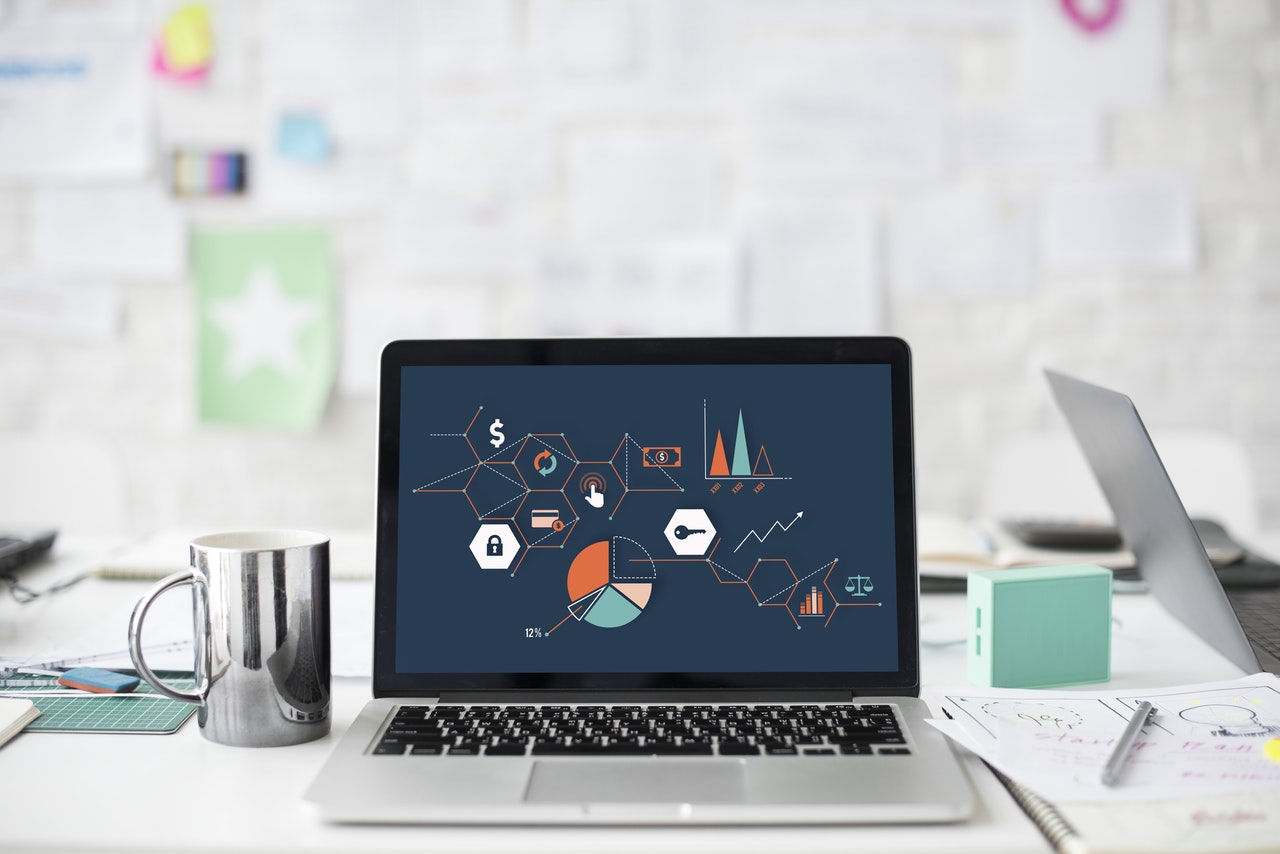 Nowadays, technology plays a vital role in every company's future. Whether you're running a startup or a small business, there's little chance of your company succeeding without the aid from technology. Oftentimes, even the most basic and mundane business tasks can be improved and made seamless with the proper use of tech.
However, how do you know which technology is the right for your business? There's no simple way to answer that question mainly because the answer depends on your business needs and what you want to achieve in the future. Still, technology is required and that goes without saying. For startups, it might be a bit more difficult to obtain what they need.
The main reason is that there's oftentimes a lack of resources that are required to obtain the necessary tech. On the other hand, small businesses might have more resources but there's always an issue not to overspend the budget. That being said, here are a few tips on how to choose the right technology for your small business or startup.


Determine your needs
The first step towards identifying the right technology for your business is to determine your needs. What does your company need from technology, in order to boost its efficiency and overall performance? Today, technology is considered to be the answer to most of the problems a business might have.
However, not every technology is beneficial to your company, even though it might be useful. Therefore, opting for the wrong technology might actually set you back. That's why it's important to take the time to determine your needs. With that in mind, start by identifying the basic stuff. It's only logical to assume that you'll need computers and other devices for your business.
But when considering technology, you'll have to consider it in a bit more broader sense. For example, which types of tech solutions you'll need for your business? You can research available solutions on the market to determine if any of those products will meet your needs or if you'll have to consider developing in-house solutions.


Determine a budget
Setting aside a budget for technology isn't easy. New technological advancements enter the market practically every day and prices vary based on manufacturers, developers, distributors and brands. That means that you cannot set a specific budget because you know exactly how much everything will cost. Instead, you can estimate a budget and attempt not to overspend it. Again, research will help you out immensely in this endeavor. You can compare prices to determine which retailer has the best offer.
What's more, consider researching convenient solutions for the future as well. As an example, determining where the nearest AT&T store is might prove useful if you need quick repairs or to trade in one of your devices. It all falls under a budget estimate because as beneficial technology might be, it will require maintenance every now and then. That's why your budget cannot be strictly defined. This may prove troublesome for startup business but it's still important to consider every factor that involves money when it comes to technology.


Consider the cloud
When it comes to your company's technology needs, cloud-based services can tailor to most of them. Today, cloud computing is quite popular and quite regularly used by businesses of all sizes. Opting for a cloud solution may be an ideal way to obtain the right technology for your business. The main reason cloud is so beneficial is that it allows you to utilize software, hardware and various platforms, among other things, by subscribing to various services.
This method is not only cost-effective but it's also reliable. In addition, you can even opt for the hardware through infrastructure as a service (IaaS) without buying it on your own or keeping it in-house. This allows improved scalability for businesses, especially since you can upgrade or downgrade either software or hardware based on your current business needs. Simply put, you cannot go wrong with a cloud solution mainly because its features, as well as its benefits, will aid your business in more ways than one.


Consult with your team
As mentioned before, determining business can help you identify the right technology for your company. However, business needs aren't the only needs that require attention. Your employees or team members might also provide valuable input. The main reason you should consult with them is that it's they who will be handling the technology for here on in. Their pain points should also be a factor that determines which technology to opt for.
With that in mind, the purpose of implementing technology is to establish means that will allow better results based on your efforts. Therefore, don't hesitate to ask your team about their opinion on the matter. As an example, ask them about which systems they prefer, which technology will allow them to become more efficient, what will solve the most difficult parts of their job and so on. This will give you insight into which technology will be ideal for both your business needs, as well as the needs of your employees.
Technology is essential these days, and no business can operate efficiently without it. However, deciding on which technology to opt for may be a difficult task indeed. Still, if you focus on the needs of your company and the needs of your team members, you'll be able to determine the best technology for your business and plan a proper budget for it in the process.