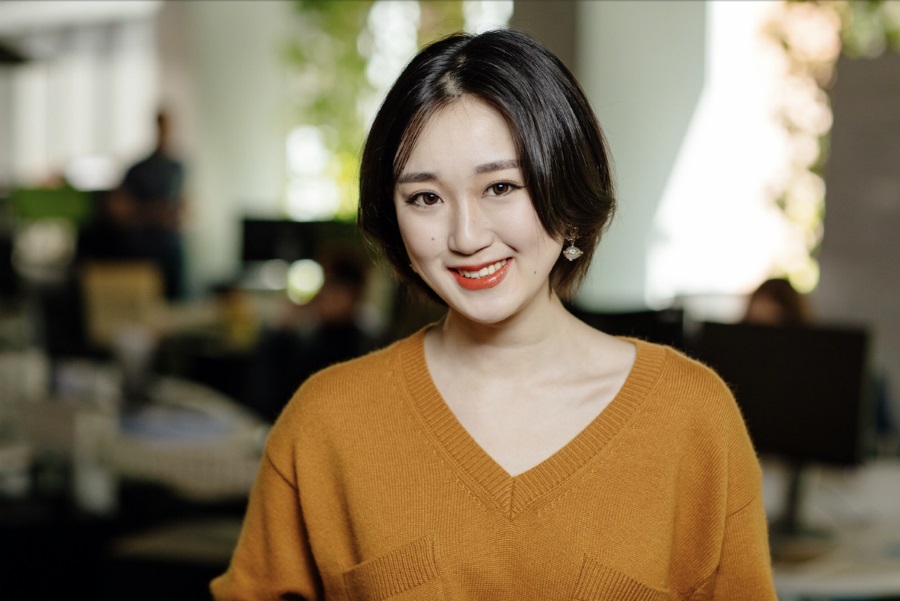 Airwallex will reveal a new brand identity ahead of its attendance at Money 20/20 Asia this month. The rebrand comes as the international payments company strengthens its commitment to the Asian region, beginning with a key presence at Money 20/20 Asia.
Reflecting the pace and nimble nature of the company, Airwallex's new branding will officially launch at the event, featuring across all collateral. With offices already in Shanghai, Hong Kong, and Singapore, Airwallex's strong brand presence makes their message at this year's Money 20/20 very clear – they are putting down firm roots in Asia.
Airwallex's suite of APIs, which allow businesses to process international payments at scale, will be front at centre across the event, and the company's Co-Founder and COO Lucy Lui will give a keynote presentation at the event. Her session on How to get rapid growth for your start up in Asia is already attracting attention from the likes of CNBC Asia, and her insight is a highly anticipated component of an impressive speaking line-up. Lucy will discuss her own business experiences and strategies for success in the largely misunderstood markets of Asia. She will shine a light on how Airwallex has tackled the region which has traditionally been perceived as 'too hard' given the country by country nuances of the corridor.
Already aligned with China's gargantuan export WeChat Pay, Airwallex intends to strengthen its position within Asia during Money 20/20. As evidenced by Lucy's highly anticipated presentation, and the brand's presence at Money 20/20, growth of the Airwallex brand is the #1 priority for the business, and the company is unapologetic in regards to its aggressive targeting of the Asian market.
Airwallex's CEO Jack Zhang will also be speaking on-site, taking part in a panel session and discussing the business' opportunity to scale not only their own operations, but that of their partners. Somewhat of a 'dream factory', Airwallex's offering assists businesses to accelerate their growth by removing the payment barriers that can potentially stall global growth. Dedicated to creating beautiful customer experiences, Jack will highlight Airwallex's focus on end-to-end cross border solutions for partners, and how their relationships with the likes of Tencent provides another level of support and growth opportunity.
Built to bolster foreign exchange payments around the world, the Airwallex platform is powered by a sophisticated FX and payment engine and a transparent pricing model to avoid inflated margins and minimise market risk. The platform is able to support thousands of transactions per second and provides a low cost alternative to existing payment networks for businesses looking to automate and scale international payment workflows.
Airwallex will be on site at Money 20/20 Asia in Singapore from 13-15 March.
About Airwallex

Airwallex is a financial technology company that offers integrated solutions for cross-border payments. Airwallex facilitates international money transfers through a combination of payment collection, foreign exchange and local payment distribution. Supported by high profile investors including Tencent, Sequoia, MasterCard and Square Peg Capital, Airwallex brings extensive experience in the Asia Pacific to the global multi-currency market.