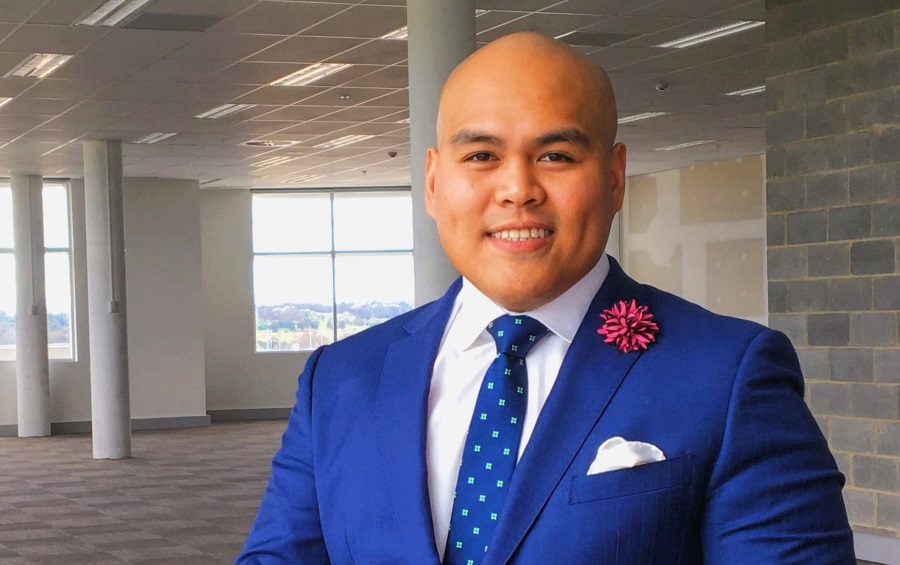 The great Australian dream of owning your own home is becoming a nightmare for some people as their relationship with leading banks begins to sour at the first sign of financial trouble.
Not everyone is going to fit under a bank's strict "cookie cutter style" lending criteria, and the slightest change in your personal circumstances can be enough for people to lose their homes according leading specialist lender and CEO of Lucky Money Louis Velasquez.
"The trouble is most Australians still think the banks are the only port of call in this situation, but that's certainly not the case at all," Mr Louis Velasquez said.
"We offer a viable alternative that can save the average client just under $5000 a month on their home loan through a simple process of debt consolidation and refinancing," He added.
"There's help at hand with specialist lenders such as Lucky Money who approach lending on a case by case basis and not a 'one-size fits all' method." 
"The banks can be pretty ruthless when it comes to their policies around missed payments."
"You could be earning $300,000 a year and if you have a financial emergency which has caused you to miss a payment, most banks won't hesitate to give you the flick."
"Recent research from the United States shows an increasing number of homebuyers are getting mortgages from non-banks which can accommodate borrowers in ways traditional lenders can't." 

"In fact, six of the top 10 home lenders now fall into this category. It won't be long before the same trend increases in Australia due to unsatisfactory outcomes from banks."  
"The number of Australian households under mortgage stress is tipped to hit one million at some point this year but that doesn't have to be the case."
"If you're behind on your mortgage, have a large number of unsecured debts, in the form of multiple credit cards or if you are self-employed please consider that your options aren't limited to banks."
"In this day and age of entrepreneurship, innovation and a start-up culture it's staggering the number of self-employed people who are considered second class citizens in the eyes of the bank."
"We consider ourselves the champion of the self-employed because we know exactly how they feel when it comes to running a business and trying to keep on top of things."  
Louis Velasquez says there are positive reasons to approach non-bank lenders like Lucky Money.
Compassion: You won't be treated as just a number on the bottom line of a spreadsheet.
No shame: Help is at hand and your personal circumstances will come into account.
Solutions: It's not all about your mortgage repayments. Focus on reducing all debt.
Education: Assistance will be provided to help you understand how to handle your finances.
Lucky Money CEO Louis Velasquez has had some huge wins for clients who were terrified of losing their homes or businesses because of their perilous financial state with their bank or lender.
"A self employed electrician had a home loan, a business loan and two credit cards with a repayment of $7449 a month."
"With no lender wanting to go near him and his family, we refinanced him and he saved over $3861 a month.  A massive saving considering no one wanted to go near him to help."

"A PAYG client had a home loan and nine unsecured debts."
"The strange thing is, she was an employee of one of the big four banks and her employer didn't even want to go near her."
"After locating us via Facebook, we refinanced her mortgage and paid down all her unsecured debts."
"The great satisfaction for us as a lender is that we can make the great Australian dream possible again by having an open, frank and honest conversation with our clients."
For more information on the services Lucky Money provides head to: get.luckymoney.com.au 
About Louis Velasquez 


Louis Velasquez is the CEO of Lucky Money, an Australian mortgage broking firm which focuses on specialist lending and listens to all scenarios and to solutions. Louis has been working in the specialist and self-employed home loan industry for over a decade.