What Do A-List Celebrities Get Up to in Their Spare Time?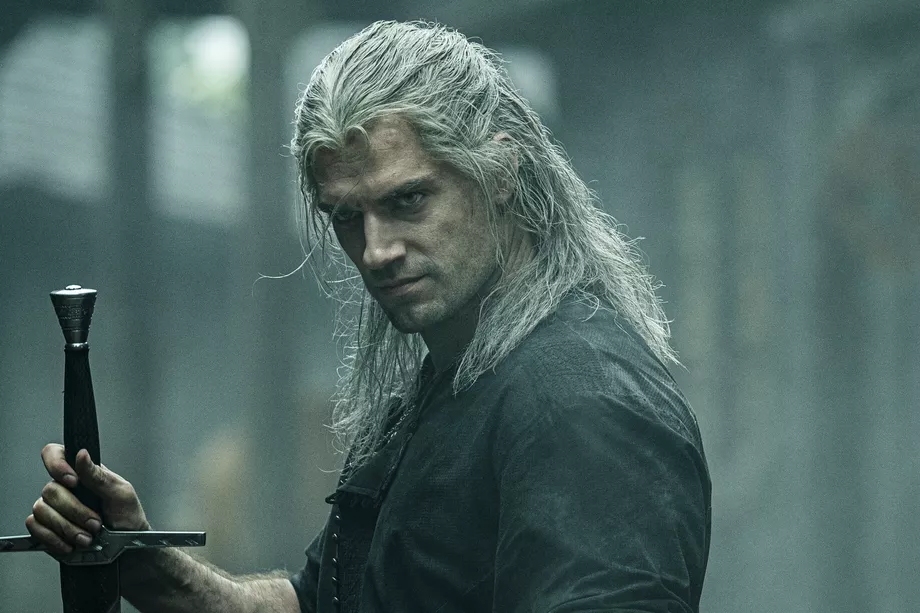 Thinking about the lavish lives of luxury that A-list celebrities must live each day, it can be quite difficult to home-in on some activities which they can partake in that would give them additional enjoyment. After all, they live so well that what they get up to in their spare time must be particularly special.
Of course, we've all seen the paparazzi photos of celebrities attending lavish after-parties, going to the most exclusive bars, and enjoying themselves on private yachts in the most idyllic regions in the world. Here, though, we're looking at some of the more weird, wonderful, and exciting hobbies that some of our favorite celebrities enjoy.

Enjoy jumping out of planes
Born in Hawaii, raised in Sydney, Nicole Kidman is adored the world over, and yet acrophobes would claim that she has some kind of death wish. Of all of the hobbies out there, the 2003 Academy Award-winning best actress loves the thrill of skydiving. She claims that it gives her the thrill of flying that bungee jumping fails to, and some reports even say that she's tried to rope her friends into jumping out of planes in the past. She's also mentioned that she's happy to go swimming with sharks – adding to her perfectly timid list of hobbies.

Venturing into the lavish underground
Rumors and gossip have long pointed to there being a secret underground scene that only the rich and famous know about and get invited to attend. The themes of these events vary greatly, but one which has been proven true, and made into a movie, is that of the lavish, but still underground, scene of high-class poker.



In the movie Molly's Game, it's noted that several A-listers attend the secret poker tournaments of Molly Bloom. Still, the biggest question surrounds the identity of a certain celebrity known as 'Player X,' played by Michael Cera in the movie. Some even claim to have worked out the answer to who the mystery celeb is in real life, suggesting a web-slinging superhero may be the celebrity who dominated the tables.


They game just like us!
He played Theseus in Immortals, Superman in the DCEU, and Napoleon Solo in The Man from U.N.C.L.E, but what Henry Cavill really enjoys is kicking back, playing some video games, and immersing himself in the world of Warhammer 40,000. As you can see in the Instagram post from the actor below, he's been hard at work painting some of the newer Adeptus Custodes models from the science-fiction miniature wargame.


His love of video gaming has also helped him to land one of his most popular roles to date. When initially cast as Geralt of Rivia for the Netflix series The Witcher, many scoffed. Then everyone learned that he's played The Witcher games and read the books, which is why his portrayal of the iconic character is so spot-on.
From underground high-roller poker games to jumping out of planes and painting models, A-list celebrities certainly know how to spend their spare time well.