INTERGENERATIONAL TRIVIA @ The Lady Hampshire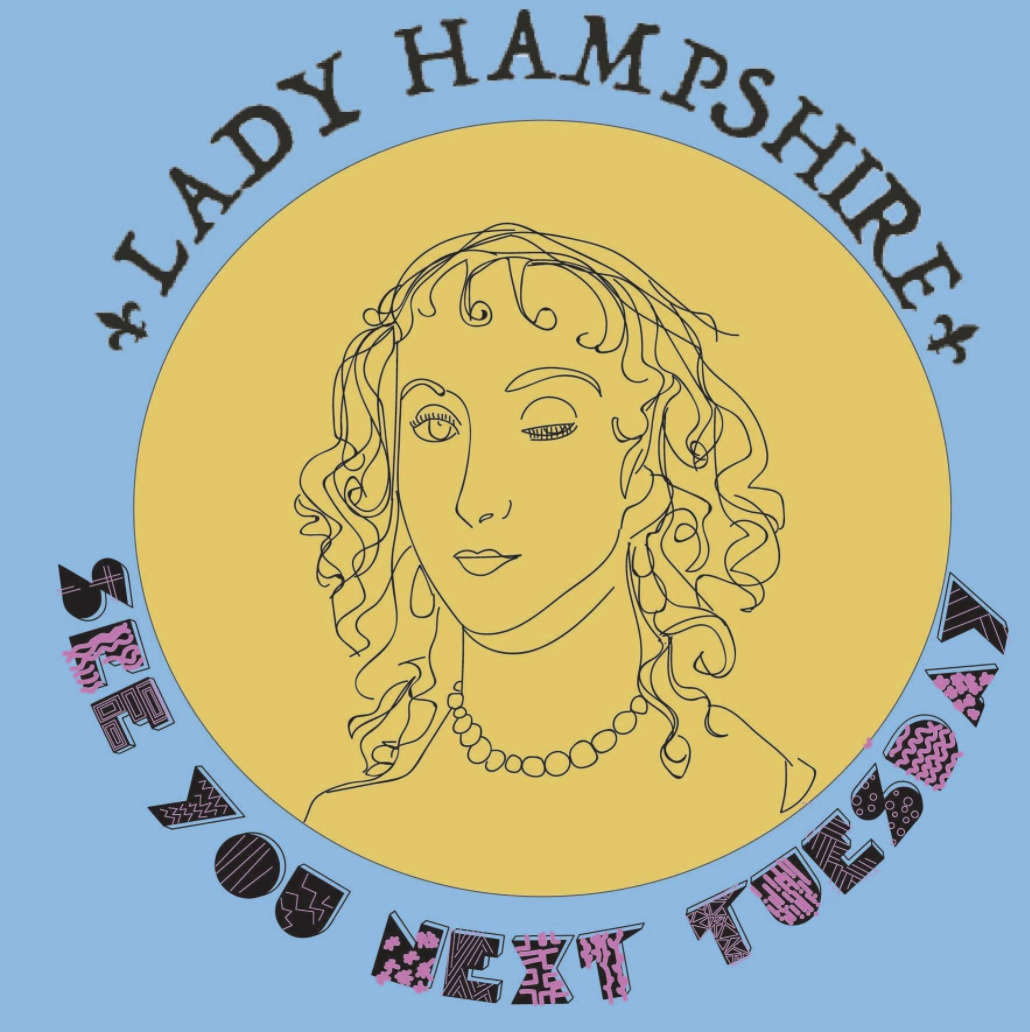 Just dropping by to let you know about a Sydney local ladies night coming up on

13th March

! It's been happening regularly at the Lady Hampshire pub in Camperdown and we'd love to spread the word about the upcoming March edition!
On the Tuesday after Women's Day, it's an opportunity to celebrate it with your gals and family - could be part of any "what's happening for Women's Day" round ups you're doing perhaps?
It's intergenerational trivia - a great opportunity to spend some quality time with your mum and friends. If you could help us spread the word, that'd be amazing!
What are the names of the members of ABBA?
Who sings the hit 'Pon de Replay'?
In what year was Boogie Nights released?
Who was the first female member of Australian parliament?
INTERGENERATIONAL TRIVIA – I GOT IT FROM MY MAMA
See You Next Tuesday @ The Lady Hampshire
The inner west's only regular ladies night is back again for more female focused, inclusive fun! It's time to gather your girlfriends and your mums, aunties, grandmas and sisters (bros, dads, uncles etc also welcome) to join brain waves and win big at the first ever See You Next Tuesday Intergenerational Trivia night!
Hosting the night is the excellent Amy Gambrill, who will be taking teams through trivia across the ages - popular culture, the arts, special women's business, silly games and more! It's the perfect opportunity to show your mum how smart you are, and spent some quality time with the women in your life!
There will be awesome prizes, including rounds of cocktails for the winners of each round + much more to be announced.
As always, our Vadge Draw will contain a bevvy of prizes. All proceeds go to Femme Found, a local organisation that supports victims of rape.
There are limited bookings, and all pre-booked tables will be given a free bottle of wine! To sign up, email bookings@ladyhampshire.com.au
For more info and to RVSP: https://www.facebook.com/events/864480117055188/ and follow for updates at https://www.instagram.com/synt_lady/
About See You

Next Tuesday
Reclaiming the euphemism, "See You Next Tuesday" is a night at the Lady Hampshire, created by ladies, on the second Tuesday of every month that is right up your gal alley (or galley?) It's a night dedicated to inclusive, open and honest fun for all women - a safe space for all female, female identifying, WoC and non cis bodies.
Think beer yoga, Broad City, intergenerational trivia with your mum/sis/nan/aunty, chats from cool women, doughnuts, comedy, Pimms cocktails, learn-how-to-play-poker night, dancehall classes, sex talk (not all on the same night).
Second Tuesday of every month - diarise that shit. Sponsored by Frank Strongs - the best alcoholic lemonade this side of the universe.