Who will make the A-League Finals?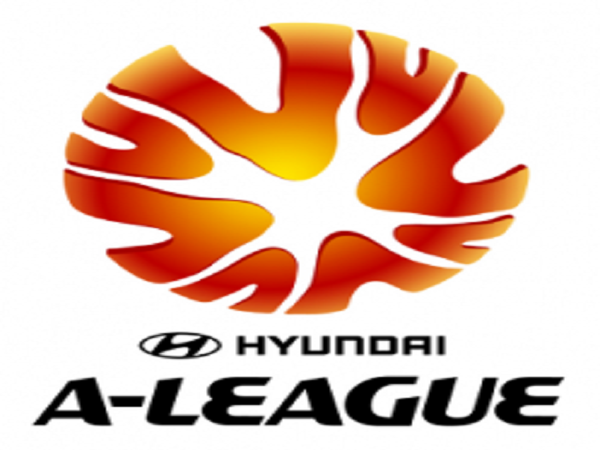 The A-League Finals race is heating up with just a month to go of the regular season. With only eight points separating third and eighth place, it's going to be a tight race as teams try and secure their spot in the top six and extend the season into May.
If you are looking to make a profit from the A-League season, you will need the very best A-League Betting Tips, and whether it is match previews between now and the A-League Finals or futures bets in the race to the Grand Final, we take a look at what might happen over the next two months.
Last year's Premiers Plate and Grand Final winners Sydney FC appeared to have this year's minor premiership all but locked up, with 16 wins, four draws and two losses and a +37 Goal difference from 22 matches, but a slip up has offered a glimmer of hope to the chasing pack led by the Newcastle Jets.
The Jets have clearly been the second-best team in the competition throughout the season, with 13 wins, five draws and four losses with a +21 goal difference. This seems them 11 points ahead of the third-placed Melbourne City – but more importantly all but assured of a home semi-final.
The Melbourne Victory sit in fourth, a point behind cross-town rivals City, and are all but locked in to make the finals. Despite the added schedule of the AFC Champions League, they have an relatively easy final five games, playing the Central Coast Mariners (9th), Perth Glory (7th), Western Sydney Wanderers (5th), Wellington Phoenix (10th) before a Grand Final rematch with Sydney FC (1st) to finish up.
The Western Sydney Wanderers now occupy fifth spot, but have played a game more in what is a relatively tight section of the ladder. A meeting with Brisbane Roar, who have slipped to eighth spot following the Round 22 games but who remain just four points from the top six, in the penultimate game of the regular season Round 26 at ANZ Stadium will no doubt have a finals like atmosphere. A final weekend game against Adelaide United could also be crucial.
Adelaide United are the team filling the last of the finals spots but are no certainties to make remain in the top six at the end of 27 games. They have a tough last five matches, playing Melbourne City (3rd), Newcastle Jets (2nd), Wellington Phoenix (10th), Sydney FC (1st) and Western Sydney Wanderers (5th).
Of those outside the top six as it stands, only Central Coast Mariners and Wellington Phoenix are out of contention, with Perth Glory and Brisbane Roar looking to force their way into the finals picture over the coming month.
Perth Glory, who like the Wanderers have only four games remaining, moved up to seventh spot and are now three points behind Adelaide United. But a tough run in dampens enthusiasm for their prospects with games against Melbourne Victory (4th), Sydney FC (1st), Newcastle Jets (2nd) and Brisbane Roar (8th) still to come.
The Brisbane Roar take on Sydney FC this weekend which looks like a loss. The good thing for the Roar is they have an easier schedule over the final four games, playing the Wellington Phoenix (10th), Central Coast Mariners (9th), Western Sydney Wanderers FC (5th) and Perth Glory (7th), a final game which could be crucial for both sides.