The Best Guide for 80's Fashion
Written by

NewsServices.com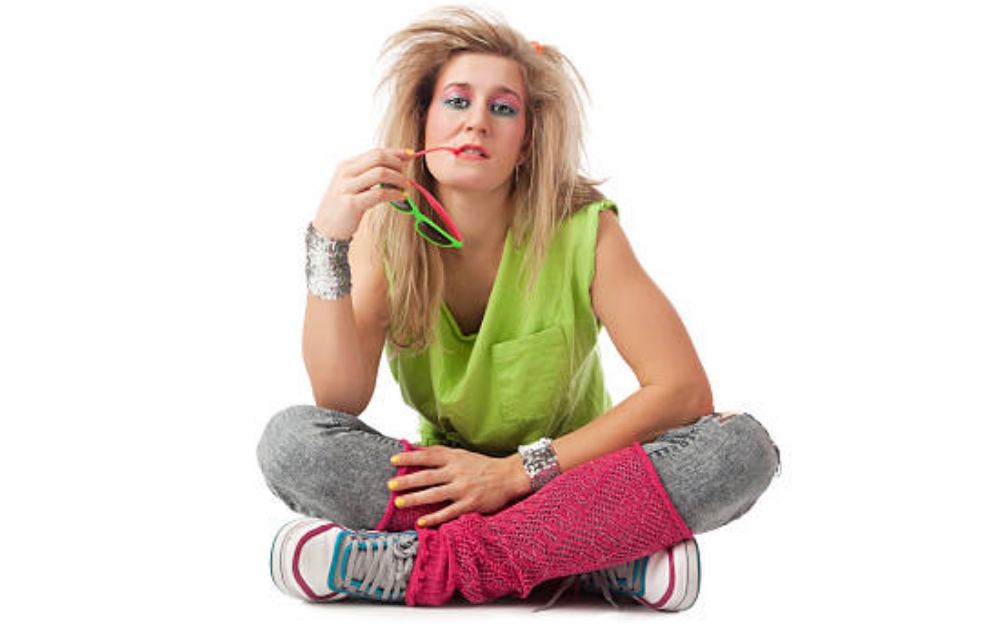 There is no better tutorial than this one for anyone wishing to imitate the famous 1980s look. This book contains all the advice you need to create an authentic 80s look, from the neon-coloured apparel of the new wave era to the large shoulder pads worn by power dressers. This guide will undoubtedly offer the most comprehensive guide for anyone wishing to emulate the age of big hair and vivid colours, from specifics on the best fabrics to wear to where to buy the most fashionable accessories. This book offers the ideal road map for creating an iconic 80s outfit with useful tips on how to mix and match apparel, accessorize, and what makeup looks will help complete the appearance.
In the 1980s, shoulder pads were a popular fashion accessory. Shoulder pads were adopted by individuals all around the world after being made popular by celebrities like Madonna and Charo. This fashion trend, which was used to give clothing more structure and shape, was prevalent in both formal and informal attire.
Shoulder pads immediately became a mainstay of the 80's fashion scene because they enhanced the overall appearance of both men and women. Shoulder pads were a way to stand out and make a statement, whether they were huge or sleek and understated. Although the craze may have gone out of style over time, its legacy continues to serve as a reminder of the era's daring fashion.
Since the 1980s, high-waisted jeans have been a mainstay of fashion. High-waisted jeans were first made popular by celebrities like Madonna and Cyndi Lauper, but they swiftly spread across all social strata. Not only were they well-liked by the wealthy and famous, but they also turned into a basic piece for everyone's wardrobe.
They were adaptable items of clothing that could be worn for practically any situation, whether a day at work or a night out. They looked great with everything from crop shirts to big sweaters. Another excellent approach to adding a dash of flare to an otherwise boring outfit was by wearing high-waisted jeans. It's understandable, given their capacity to make any outfit appear more fashionable.
The 1980s were known for their iconic fashion trend of leg warmers. Dancers used to wear them to keep their legs warm in between rehearsals and performances. However, due to their adaptability and comfort, they immediately became a well-liked fashion accessory among both men and women. Leg warmers were widely used in the 1980s, from the mall to the dance studio.
The materials used to make them included spandex, cotton, and wool. Leg warmers were available in a range of hues, including vibrant hues like pink, purple, and blue, as well as more subdued shades like black, grey, and brown. They were frequently decorated with entertaining patterns and motifs.
In the 1980s, acid-wash denim was a common fashion trend. Although it was worn by people of various ages, teens and young adults found it to be very popular. Acid-wash denim was popular at this time and was worn for jeans, jackets, overalls, and even skirts. The style was created by bleaching the denim with a powerful chemical, giving it a distinctive mottled appearance. Denim in this particular style served as a vehicle for individual expression and standout status. There were many different shades of acid wash, but the most common ones were greys and light to medium blues.