Beyond Beauty - 5 Ways Cosmetic Procedures Can Improve More Than Just Your Appearance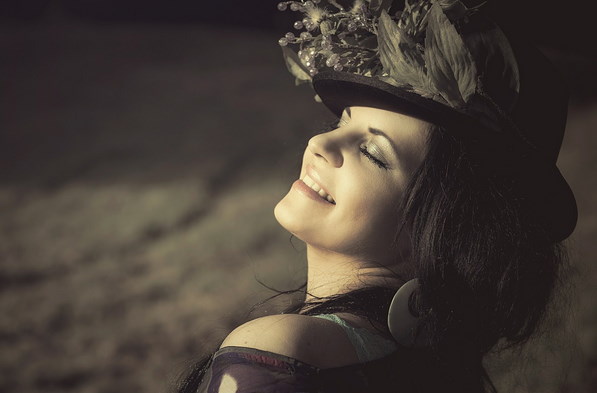 Whether it's baggy eyes, severe scarring due to a car accident, a few pimples, or excess skin due to extreme weight loss, we all have hang-ups about our appearance. 
But, beauty is skin deep and our appearance affects more than just self-image. It can have far-reaching implications on the way we live and show up in life. Here are just some of the physical, emotional and mental benefits of getting a cosmetic procedure:
Most people have dental insecurities of some kind, whether it's an overbite or a slight color imperfection. That's why porcelain veneers have become so popular over the years. 
They offer an effective solution that can change the way you smile and boost your confidence. 
Porcelain veneers are a dental restoration procedure where a wafer-thin piece of porcelain is bonded right on top of the tooth. 
They can help to create harmony in your face by redesigning the smile and transforming your facial profile. 
Because visual communication is such a key component of connecting with others, it's easier to hyper-focus on things we don't like about our appearance. 
Minimally invasive procedures such as Botox, laser, and fillers can significantly improve one's appearance and confidence overnight. 
Laser vein removal has given many people the confidence to wear shorts, dresses, and swimsuits for the first time in years. 
A chemical peel is a pain-free and non-invasive way to get rid of embarrassing scars, pigmentation, and acne. This reveals flawless skin that makes it easier to face the world with confidence. 
Promotes a healthy lifestyle 
Patients know that the best way to maximize cosmetic surgery results is to practice good post-surgery care. 
This includes getting adequate rest, quitting alcohol, eating a balanced diet and getting regular exercise. Although initially practiced as part of post-surgery protocol, these activities can become a habit and encourage one to live a healthier lifestyle. 
The effects of plastic surgery are far-reaching and include both physical and emotional benefits. For instance, a large bust can cause neck, shoulder and back pain thus limiting one's ability to enjoy physical activity. 
A breast reduction procedure can do wonders to restore one's freedom and zeal for life. After surgery, patients are able to take part in activities that they'd usually shy away from. They also no longer have to take medication for back, neck and shoulder pain. 
From tummy tucks to rhinoplasty, cosmetic procedures can help to restore normal function to organs and correct physical ailments. 
For instance, rhinoplasty has been known to ease nasal septum deviation. This condition causes improper breathing and sleep interruption. Tummy tucks, on the other hand, are helpful at alleviating lower back pain for long-time sufferers. 
Liposuction can help you drop excess body fat, thus lowering the risk of obesity, diabetes, and other conditions. Lastly, people with droopy eyelids know just how much this condition can affect your vision and cause dry-eye syndrome. Eyelid surgery known as blepharoplasty is very helpful in correcting this issue. 
Conclusion 
Being unhappy with a physical aspect of oneself is natural. A desire to fix these issues is not vanity, but rather a way to take one's life back by getting rid of something that might make you feel uncomfortable. 
Luckily, we live in an age where cosmetic procedures are as ubiquitous as coffee and hummus. These procedures offer effective aging, skincare and restorative solutions that can significantly improve confidence, self-esteem, and even physical and mental health. 
Image by Rondell Melling from Pixabay