Fun and Creative Ways to Serve Lollies at Your Next Event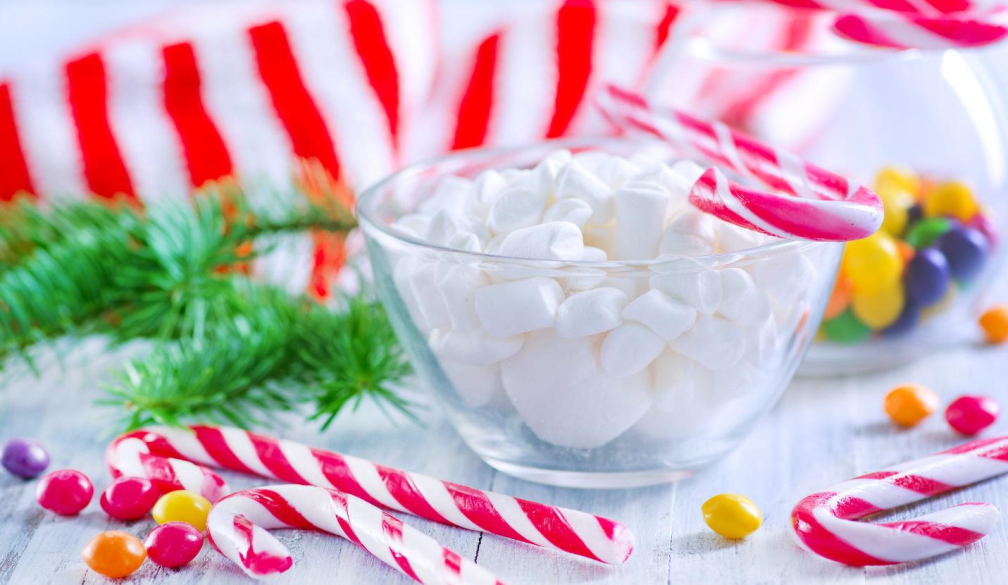 Are you planning an event and looking for fun and creative ways to serve your guests? Have you ever considered using lollies as one of the main event features?
Lollies are becoming more popular at events, and it's with good reason! Not only do they add a colourful and eye-catching element to the decor, but they are also delicious and loved by all.
If you're considering featuring lollies at your next party, here are some great ideas to get you started.
1. Set up a lolly buffet!
This is a great way to let your guests help themselves to their favourite lollies. Be sure to have a variety of colours, flavours, and textures available, so there's something for everyone.
Be sure to include sweet and sour options so guests can experiment with different flavours.
2. For an extra-special touch, try making your own lollipops!
This is a great activity for kids (and adults!) of all ages. All you need is some sugar, water, and food colouring.
When you have made your lollipops, hang them from a tree or string for an eye-catching decoration.
3. Create a lollipop tree!
This is a beautiful (and delicious!) way to decorate for your event. All you need is a Styrofoam cone, some sticks, and your favourite lollies.
Try to use lollies with different colours and textures to create a truly unique tree. Your guests will love it!
4. Use lollies as party favours!
Guests will love getting their little bag of candy to take home. You can get creative by choosing lollies with special shapes or personalizing the bags with each guest's name.
5. Get creative with your presentation!
Serve lollies in unexpected ways, like in mason jars or on skewers. You can even use lollipops to decorate a cake or cupcakes. No matter what you choose, your guests will surely appreciate your attention to detail and unique decor.
Experiment with different ideas. The sky's the limit!
Conclusion
Lollies are a great way to add some fun and excitement to any event! With so many possibilities, the only limit is your imagination. So get creative and enjoy yourself!