Written by Modern Australian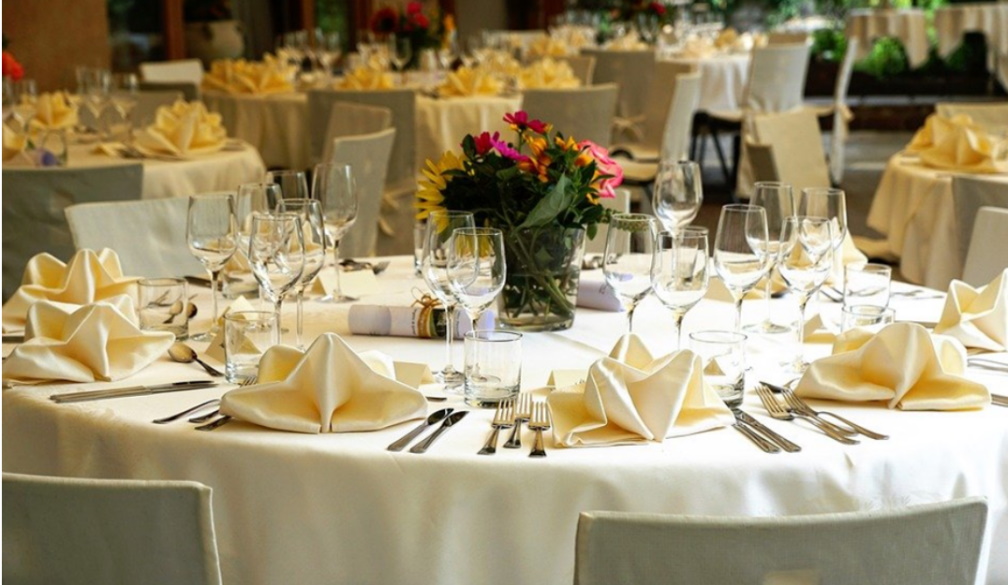 Formal dinner parties can be helpful for networking, getting to know new friends, closing business deals, and so much more. As important as you know they are, you may not know how to make sure yours goes off without a hitch. 
To improve your chances of creating the outcome you desire, take note of the following tips. You'll be the master of formal dinner parties in no time. 
Purchase New Equipment
If you usually only prepare dinner for your family and maybe a few close friends, you likely only use basic equipment. However, the kind of cookware used by professionals can hold larger quantities of food and is designed for the level of perfection you need. This makes it one of the most important considerations when you decide to host a formal dinner party. 
The larger and more high-quality your cookware is, the easier you'll find it to prepare delicious food for a large number of people. While purchasing new cookware, take stock of your dining and serving ware. You may need to invest in new glassware, dishware, and cutlery to ensure everyone has a set each. 
Send Out Invites
When you host a few friends for dinner, a casual invite during a conversation is usually all you need. However, formal dinner parties call for formal invites. Create an invitation that includes the address, time for guests to arrive, and the preferred dress code. Adding your contact information is also essential. That way, guests can RSVP and provide you with their dietary requirements. 
Get Creative With Food Choices
You may never be able to prepare one meal that everyone loves, but some dishes are undoubtedly crowd favorites. Sharpen your culinary skills and prepare stunning dishes such as paella, chicken with potato gratin, lamb chops with pesto, and vegetarian options like roast cauliflower with caper dressing. 
Having more than one option for entrée, main, and dessert might also improve your chances of catering to all palates and preferences. 
Stock the Bar
Food and conversation are two of the most critical components of a successful dinner party, but drinks can help smooth over everything from awkward silences to serving mistakes. Keep your guests hydrated and happy with an array of beverages to suit everyone's tastes. 
Place bottles or jugs of chilled water on the table with glasses, and consider purchasing alcoholic and non-alcoholic beverages to keep everyone's palates cleansed. Red or white wine may pair well with your meal. Alternatively, you can stock up on orange peel, Campari, Spanish gin and vermouth to make the classiest cocktails – negronis. It's also worth having fresh lemonade, orange juice, and some quality beers in the fridge to ensure you can cater to all palates. 
Develop a Theme
While a theme is not crucial for formal dinner events, it does make a space look more aesthetically pleasing. Fortunately, creating a themed dinner party doesn't have to be a costly exercise. Simply purchase tablecloths you love and ensure all the colors of your chairs, tables, and decorations work in harmony. 
Don't Forget the Bathroom
It's easy to get so caught up in making sure the dining area is perfect that you neglect the other parts of the house. Before you begin cooking up a storm, arm yourself with cleaning products and tackle the bathroom. Provide fresh hand towels, stock up the toilet paper, and replenish the soap. Fresh flowers are always a nice touch. 
Hosting a formal dinner party may take a lot of planning, but it doesn't have to be stressful. Take note of these tips above, and you'll be more prepared for your special event than you thought possible.