Written by NewsServices.com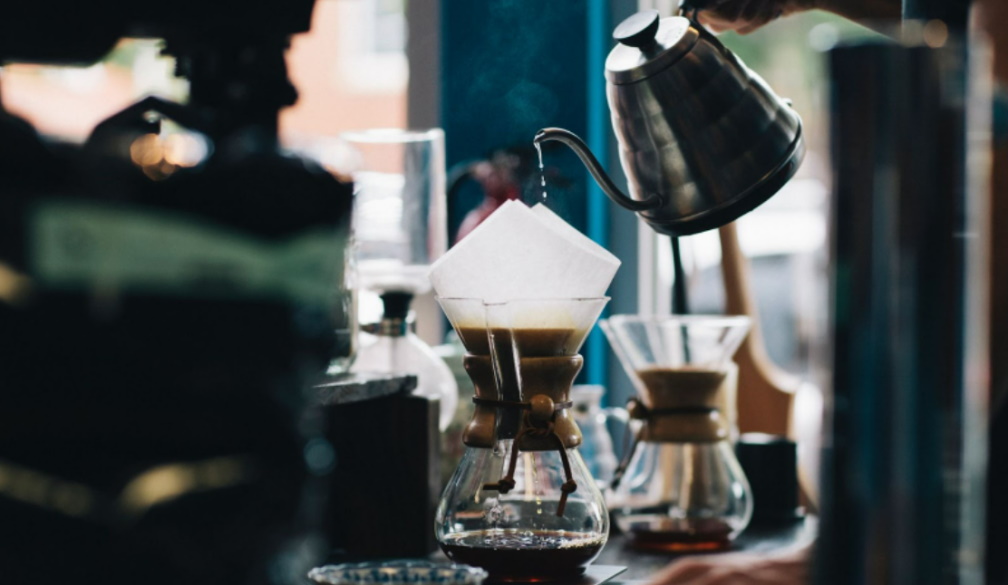 Many people instantly associate coffee with Italy, so you may be surprised to learn that Italy is neither the origin of coffee nor the best place to enjoy café culture. Of course, you're sure to find plenty of fabulous espresso options in Italy. However, true connoisseurs will find value in exploring the regions outlined below.
From the finest growers in Costa Rica to the best coffee roasters in Melbourne, here are six destinations to add to your travel list.
1. Australia – For café culture
Most well-traveled coffee lovers agree that the finest café experiences are to be found in Australia. While Melbourne is considered by many locals to be the nation's coffee capital, you'll also find delicious brews everywhere from Darwin to Hobart. 
Aussie baristas have honed coffee-making down to a fine art, perfecting everything from the roast and grind of the bean to the steaming of the milk and even the ambient temperature of their cafés. 
2. Turkey – For a Lush Coffee Ritual
Turkish coffee is a delectable treat in and of itself. Thick, sweet, and packed with flavor, it offers precisely the energy hit you need before exploring the bustling souks. From the cups and the utensils to the ritual of making and serving it, Turkish coffee offers an immersive experience like no other.  
When you finish your cup, there will be a collection of fine grains remaining at the bottom, and here lies the most interesting aspect of the Turkish coffee ritual – you can have the grounds read by a fortune-teller. If you're interested, you can even learn to read Turkish coffee grounds yourself. 
3. Italy – For the Ambiance
There truly is nothing like sipping on a ristretto on a cobble-stone street, overlooking the beauty of the Amalfi Coast. The beauty of these coastal Italian cafes is that, when afternoon hits, you can switch to a delicious local Italian vermouth – pure class.
4. Indonesia – The Wildest Coffee
Every coffee lover should try Kopi Luwak at least once. Brewed from beans that have been consumed, digested, and pooped out by Asian palm civets (a kind of jungle cat), Kopi Luwak is a lot nicer than it sounds!
5. Canada – For the Service
Tim Horton's coffee is an acquired taste, and we're not here to claim that it's gourmet. However, there is a special kind of beauty to this and other Canadian diners. If you roll up with pups in tow, you'll find they're usually offered a special treat by the friendly staff. And generally speaking, there's a deliciously warm and welcoming atmosphere in most Canadian diners – perfect for sipping on a hot cup of coffee as you watch the snowfall outside. 
6. Costa Rica – A Coffee Purist's Paradise
Costa Rica produces some of the world's finest coffee beans, and since there are no import or export taxes to worry about, you'll find coffee is surprisingly cheap in the country. The Central American nation also features the ideal altitudes, temperatures, rainfall, and soil for growing coffee beans, and you can taste the difference from the first sip. 
Beans in Costa Rica are hand-plucked at just the right time by expert pickers, and the growers specialize exclusively in Arabica beans. It truly is one of the finest places in the world to enjoy coffee produced by artisans who care. 
Add these countries to your travel itinerary, and you can count yourself as a cosmopolitan coffee connoisseur.