Laser Liposuction: The Myths and Facts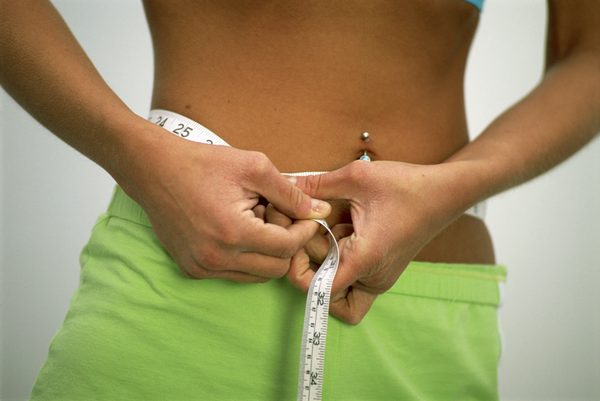 Laser liposuction is a revolutionary new way to get rid of unwanted fat without the downtime experienced with traditional liposuction. This procedure offers a number of amazing benefits and is becoming the preferred option for men and women alike.
If you've been looking into this procedure yourself, you've probably come across a lot of conflicting information about it. Today, we will look at the myths and facts to keep you informed and educated before you go ahead with this procedure.


Laser lipo myths


Myth: Laser Liposuction is the same as traditional liposuction
While both of these procedures can remove unwanted fat, the techniques that are used are slightly different. Laser liposuction uses a laser to soften and liquefy the fat cells before they are sucked out. This means the incisions are smaller, recovery is faster and the laser will help tighten your skin at the same time. Basically, laser lipo is far less invasive.


Myth: Laser liposuction can be used for weight loss
If you've been reading about laser liposuction, you've probably seen some sites refer to it as a weight loss treatment, which isn't true. Yes, you will drop a few kilograms but laser lipo at Verve Cosmetic Clinic Sydney is meant to contour the body more than reduce weight. This innovative health treatment is ideal for getting rid of any stubborn fat that won't budge through diet and exercise.


Myth: Laser liposuction requires extensive downtime
If you're looking to take less time off to recover, laser liposuction is a better choice than traditional liposuction. While traditional liposuction requires several weeks of downtime, laser liposuction patients can get back to their regular activities as soon as 48 hours. Even though you will need to refrain from engaging in any strenuous activities for a few days after your procedure, downtime is still far less than traditional liposuction.


Laser lipo facts


Fact: Laser liposuction can help you achieve a more desirable shape
Laser lipo is a body contouring treatment that will give you a sexier, shapelier appearance. This procedure is ideal for treating areas such as the upper thighs, love handles, stomach, chin, neck and more.


Fact: Laser liposuction will tighten your skin too
While both traditional liposuction and laser liposuction at Verve Cosmetic Clinic Sydney will remove excess fat, laser lipo will tighten your skin too. As the laser heats up and softens the skin, it tightens and smooths it at the same time, making this an ideal procedure for patients who have poor skin elasticity. Basically, laser lipo results in less fat and tighter skin, which is why it's the preferred fat removal procedure.


Fact: Laser liposuction offers permanent results
Since fats cells don't regenerate as an adult, any area that is treated with laser lipo will stay that way. While you won't develop any new fat pockets in the areas that were treated, this doesn't mean that you can't gain weight. If you do happen to gain weight in the future, you will develop excess fat pockets in other areas.