Do You Need a Tummy Tuck or Just Liposuction?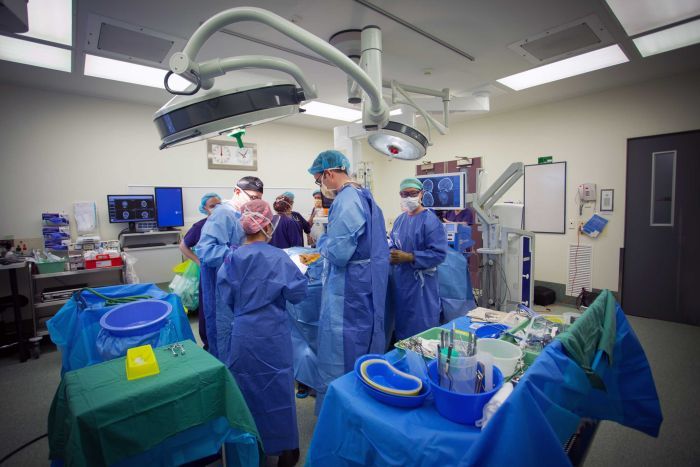 If you've cleaned up your eating and are exercising on a regular basis but are still struggling with stubborn pockets of fat, know that you are not alone. The abdominal area can be one of the trickiest parts of the body to tone and shape, which is why procedures such as abdominoplasty and liposuction are so popular.


Why Abdominal Fat is Difficult to Get Rid Of
There are many reasons why it can be difficult to get rid of stubborn abdominal fat. Pregnancy and childbirth and extreme weight gain can stretch the tissues of the stomach to a point where it's next to impossible to burn fat in that area.
In other cases, genes distribute fat unevenly, which can also make it difficult to achieve attractive contours with diet and exercise alone. For many, body contouring procedures at a top plastic surgery in Malvern is the only way to finally achieve the body of their dreams.
If you have given up on using diet and exercise to achieve your ideal shape, you're probably wondering whether a tummy tuck is necessary or if you should stick to liposuction.


Deciding Between Liposuction & a Tummy Tuck
Patients with good skin tone and a flat abdominal wall who are struggling with excess or stubborn pockets of fat would most benefit from liposuction. The ideal candidate for liposuction would be within 9kgs of their ideal body weight and don't have a history of pregnancy or obesity.
There are still cases where women can receive liposuction after pregnancy but only if the skin is still elastic enough and the abdominal wall hasn't been stretched permanently. If this is the case, a tummy tuck is a better option.


A Quick Look at the Procedures


Liposuction
During a liposuction procedure, several small incisions are made, which will be used to suction out the excess fatty tissue. Liposuction isn't just about removing excess fat though – your surgeon will also need to sculpt the remaining fat in order to create a shapelier appearance.
The hips, arms, thighs, abdomen and waist are the areas that can be treated with liposuction, all without the need for a lengthy recovery period or highly-noticeable scars. If liposuction is performed on an area with loose skin, it will only make the skin droop further.
As mentioned, a tummy tuck is designed to remove excess fat but also address loose skin and tighten the abdominal wall. During a tummy tuck, your surgeon will make an incision along your bikini line, after which excess skin will be pulled down or removed completely. Stitches will then be used to tighten the wall of the abdomen. If there is any excess fat present, liposuction will be used to treat the fatty layers and contour the body.
To find out more about what you can expect from either of these procedures and how you should start planning your surgery, schedule a consultation with a reputable surgeon that specialises in these procedures.