Strength Training Tips To Make Your Workout Effective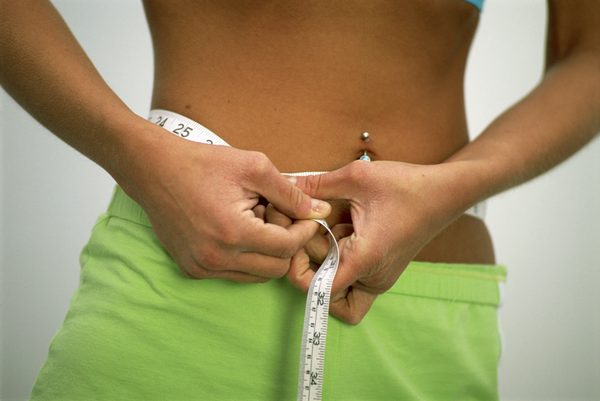 Cardio is one of the important parts of fitness workouts however, strength training has major benefits. Strength training helps in building muscles and aids in burning calories. It is an important feature if you are trying to maintain your weight or lose weight. It also aids in strengthening your bones and joints, enhance your muscular endurance, avoid injury and helps in giving you the best when performing other workouts.
Before starting with strength training, there are certain important things you should know.
You can begin with your bodyweight: Strength training is actually utilizing resistance to develop work for muscles. If your mind focuses to utilize massive weights and hardcore machines, there are several ways to build this resistance which need minimal equipment or any equipment at all. You can use tools such as medicine balls, dumbbells, resistance bands, TRX bands, slider disks, and kettle balls to perform the workout well. The easiest piece of equipment which can help you a great deal is the adjustable dumbbells because they are compact, cheaper and effective as wells. Keep your workout simple and concentrate on lesser equipment routines. When you want to do an effective workout, you need to identify workouts that are challenging to you.
How much weight you should begin lifting? Different exercises require different weights. However, there are certain makers that can assist and guide you with the right resistance such as https://www.fitnessrocks.org/ironmaster-adjustable-dumbbells/, even if you are utilizing barbell, adjustable dumbbells or kettlebells. Select a weight that you feel heavy and challenging but, it does not mean you should select a weight that is beyond your limits. If you are doing 15 reps, you will feel tired by the time you complete them. If you are able to do the preps easily, it means you have to increase the weight.
Start with two days routine: You can start with two days a week and slowly increase it to three days. Later, you can strength train for at least four to five days a week. If you are wondering how to start this plan, check out this guide. Focus to accomplish 20-minute sessions. Slowly increase your time. For example, if you are working for 45 minutes, increase it to 60 minutes. It does not mean you have to skip cardio. It is recommended to do aerobic exercises for about 150 minutes in the form of light to moderate exercises or 75 minutes in the form of high-intensity workout. Determining the right combination of workout mostly depends upon your goal.
Keep it simple: In the first month, you should focus to develop a strong foundation without imbalances or injury, which you can develop on. Stick to the basics for a start and start including different workouts. With total and lower body exercises, remove combinations by choosing dumbbell lunge instead of the lunge to press and variations like a plank in place of leg raise plank. Try to focus on one arm for upper body moves. It helps in revealing differences between the sides and minimize the utilization of momentum to speed up the action.
Make sure to refuel your body with protein, carbs, and water. It is recommended to rehydrate your body after a heavy sweat, so drink sufficient water. Exercise daily, eat the right food, sleep tight for eight hours and most important stay motivated to lead a healthy life going forward.