Top Tips for Contact Lenses Wearers When Traveling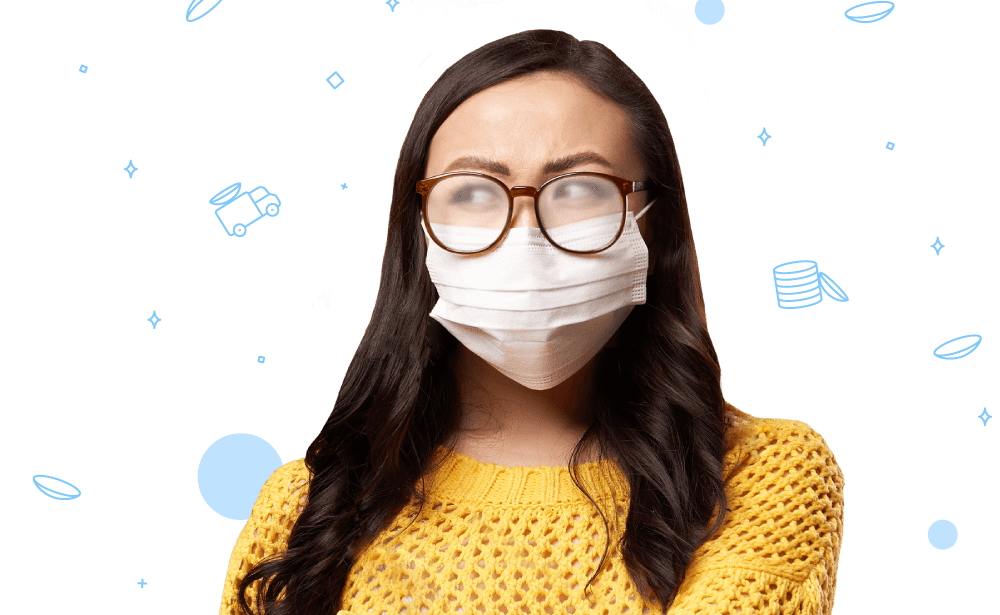 Travelling comes with a lot of unpredictability, and an avenue to escape a normal routine. You may get carried away by multiple events, making it easy to fall regularly forget to take care of your contact lenses. To avoid being uncomfortable, or getting an infection, it's important to have the necessary information on how to care for your contact lenses while on a trip. Without further ado, here are top tips for contact lens wearers when traveling.
The most important thing to do when going on a trip is to see a doctor and get your current prescriptions. Also, your doctor needs to check the current state of eyes before you travel. This will ensure you don't encounter problems when you reach your destination. You also need to have a backup lens, alongside the physical copy of your doctor's prescription whether you use daily or monthly contact lenses UK. With this, you can always get more lenses when you arrive at your destination. Fortunately, the prescriptions will be recognized by any eye doctor worldwide.
Be aware of certain travel security rules.
Travel regulations in some regions only allow a specific amount of contact lens cleaning solution in a carry-on bag. To be sure you don't break the rules, or have your solutions withheld, it's important to familiarize yourself with travel security rules. While some countries may allow only a limited amount of contact lens solution in a carry-on bag, there may not be a limit on what you can carry in your main luggage. In this case, it's advisable to carry just the portion you need in your bag, and then put the rest into your luggage.
Consider using disposables.
If you realize that it might be hard to commit to the high maintenance lifestyle that comes with most contact lenses, consider getting daily disposable contact lenses. Having disposables eliminates the need to constantly clean your lenses since you'll be putting on a new pair every day. If you know you're highly likely to slack on the front of maintenance, you should also take a pair of prescribed glasses. Take it up a notch and add an extra contact lens case, just in case it comes in handy.
Regardless of where you're traveling to, an ample amount of hygiene, even with disposables, is still required. You need to wash your hands thoroughly with soap and water and dry them, before touching your lenses. It's also important to wash your contact lens case with a cleaning solution, before and after you touch it. Do not use water in place of a cleaning solution to either store your contact lenses or clean the case. Doing the recommended will help you stay free from infections while on your journey.
Avoid contact with water and sun.
Activities like swimming or taking a shower while wearing contact lenses should be strictly avoided. The risk of contracting an amoeba-borne eye infection and other infections through water is high. If you can't avoid swimming, then wear a pair of goggles, and dispose of the contacts immediately after getting out of the water. An extra pair of glasses on your trip will shield you from the sun, and prevent you from encountering eye-damaging circumstances.