7 Essential Tips When Traveling
Written by

NewsServices.com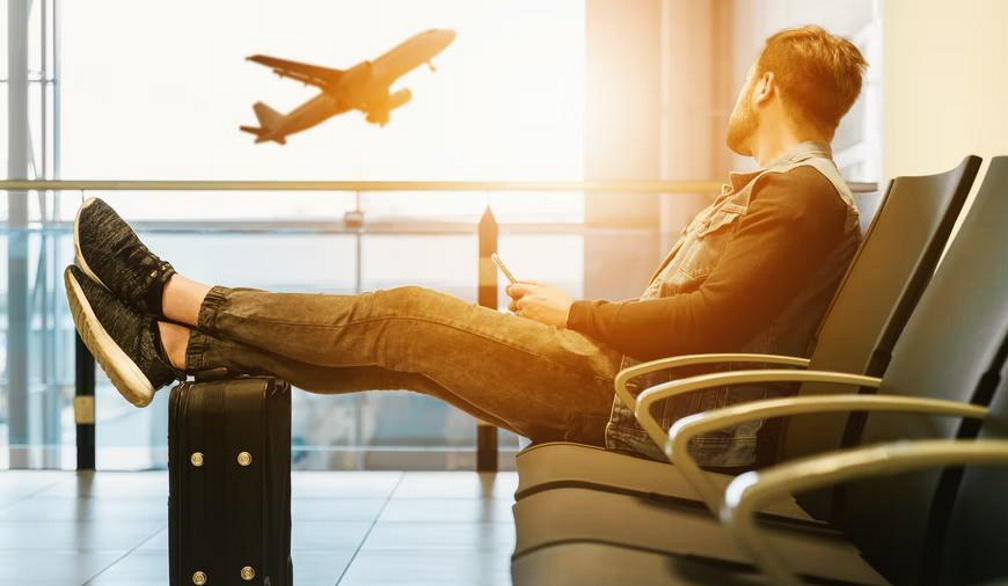 There's no denying that travelling can be an eye-opening, exhilarating experience. However, you mustn't let yourself get swept by the excitement and forget safety and security considerations, especially if you're taking a trip abroad. Otherwise, you'll leave yourself open to mistakes that could result in a stressful vacation instead of a relaxing one. So, follow the tips laid out below to ensure that you have a memorable excursion.
Conduct research
Before you book your flight and accommodations, it's a rule of thumb to familiarise yourself with the intended destination by conducting a bit of research. Reading reviews by other travellers and looking up information not only on the tourist hot spots but also on unsafe areas with a high crime rate can go a long way in helping you stay prepared.
Another travel precaution is being aware of the people you need to contact in an emergency. Thus, you must obtain the contact details of the consulate or embassy, law enforcement personnel, and any other emergency department. It will make a difference.
Pack a carry-on
Lost or delayed luggage isn't uncommon when travelling. For this reason, you'll want to pack a carry-on with you before you leave. You'll still have what you need if your things don't arrive on time or get lost by having all of your essentials on hand. These include documentation, mobile device, money, medication, or any other products you might need, such as an incontinence pad you can find through a MoliCare product finder.
Avoid drawing attention
People who stand out and look out of place tend to be more susceptible to being victimized than those who aren't, so it's a good idea to try and blend in with the locals as best as you can. From wearing clothing that many others do to being more discreet when asking for directions or looking at a map, any action you can take to avoid drawing attention will go a long way in keeping you safe.
Photocopy important documents
There's a chance that you'll need copies of your driver's license, passport, or other essential documentation, so you must make multiple hard copies of them when you travel. Also, don't forget to save them online so you can access them if you need to. Doing so will help you avoid scrambling for finding all the documents you need.
Update family and friends
Whether it's a week-long journey abroad or a two-day tour, you must always keep your loved ones back home updated. So, make sure that you send your itinerary to the people you trust the most so they're aware of your whereabouts. Check with them regularly when you can, especially if there are any changes in your plan. It may not sound like a big deal, but it can help you get out of a bind if anything goes wrong.
Be wary when using public Wi-Fi
Never let the ease of going online compromise your ability to think clearly. Public Wi-Fi connections are generally easier to hack, and cybercriminals can steal your personal and financial information through these connections. So, before you connect, make sure that you have a virtual private network or VPN active. It will keep you safe from any hackers looking to access the data on your device.
Safeguard your accommodations
No matter how safe and secure your accommodations are, there are many things you can do to ensure the safety of your room. For example, keeping the windows and doors locked will prevent anyone from getting into your room. Portable devices like jammers can also be helpful and enhance your protection.
Conclusion
While it's undoubtedly true that it's impossible to prepare for everything, the tips mentioned above should allow you to travel much safer and avoid trouble during your trip. So, make sure that you keep all of them in mind when you travel.