How To Get The Best Hotel Experience And Save Money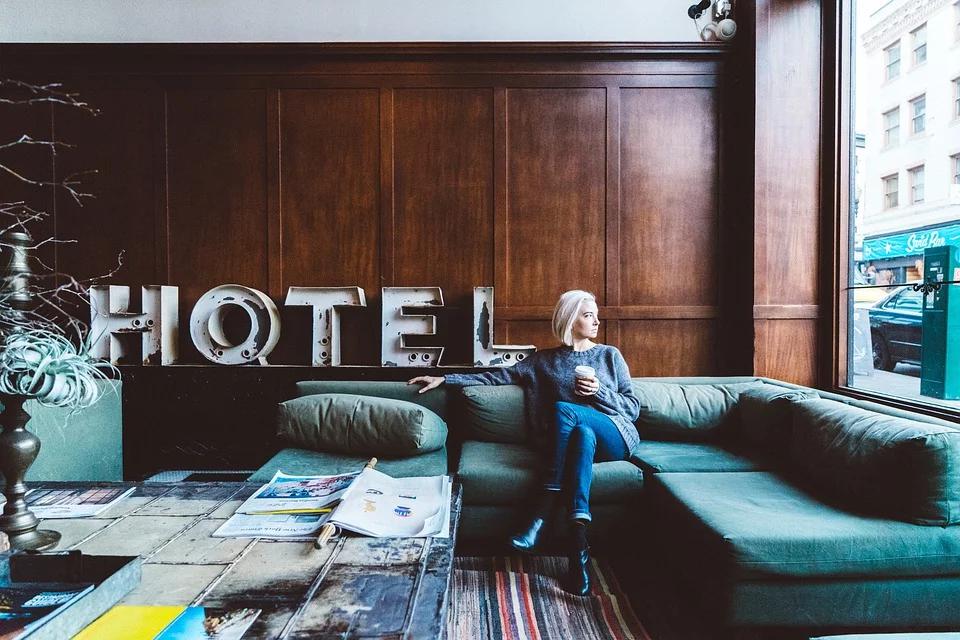 Whether it is a business trip or a vacation, getting the best hotel room while traveling is very critical. Planning ahead plays an important role in the perfect trip. However, with tons of options today, it can be very confusing to choose.
Also, the perks and hotel prices can differ significantly, relying upon how you book. So, where should you start? For a little help, here are some ways to find a deal and save some cash. Read on to know more!
Don't Decide By Price Only
Although it might sound senseless, the hotel offering the most affordable deal does not always mean that you are bound to get the best deal. In fact, the higher-priced accommodations might have add-ons that offer more value compared to the lower-priced hotels.
Take note that whatever is included in the hotel room you book, its price, and what you might possibly spend further on if you book a low-priced hotel room. Say, for example, a hotel room that's 20 dollars per night lower compared to the hotel adjacent to it may not offer free amenities like breakfast and WIFI. On the other hand, paid hotel breakfast and WIFI could cost at least 50 dollars per night.
Seek Flash Sales
Throughout the year, the travel industry offers flash sales wherein people can get discounted hotel rooms. Also, a hotel booking site like Expedia.com offers at least a 30% discount on hotel stays.
Do contact the hotel with all the rates surfacing online. Mention that you've found the discount on a flash sale or a particular application, and would want to know if you can book a room directly.
Stay Loyal
A lot of hotels give prizes or presents to travelers and guests who participate in their loyalty programs. Taking part in these programs is entirely free. However, the advantages you receive like early check-in and breakfast can increase rapidly, particularly if you stay loyal. Another thing, members of the loyalty programs usually have access to the best rates.
Make Use Of Your Other Memberships
Most hotels provide discounts on their rooms for people who are part of their affinity groups like the military, AAA, AARP, and whatnot. Room discounts greatly differ. However, AAA members can enjoy at least a 15% discount at expensive resorts and hotels.
Consider A Travel Agent
If you're new to traveling alone, think about getting a travel agent. Lots of travel agents have negotiated rates with many hotel brands. Some could even get you food and beverage credits or room upgrades.
Takeaway
It is wise to book your airport transfers, car hire, and your flights on a hotel booking website for bigger savings. So, bundle it up! What's more, take advantage of the pay now option to lock in your accommodation. And it could give you peace of mind that you don't need to pay more if the room rates change prior to your trip. Other than hotels, try staying in an Airbnb room, too.