Five things to do when visiting London
Written by

Rebecca Davis-Elliot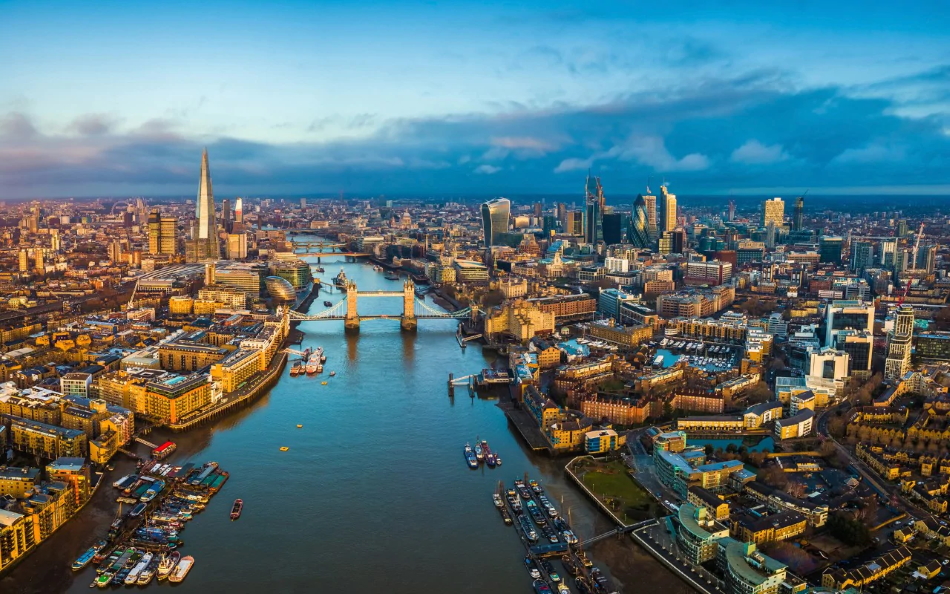 Australians love to travel and experience all that our wonderful world has to offer. London, in particular, is one of the hugely popular destinations on many of our wish lists as we look to venture into Europe and visit what is a completely different world to many Aussies. It's certainly a colder world too, that's for sure!
Londoners on the whole, though, are fairly similar to us really. They enjoy good food and drink, like to take in various sights and historical landmarks, and also keep up to date with the vast array of shows that they have on offer in the famous West End. London's fine dining scene is taking off, and there's also the opportunity to visit various casinos where games similar to the likes of Britain's Got Talent at casino.com NZ can be brought to life, alongside sharing a cocktail in one of their many stylish bars. It's a vibrant city, essentially, and there's a lot to do.
Seeing as more and more of us are venturing over to that side of the pond, we thought we'd summarise the five best things do when visiting England's capital city. So, without further ado, here goes.
Walk Across Abbey Road
You can recreate the famous album cover by the legendary band The Beatles by walking across the zebra crossing opposite the Abbey Road studios where one of the biggest bands ever recorded their hit material that still lives on today. Located just a short walk from the St. John's Wood Underground station, walking across arguably the most famous traffic crossing in the world and taking a snap or two to show off to your friends at home is well worth doing, especially if you're a fan of The Beatles!
Visit Westminster Abbey, the Palace of Westminster and the Houses of Parliament
Following Brexit, which appears to have divided parts of the country, you probably won't get many British people visiting these historical landmarks - especially the Houses of Parliament - but as tourists, it's quite a sight indeed. Famous all around the world, Westminster Abbey has seen no less than 16 royal weddings, with 17 monarchs buried there. The Palace of Westminster is also worth touring, as is the Houses of Parliament, with both located adjacent to Westminster Abbey and rich in both history and beauty.
Attend a major sporting event or a concert
Just like we do in Australia, the British love their entertainment, be it by attending a concert of their favourite pop star or supporting their beloved soccer team. The city has an abundance of sporting choices, for example, with world-famous soccer teams operating out of the capital in the form of Arsenal, Chelsea and Tottenham, alongside other smaller sides which include the likes of West Ham, Fulham, Crystal Palace and QPR. If tickets for a match are hard to obtain, then you can tour one of their stadiums in the day and take in a concert in the evening, perhaps. The O2 Arena, Royal Albert Hall and O2 Academy Brixton are probably the best options on that front.
Visit one of London's many museums
A destination for many museum lovers, London has an abundance of museums well worth a visit. The likes of the British Museum, the National Gallery of Art and the Tate Modern are all free, too.
Have afternoon tea
When you think of England, fish and chips and afternoon tea probably spring to mind, right? Well, afternoon tea is an experience many people love to treat themselves to and can be enjoyed all over the city. Tea, finger-sandwiches and scones with jam, anyone?