Tips to Choose Regular Wear Bands for Your Brand New Apple Watch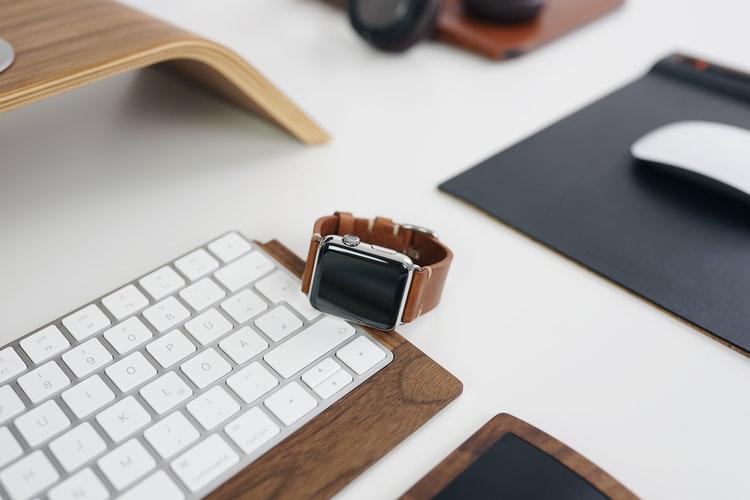 So finally you have that brand new model of stylish apple watch and it's time to show off! This gadget is so feature-rich and stylish that everyone finds something productive in it. By default, Apple only gives a single color option to choose which may not match your dress up for different occasions. Fortunately, they are giving an easy customization feature that enables the users to change the strap according to their personal style statement. All Apple Watches come with an easy strap removal feature. They have two buttons on the back panel to disintegrate the straps from both sides so that you can install the new one. It is a simple process that anyone without special skills can do.
The main question is, where to find a reliable Apple Watch band? This smartwatch is an expensive gadget and we cannot trust any seller because inferior straps may put your watch at risk of damage or loss. Especially when you are wearing it on a regular basis for the gym or workplace, it becomes important to find something feasible according to the situation. It's acceptable to use a leather or shiny metal strap while flaunting your new smartwatch in parties or other social gatherings but these materials are not feasible for regular use. You need something robust, long lasting, and comfortable. We have some suggestions for your convenience.
Feasible Apple Watch Bands for Regular Wear
1) Silicone band
Silicone is the best alternative to PU, rexine, and other synthetic materials. Its straps are available in a vast range of colors and designs. Below are some reasons signifying why silicone is the most feasible material for regular wear:-

*  It is a hypoallergenic element compatible with the skin of allergy-sensitive peoples. Those who are allergic to metal and leather can go with the option of silicone.

*  The silicone bands are available in various stylish designs because it is customizable into any desired shape. Choose a new strap every day as per your dressing sense

*  Silicone is one of the softest materials that we can use for making an apple watch loop band. You can comfortably wear it during the long working hours of the office.

*  As compared to leather metal and other materials, silicone is much cheaper. You can have a complete collection of silicone material bands within the budget.

*  A silicone watch loop band can easily handle the wear and tear of the everyday. Along with good strength, this material is also flexible enough to bear stress and strain.
2) Nylon Band
You must have seen nylon wristbands and belts in the category of tactical gears. Even a thin rope of nylon can easily handle the extreme pressure and weight while landing with a parachute. This is the reason why sports brands are officially introduced by Apple in nylon fabric material. Here are some advantages you need to know:-

*  No other material of the Apple sport loop band can beat the strength of nylon.

*  It is an ideal option to wear during your workout session in the gym or ground.

*  They are comfortable to wear and very easy to clean. Just put your smartwatch band in the warm water mixed with any detergent to remove its dirt.
Nylon and silicone are synthetic materials comprising good strength. Also, both of them are affordable enough to make a complete collection for different occasions and moods. All you need is to choose a reliable manufacturer.