Easy To Maintain And Classic Floating Timber Floors
When you are considering laying the floors for your house you cannot go pass over timber. They are known for a classic look which lasts for a lifetime. The natural beauty and warmth of this flooring is unmatchable. It adds the character to your room and hence this part makes it favorite for your interior designer. It's easy to install and requires very low maintenance.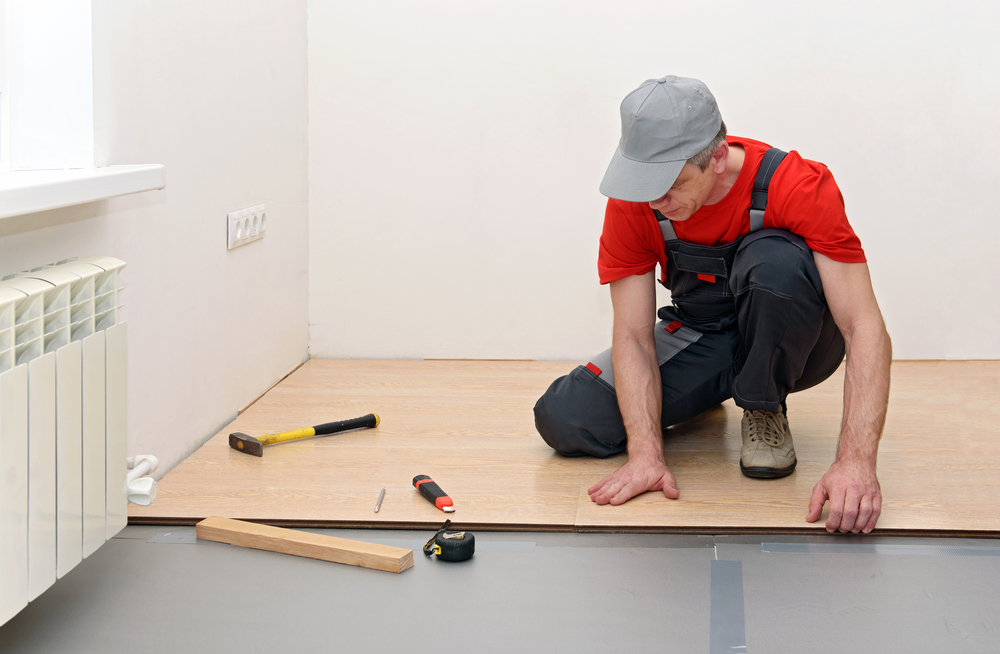 Difference Between Laminate, Hardwood and Floating Timber:
These days there are various options available in the market, so it's necessary to know how floating timber floors are better than other flooring options available in the same category. Floating timber floors are stylish flooring option for your homes.
Laminate flooring is a cheaper version of timber floating floors where a laminate floorboard is printed with a texture of timber floor of your choice. It is a good option if you are redoing your rented apartment where you don't want to spend that much into flooring. Though it is sturdy but the low price shows into the ultimate quality. While going for laminated floors, you must check for stain resistant and water resistant options.
Engineered hardwood floors are real wood floors which come with their own cost. Though you get the warmth, and glow of natural wood yet they require high maintenance and specialized workforce to install them. The positive part is that they can last a lifetime with regular waxing and polishing.
Floating timber flooring is the real gem when it comes to wooden flooring. As opposed to other two where a layer of boards was compressed together to flooring, this one is a single piece of wood. This makes it the most expensive and most durable option of the three. The cost comes from you getting a whole piece of engineered timber wood which you could laminate. It is a sound investment which will last for long duration without much maintenance.
Floating Floorboards Installation:
They are very easy to install. You just need to click one piece over the other. The most important part of laying these floors is to keep the first tile straight. If the first one is laid straight, then laying complete floor becomes an easy job. To ensure this, one must check for any imperfection in the wall or floor where you would start laying your tiles. Next thing is the underlay, while placing this you must roll it in the direction of the floorboard. This underlay provides moisture and barrier to the tiles.
While laying these tiles, you must ensure to match the beading all around the room to get a uniform look. To do this, you can first see the layout by placing the tiles without underlay and then start laying them. Clip in each board and check them after you have laid a set of five boards that they are aligned properly and giving a square finish to the room. You might also need to trim the tiles to fit them at the end of the floor. You must add ten more tiles to your purchase to cover the wastage due to trim and wrong placement. Moreover, while placing the tiles under your door, you must ensure that it does not hinder the closure of the door.
Floating Floorboards Price
Floating timber flooring tiles have different prices depending on the thickness of the timber. The price may range anywhere between $40 to $100 per meter square. The cost saving comes while installing these floating timber floors. These floors can be installed on your own and hence saves a lot of money.
About the Writer

This post is written by Joseph Webb. Joseph is an excellent blogger and philosophers, His keen observation to provide useful information which helps readers to get more ideas. He can be found on Facebook and on Twitter as @aussiesmag.