How to Clear a Blocked Drain
Written by

NewsServices.com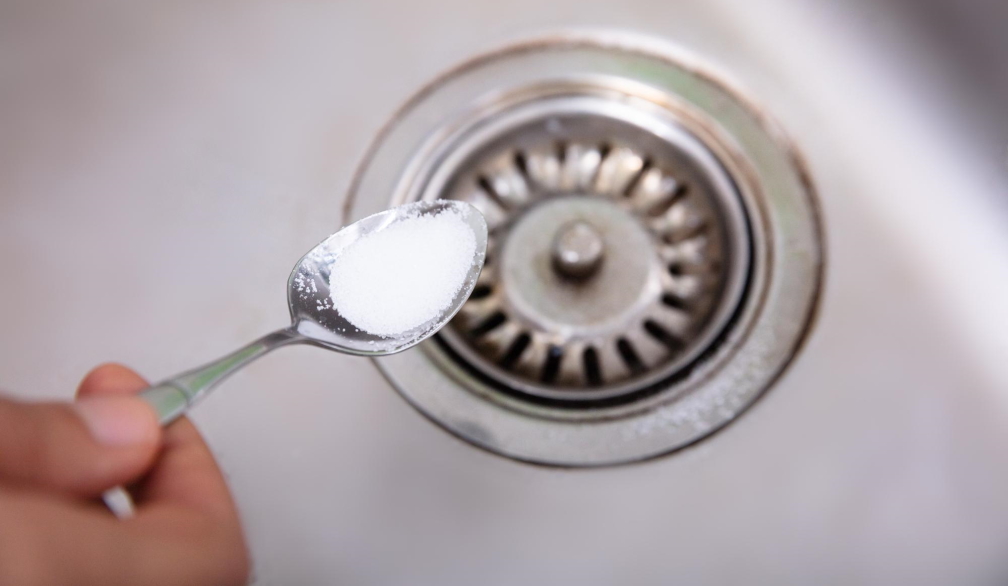 If you're like most people, you probably don't give much thought to your drains until they start to cause problems. A clogged or blocked drain can be a huge inconvenience and, if left untreated, can lead to even bigger problems. Here are some tips on how to clear a blocked drain.
How To Clear A Blocked Drain
Drains become clogged for various reasons - from food scraps and grease to hair and soap scum. If left untreated, a clogged drain can cause water damage to your home and can even lead to health problems from mould and mildew. Therefore, clearing a blocked drain as soon as you notice the problem is essential to prevent further damage. Call a licenced plumber if the problem is too big to handle on your own, but if it's a small blockage, you can try some of these tips.
Natural Cleaners - You can use natural cleaners like vinegar or baking soda to clear a blocked drain.
Caustic Cleaners - Caustic cleaners like bleach can be used to clear stubborn blockages in drains. However, it's essential to take caution when using these types of cleaners, as they can be harmful if not used properly.
Plunger - The plunger is one of the most common tools used for clearing blocked drains. It creates suction and forces the water and debris through the pipe.
DIY Drain Snake - If you're feeling handy, you can try making your own drain snake using a wire hanger. Simply straighten out the hanger and bend the end into a hook shape. Next, feed the hanger down the drain until you feel it catch on something. Once it's caught, pull up on the hanger to remove the blockage.
Plumbers Drain Snake - This tool is specifically designed for clearing blocked drains. It consists of a long, flexible cable that is fed down the drain and used to remove debris.
CCTV - CCTV stands for "closed circuit television." This type of camera can be used to inspect drains and pipes. It can be used to locate blockages and determine the best course of action for removing them.
Hydro Jet - A hydro jet is a powerful cleaning tool that uses high-pressure water to clear blocked drains. It is often used as a last resort when other methods have failed.
Excavation - This method is typically used when there is a significant blockage in the drain. Excavation involves digging up the pipe to access and remove the blockage.
Pipe Relining - Pipe relining is a method of repairing damaged or broken pipes without excavating them. This can be an effective way to fix cracked, root-damaged, or otherwise damaged pipes.


There are a variety of methods that you can use to clear a blocked drain. It's essential to take action as soon as you notice a problem to prevent further damage. If you're unsure of how to proceed, it's always best to consult with a professional. They will be able to assess the situation and recommend the best course of action.