The Best Design Trends for Creating a Restful Bedroom
Written by

Katie Phillips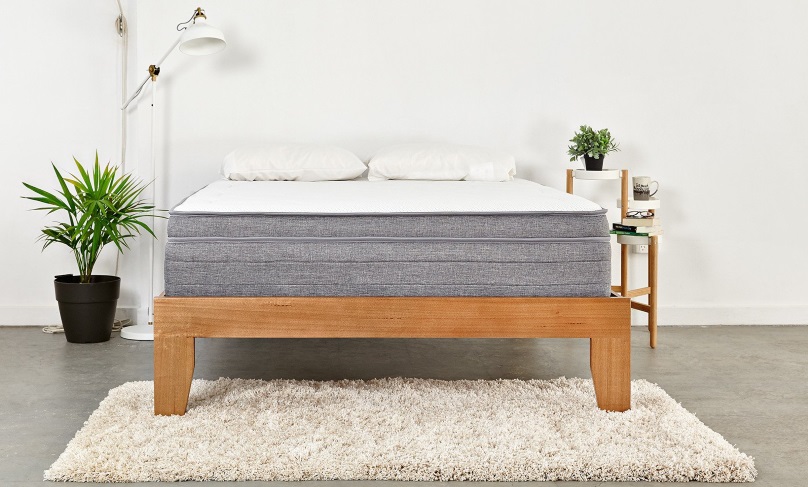 No matter who you are designing a bedroom for, one thing is for sure - we could all use a little more sleep. However, most bedrooms are not actually designed well to help you sleep in them.
Here are some ways that you can stay up-to-date with the trends and create a restful bedroom for every member of your household.


Light Blocking Curtains
When it comes to getting a good night's sleep, the best thing that you can do when designing a bedroom is design it so that the user can shut out as much light as physically possible. One of the best, and easiest, ways to do this is by installing light blocking curtains or blackout curtains.
Despite the invention of electric lights, the human body is still designed to be awake when the sun is out and asleep when it's dark. That's the basis of our circadian rhythms. Because of that, when there's light in the bedroom, you are less likely to sleep deeply or for long periods of time. That's where light blocking curtains come in. No matter what your aesthetic or your room theme is, there are curtains that you can purchase to suit your needs.


Blue Walls
You might be wondering what color to paint the walls of the bedroom you're designing. The experts agree that the best color to choose is a matte blue. It could be any shade of blue, really, as long as it doesn't reflect a lot of light.
Travelodge did a study that found that participants who slept in rooms with blue walls were more likely to wake up feeling calm and with less pain overall. Blue walls have also been found to help with lowering your resting heart rate and blood pressure.
If you want something a little bit warmer, try a sunshiny yellow. It will make you feel peaceful and warm without being too bright.
You can also work these colors in through your decor and accessories. If you want something to pop in your room, make sure you have the same color in three different places, such as in your bed linens, curtains or artwork.


Rotating Fans
Keeping cool is important to getting the correct amount of rest, and one of the easiest ways to do that is to design a room with a fan that circulates air well. Not only will this help improve the quality of the air in the bedroom, but a strong fan will also help to keep it cool and create white noise. White noise is great to keep you from waking up at the slightest distraction from outside your room.
You want to keep your room between 15 and 17 degrees Celsius whenever you are sleeping in it. If that's not possible, there are ways to work around it. To keep cool, you can also purchase a mattress or
mattress topper
that is specifically designed to push await your body heat and keep you cool throughout the night.