Engineered Wood Flooring vs. Laminate Wood Flooring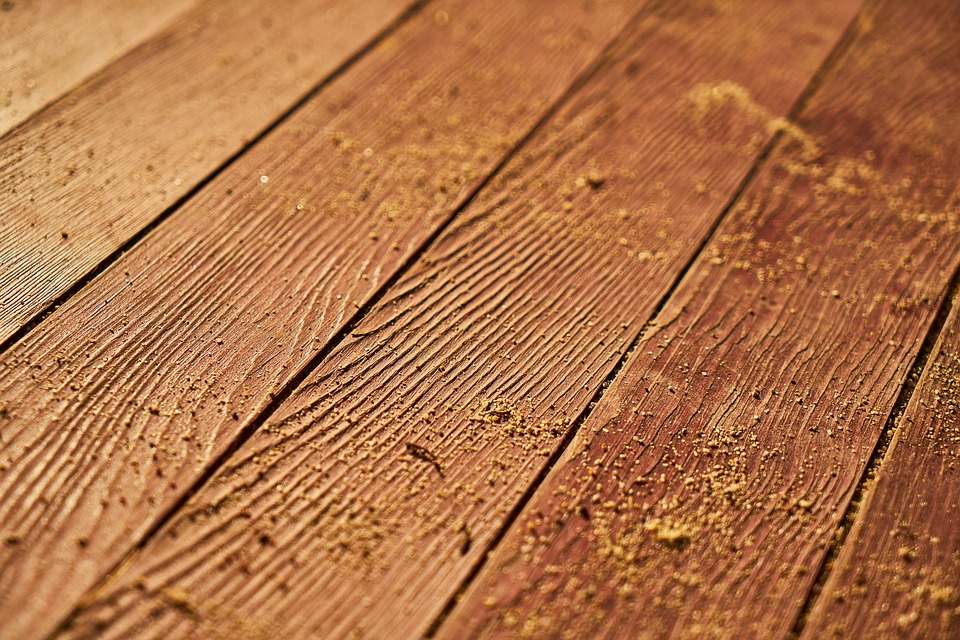 What Is The Difference?
Many people crave the classy and appealing wooden floors for their homes, but are often turned away by the expensiveness of solid hardwood floors. However, there is good news – you can now purchase inexpensive alternatives that are just as lustrous and long-lasting as solid hardwood.
The most popular alternatives to solid hardwood are engineered floorboards and laminate floorboards. These two have many similarities, such that most people often mistake one for the other.
What Is Engineered Wood?
Engineered wood has a thin outer veneer of solid wood, with the remaining part consisting of several layers of plywood. The outermost layer increases the durability of engineered wood and gives it the classic look of natural wood.
Pros of Engineered Wood
Affordability
The plywood base significantly reduces the cost of engineered wood. With solid hardwood, you pay for the entire plank, while in the case of engineered floorboards, the expensive wood is on the uppermost layer. Basically, you get the same look at a much lower price
Versatility
You can install engineered wood flooring on the ground floor, upstairs, and even the basement.
Variety
With engineered wood floorboards, you can choose from scraped, textured, smooth, and distressed surfaces.
What Is Laminate Wood?
Laminate flooring is a high-quality image of wood with a fibreboard core and has an outer super-hardy transparent wear layer. In the past, laminate floorboards were second to engineered wood. However, modern iterations not only look like wood, but also feel like it.
A typical laminate floorboard has four layers:
Wear layer - this protects the floor from wear and tear. It also gives it the feel of natural wood.

Image layer – this is the layer that mimics the appearance of wood.

Core layer – this gives the floor stability and durability. It is made of high-density fibreboard which is resistant to water, but not entirely waterproof.

Backing layer – this provides stability and stops water from penetrating underneath the laminate floorboard.
Pros of Laminate Flooring
Durability
Laminate flooring can last for long, even in areas that experience high levels of traffic.
Water and Scratch Resistance
The robust wear layer protects the floor from dents, scratches, and staining. Although it is not entirely waterproof, laminate flooring can resist water, especially when installed properly.
Cost-effectiveness
Laminate floors are much cheaper than hardwood floors. They are also easier to maintain.
Easy to Install
Laminate is usually installed as a floating floor. This means that the ground underneath is not secured – instead, it 'floats' using an interlocking design.
Which Is the Better Option?
Both engineered, and laminate floorboards have their advantages and disadvantages, as seen above. They are stylish, durable, and most importantly, cheaper alternatives to solid hardwood planks. However, if you are on a tight budget, laminate flooring is the best bet.
Additionally, both materials have the classic appearance of natural wood. That said, engineered wood comes out on top in this category because its outer layer is made of real wood.
Before settling on a particular choice, take a closer look at the pros and cons of each material. You can even go to your local dealer and ask for a sample to enable you to make an informed decision.