Finding The Right Bath Towels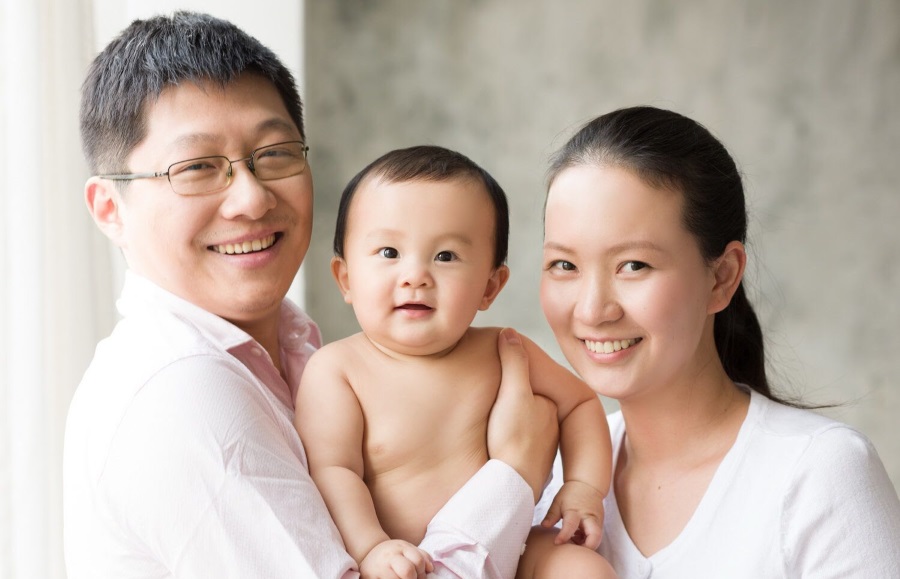 When looking for the right bath towel set it is important to ensure are that they are soft, luxurious and absorbent. Putting colours aside for now, the softness of a bath towel comes from the quality of the production as well as the material the towel is made from.
Quality bath towels are made mostly from cotton but look out for blended mixes with other materials, like bamboo. With 100% cotton you are getting comfort and softness as well as durability.
To gain super softness look for zero twist towels. This is a great option because zero twist bath towels are naturally soft. Zero twist cotton is a term referring to cotton that has a very low twist to it.
Zero twist bath towels are constructed from long staple cotton yarn only. Like the Egyptian cotton fibres, this also gives bath towels extra strength and durability.
Although absorbent, zero twist towels do not just soak up moisture. They feel as if they simply remove and dissipate moisture from your skin, preventing that feeling of rubbing damp clothes over your body, like you would find from inferior bath towel sets.
Thicker, heavier quality bath towels are usually more absorbent than thinner, lighter towels, but take longer to dry, of course. But the quality of the material is paramount. A thinner towel made of premium cotton is more absorbent than a thicker bath towel made with low quality materials.
Cleaning of cotton quality bath towels is not an issue, and as they can easily be tumble dried, meaning that the soft luxury of these towels won't date due to their easy and fast maintenance.
However, just because a bath towel is 100% cotton doesn't mean that it's a high-quality product. 100% cotton towels can still be poorly made and likely to fall apart after a few months of use.
One way to ensure that cotton bath towel sets are built to last is to look for ones that are made from zero twist cotton.
And then comes the important part of choosing your colours.