Written by NewsServices.com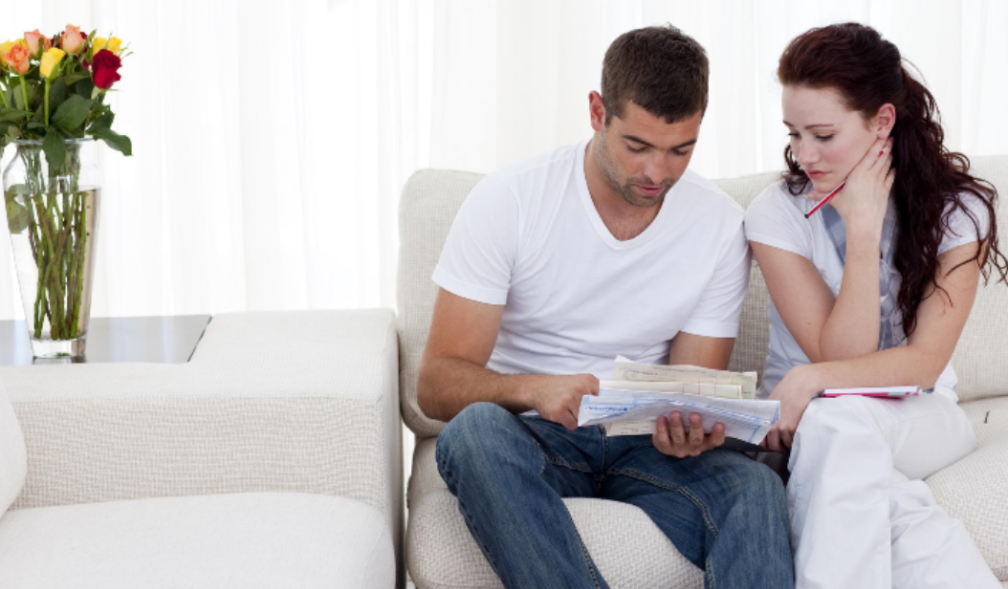 With the global economy showing signs of a slowdown and interest rates constantly inching higher, now is the time to save where you can. A perfect place to start is your water bill. However, to know how much you can save, you'll need to understand what your water bill consists of, how water costs are calculated, and how much you can typically expect to pay.
In this post, we'll look at these aspects in more detail. Also, we'll show you some strategies you can implement right away to use less money.
Water Cost Components
So, what exactly does your water bill consist of? Well, there are two separate components to your bill – supply and usage costs. As their names imply, supply involves those costs necessary to get water to your home. Likewise, usage costs are those costs you'll pay for the water you actually use.
Either way, Icon Water, the sole supplier of water in Canberra, determines the rates you'll pay in respect of both water supply and usage. When determining these rates, it will take into account operating costs like wages, maintenance, pump running costs, chemicals, and taxes.
It will also consider other costs like future infrastructure upgrades, population growth, and how government policies that determine water standards impact its expenditure.
Average Water Costs
Now that we've seen what your water bill consists of, the question is: What are the average water costs for Canberra? Well, calculating an average is not an exact science, as the average usage can differ based on the season, how many people there are in a household, the size of their garden, the appliances they use, and more. However, it can give an idea of what you can expect to pay.
Based on Census data, the average water usage in Canberra is about 100 kL per person per year. In turn, the water usage rate is $2.28 per kl. This means that a two-person household will use 200 kL water per year, which equates to usage charges of $456 per year. Added to this, they'll then pay about $702 in respect of water supply and sewage charges. The total the family can thus expect to pay is about $1,158 per year.
For a four-person household, the picture changes somewhat. This is because any usage above 50 kL per quarter is charged at a higher, Tier 2 rate. So, this family will use 400kl and will pay $2.28 per kl for the first 200kl. They'll pay $4.58 for the second 400kl. Combined, this family will then pay about $2,075, which includes the $702 water supply and usage fees.
Tips for Reducing Your Bills
Based on the figures provided above, it's easy to see that water can become quite expensive. Fortunately, there are some ways in which you can reduce your water bills. These include:
- Consciously making an effort to use less water.

- Using water efficient washing machines and dishwashers.

- Using your dishwasher and washing machine only when it has a full load.

- Fixing any leaks and dripping taps.

- Using low flow shower heads and taps.

- Collecting rainwater to use when washing your car or watering your garden.
Conclusion
Hopefully, you now know what goes into your water bill, how your water charges are calculated, and what you can expect to pay on average. So, you'll now know if you're paying too much and how you can save money by using less water.