5 Tips For Growing Marijuana Seeds In Australia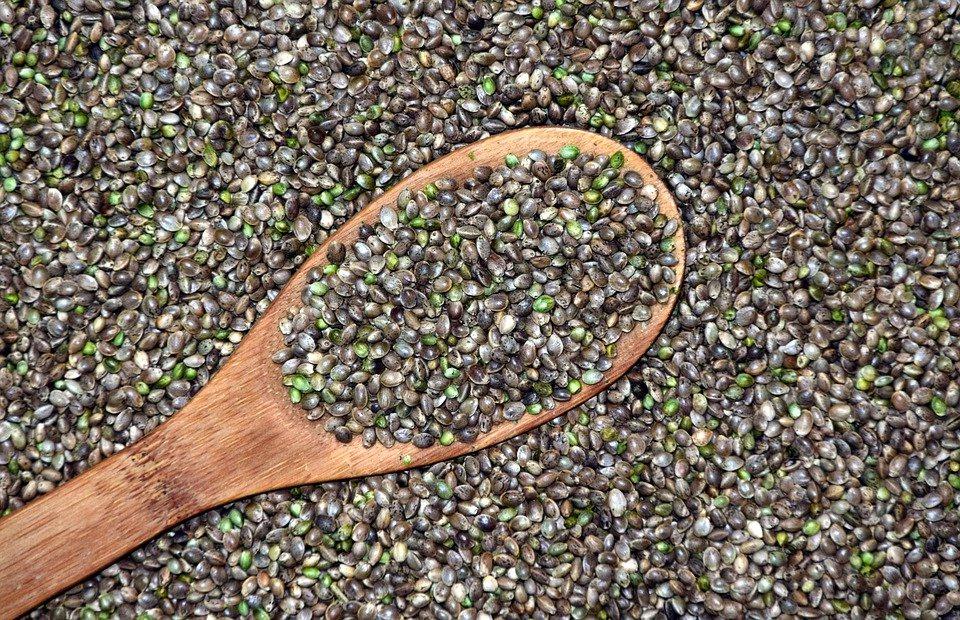 The popularity of Marijuana has been peaking since the beginning of the 20th century but only recently have we seen a broad global trend of legalization that is a response to widespread public pressure.
Australia is no different, and although the process is slow, legalization is moving forward.
Since this is a fairly recent development, numerous questions are surrounding the process of growing cannabis seeds. This is why we decided to create a small guide for those with the ambition of growing Marijuana in Australia.



The legality of it all
The first step is to understand what the legal limitations are as they stand currently. Marijuana isn't entirely legal in Australia, and growth and sales of Marijuana are only permitted if used for medicinal purposes.
This means that growing this particular crop needs to be licensed by the Federal Government. Getting this license can take up to four years, so make sure you go through the process before investing serious cash into this project.
Even then, you can only grow particular cannabis strains and only serve medical dispensaries.
Make sure you understand all the legal implications before you start investing money and making moves. For one, you could lose money if you hit a legal roadblock, and this means that you have wasted both time and funds without getting anything out of it. Furthermore, by not understanding all the legal implications, you can put yourself in legal jeopardy, which can end with fines and, in more severe cases, even jail time.
Do your research and consult a legal advisor to ensure that you have everything covered and that both you and your money are safe.


Best time of year to grow Marijuana
Once you've figured out the legal aspects of it all, you'll need to plan things out. First, you'll need to make sure that you start growing this crop at the right time.
The best time to do this in Australia is spring, more specifically April and September. During this time, the temperature, daily sunlight, and humidity are most suitable for this particular plant.


Finding the right lot
Ideally, it would be best to get a north-facing slope since this will ensure maximum sunlight exposure. Furthermore, a water source in the vicinity is a priority to facilitate regular and reliable irrigation.
Due to the legal constraints, you'll also have to find a lot that can easily be secured from theft as you are responsible for keeping the plant from being stolen and illegally distributed.


How to prepare the land
First things first, let's take a look at what you'll need to prepare your lot for growing Cannabis.
Water pump

Water pipes & a water source

Lime

Fertilizer (Compost, manure, sulfate)
It is essential to spread out the fertilizer across the ground evenly and irrigate it evenly as well all the way through the first month. Sometimes you won't need a water pump, sometimes you will, but keep in mind that irrigation is crucial in the initial stages.



Seeds, planting & harvesting
The first thing you need to consider is finding trusted marijuana seeds in Australia as your plants' quality is most directly related to the seeds you use. Make sure the seeds are intended for outdoor growth so they can survive these conditions.
The germination process for cannabis seeds is relatively straightforward. You put the seeds in moist cotton wool and let them "season" up to a week (no less than three days). After this, you should plant them in seedling pots rich with nitrogen fertilizer and wait for around three weeks for the plants to develop. They should be put into direct sunlight and watered twice a day.
After these three weeks, you can plant them on your chosen lot. When the plants grow a bit, you'll be able to tell which are male and which are female. After a while, remove all the male plants to ensure that the female plants have enough room to develop.
The plants need around four months to fully mature, after which they can be harvested and process further depending on what your final goal is.



Conclusion
Well, that's the gist of it - keep in mind that this process is more complicated than what is presented here. Each of these steps can be broken down into a multitude of smaller steps. As you can guess, this guide is envisioned as a broad overview of the process.
We hope that this guide helped you get an idea about the process, and may your plants grow strong and healthy. Remember, knowledge is power, so make sure you read up on this further and even consult someone who has hands-on experience with this kind of work.