Let's recycle! 6 wonderful products made from recycled materials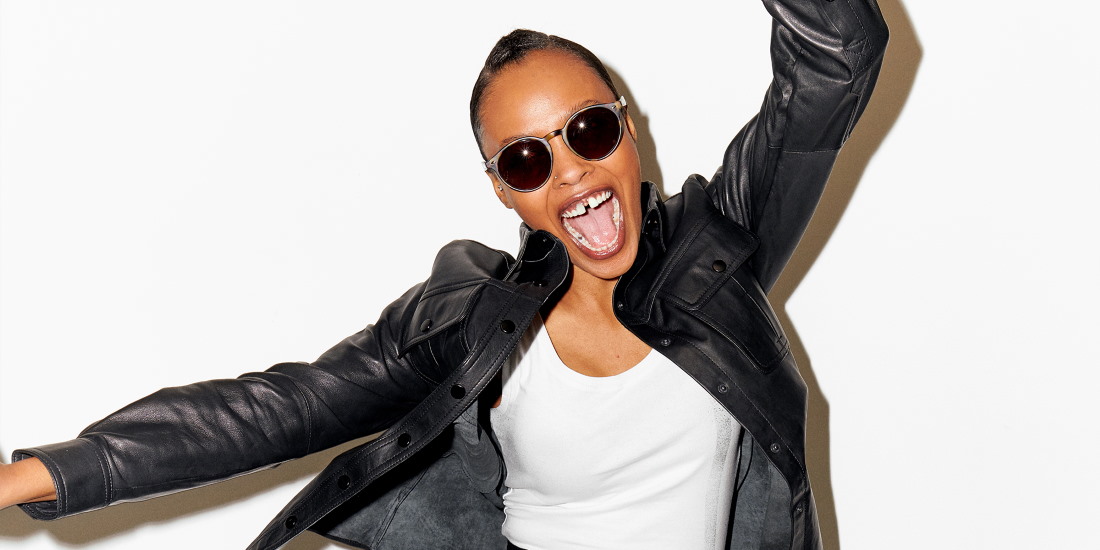 We're all told to recycle more. Those plastic containers, cans, glass jars and all our empty wine bottles should never be placed in the regular trash. They can go on and be reproduced into something new!
Recycling is incredibly important for the environment, as it helps to reduce landfill waste and reduces the need to exploit more precious resources. Recycled materials save resources like trees, metals and water - it also creates less pollution and damage to habitats. So, it's never been more important to recycle wherever possible.
So, what springs to mind when you think of recycled materials? More reusable bottles and containers? More paper products and glassware? Here we'll explore 6 wonderful products made from recycled materials, some of which may surprise you!
Sunglasses
Fast fashion has a devastating impact on the planet. It plunders vital, natural resources only to create products that are poor quality and ultimately, end up in landfill. However, these days more independent brands than ever are basing their companies on ethical and sustainable philosophies.
Check out Szade recycled sunglasses - they have a stunning range of sunglasses, all created from recycled eyewear that was destined for landfill. Even the paper, cardboard and packaging materials used throughout the manufacturing and delivery process are all recycled! As well as that, the nose stands and brand blocks you'll see in-store and online are all up-cycled with materials that were saved from polluting the Earth.
Your winter jacket
Does your coat have a polyester lining? If so, you could be wearing the very latest in recyclable fashion and technology. With many polyester linings created from hundreds of recycled plastic bottles, who knew trash could look so fashionable – and keep you so warm!
Your egg cartons
We're all encouraged to recycle our egg cartons, but did you know that that egg carton you picked up at the grocery store probably started out as a pile of old newspapers?
Your chosen casket
It's a little morbid, but it's incredibly relevant! With so many funeral options these days, many families get the choice of selecting biodegradable caskets or coffins for their loved ones. These eco-caskets are often made of recycled paper pulp and even cardboard. Just because you've passed away, it doesn't mean you can't still have a positive impact on the environment!
Your toothbrush
Don't worry, a recycled toothbrush doesn't mean getting one that's already been used! These days toothbrush designs include handles being made from recycled plastic, recycled cardboard for the packaging and fully recyclable labels and stickers. So even when your recycled toothbrush comes to the end of its lifespan, you can have it recovered and the process starts all over again! This can save tonnes of plastic waste each year. Amazing!
And finally, cat litter
If you have a cat at home, you'll understand the importance of them having somewhere to use the bathroom when they can't get outside. But did you know that your kitty litter could be made from recycled materials such as paper? Even your pets can do their bit for the environment!