Your New Home Needs A Great Garden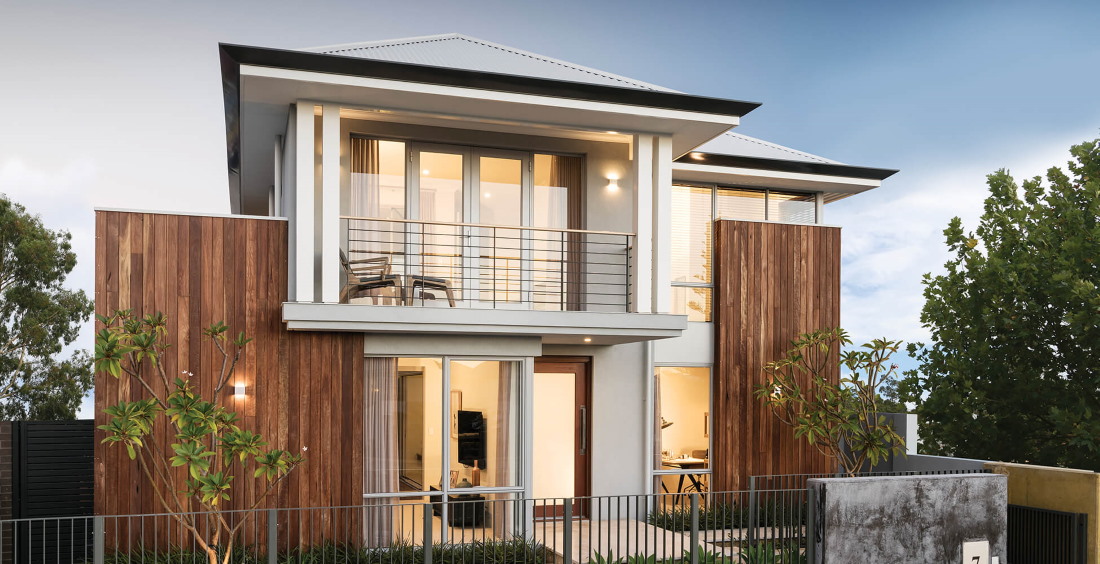 These days, having an open space where you can relax at home is almost essential. In your new home, consider having a great garden, where you can take a break and unwind at the time of the day. 
Your garden doesn't need to be big; space can vary depending on what's available to you. The important thing is that your garden matches your needs. Do you just want a place to be with nature and take in the view, or you want to start planting some herbs and vegetables too? Should you add flowering plants, and what kinds of furniture do you want? You can check out https://www.coasthomeswa.com.au/collection/on-show/ if you are looking for new homes with great designs.
Best Garden Ideas For Your New Home
These are some of the questions to consider as you start conceptualizing your garden. In this post, we've compiled some of the best garden recommendations that you can try out.
#1: Decide on your garden's shape
One of the first essential steps in creating a garden in your new home is to decide on its shape - and it doesn't always need to be a rectangle. Depending on your space, feel free to explore square, circular, or oval garden layouts. Adding a water feature is a good idea, too. Visit https://aquaproonline.com.au/product/aquapro-ap1360sp-solar-pump-kit/ should you need solar pump kit ideas.
#2: Choose your plants
Deciding on the plants you want to include in your garden is the next step. Do you want flowering plants, hanging plants, trees? Are you planning to plant herbs, vegetables, and maybe some fruits? The types of plants you want to include in your garden will also affect how the overall garden would be built.
Generally, the recommendation is to start with structural plants to set your garden's shape and add some shrubs and bushes. In the beginning, limit yourself first to five to six different plant varieties.
#3: Paving design
The paving you will go for, including its materials and texture, can add direction and beauty to your garden. The most common ones are grey or white stones for a country feel or stones in yellow and gold shades that add an English country vibe. If you prefer a more modern feel, go for pavements in solid colours such as black and accents of silver.
#4: Outdoor Furniture
Another important part of designing your new garden is making it comfortable. Add a bench seating or some furniture so you can enjoy the time in your garden better. If you have a bigger space, an outdoor dining table will be lovely as well. New homes with much more space, outdoor sofas, daybeds, loungers, or the popular hanging chairs are a great addition.
#5: Consider Wildlife
Don't forget wildlife when designing your garden in your new home. Outdoor wildlife can range from valuable bees to small birds and little creatures like hedgehogs and rabbits. You can create space for the local wildlife by planting bee-friendly plants, attaching bird feeders and birdbaths in tree branches or fences, and building log piles or compost heaps.
Conclusion
These are just some of the things to consider when designing and building a garden for your new residence. You can never go wrong in investing in having a garden. It adds value both to your property and also to the lives of everyone in your home. Add a lot of beauty too!